May 14, 2021
Blog
Cherry Street Pier resident artists featured in a group exhibition at Atelier Gallery
If you have become a fan of Cherry Street Pier's resident artists — past and present — then you will be excited to know that members of our current cohort and alumni will be featured in a special group exhibition titled Unfolding curated by Philadelphia Contemporary at the Atelier Art Gallery from May 28 through July 23. We sure are!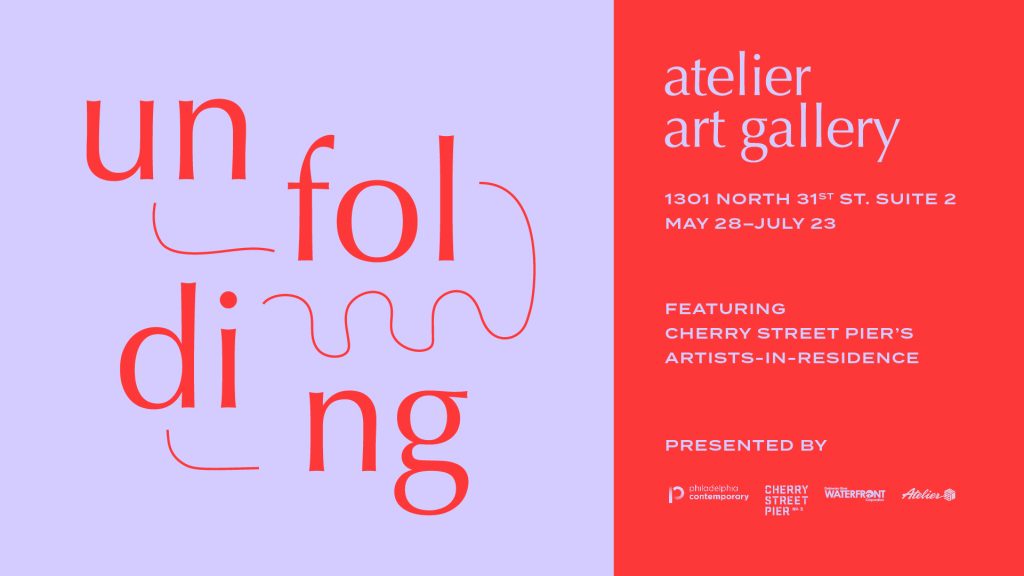 Unfolding will feature selections from the artists that explore the concept of public and private. Each artist or organization spent a year in residence making use of a private studio at the Pier, from 2018-2019 or 2020-2021. For many of them, the architecture of their spaces, marked by floor-to-ceiling windows, led them to navigate a new relationship between creating in a private studio workspace and having their process on full public display.
The result, a body of mixed-media work from painting and photography to writing, music, and sculpture, exemplifying a range of creative responses that emerged from the residency.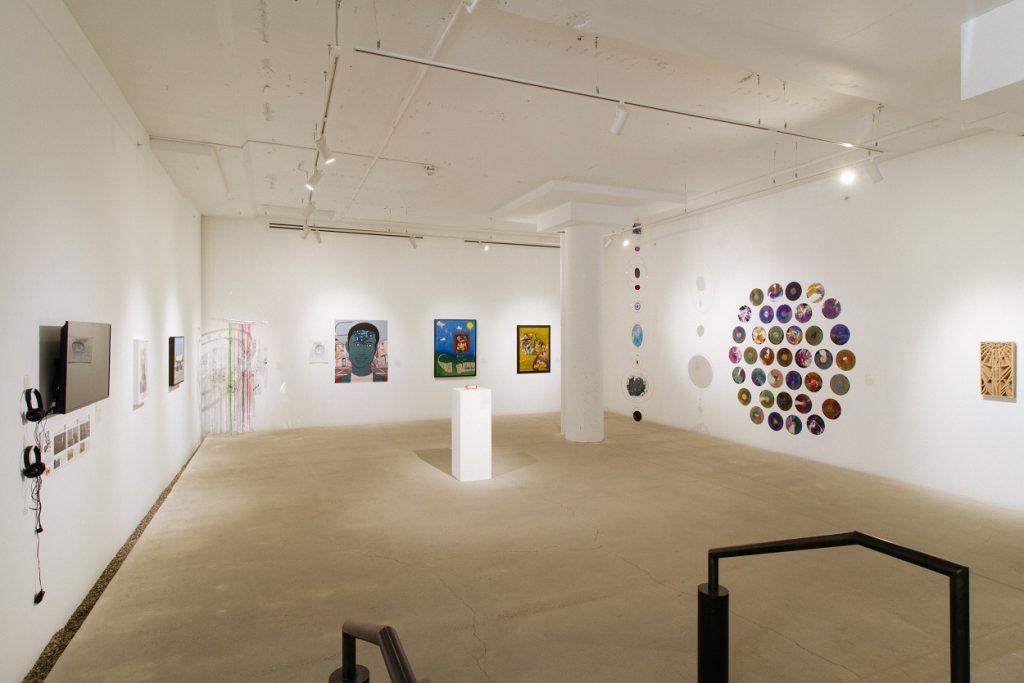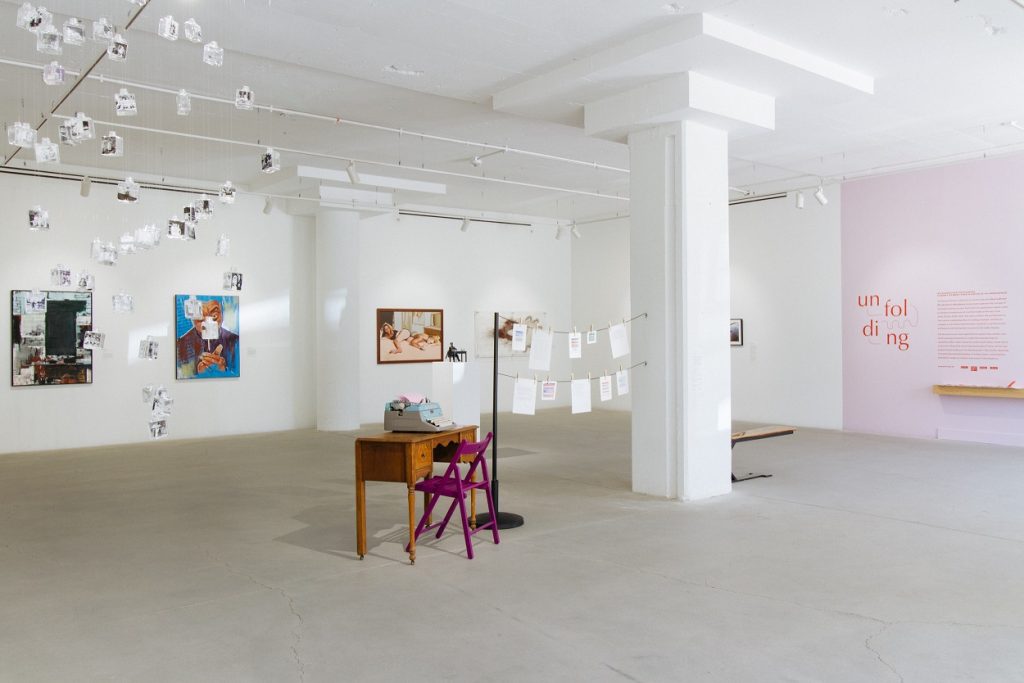 Featured Artists
Acori Honzo
Athena Scott
Blue Stoop
Carla J. Fisher
Ed Marion
Felise Luchansky
India Abbott
James B. Abbott
Jason Alexis Ramirez
Orchestra 2001
Portside Arts Center
Bill Dank
Claudia Bokulich
Christopher B. Windle
Kim Creighton
Sarah Damiano
Samantha Billig
Sharif Pendelton
SpArc Services
Sue Huang
Thomcat23
Yolanda Wisher
Don't miss Unfolding at Atelier Art Gallery from May 28 through July 23.
Images: David McDowell