Thomcat23
Illustration, Comic Book Art
Studio 7
Thomcat23 is a visual artist from Philadelphia, Pennsylvania.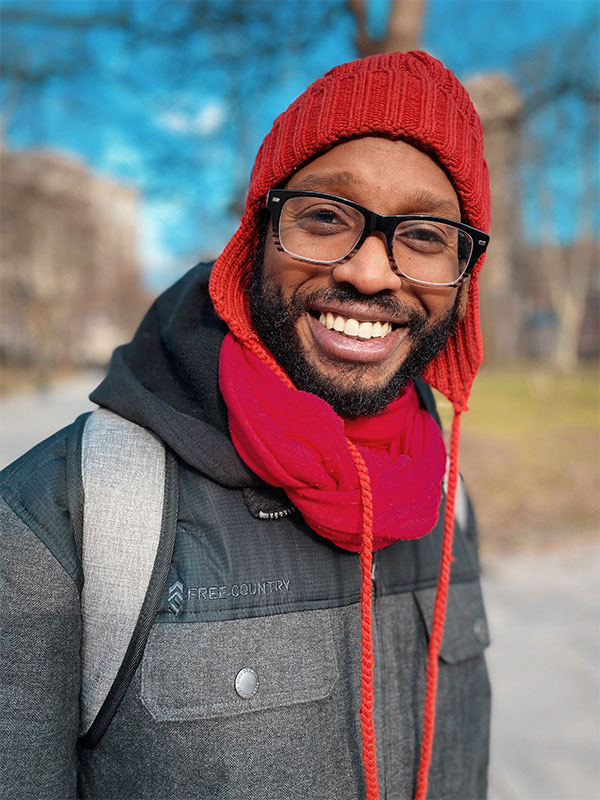 His works often focus on social, political, and environmental issues, while pushing unrelated forms and visual puns together. Showing the absurd, preposterous, and comical nature of his thought process is why Thomcat23's work falls into Pop-Surrealism.
Early in his career, Thomcat23 worked as a graphic designer in the sports marketing world, working with clients including the Philadelphia 76ers and Philadelphia Flyers, as well as Minor League Baseball, hockey, and Arena League Football teams. During this time, Thomcat23's passion for illustration grew, concurrently with the launching of Instagram. On his daily commute, he began using the time to get back to his artist roots, and with some persuasion started posting his daily drawings. He quickly grew a following because of his prolific nature. This is how Thomcat23 was born.
Since that time, Thomcat23 has garnered a sizable social media following, leading him to gallery shows as well as collaborations with companies such as Nike/ Sneaker-Lab (Now Cultivator), Moment Watches, and other artists. Get to know a little more about Thomcat23 in this quick and quirky Q&A.
Visit Artist Website