The Space
Cherry Street Pier reimagines urban public space—fostering connection, community, and creativity on the central Delaware River waterfront.
The Studios
Some of Philadelphia's most intriguing artists, creatives, and nonprofits call Cherry Street Pier home. Working out of repurposed shipping containers, our artists-in-residence give the public access to their creative process and product while collaborating to enhance their own work.
Matt Stanley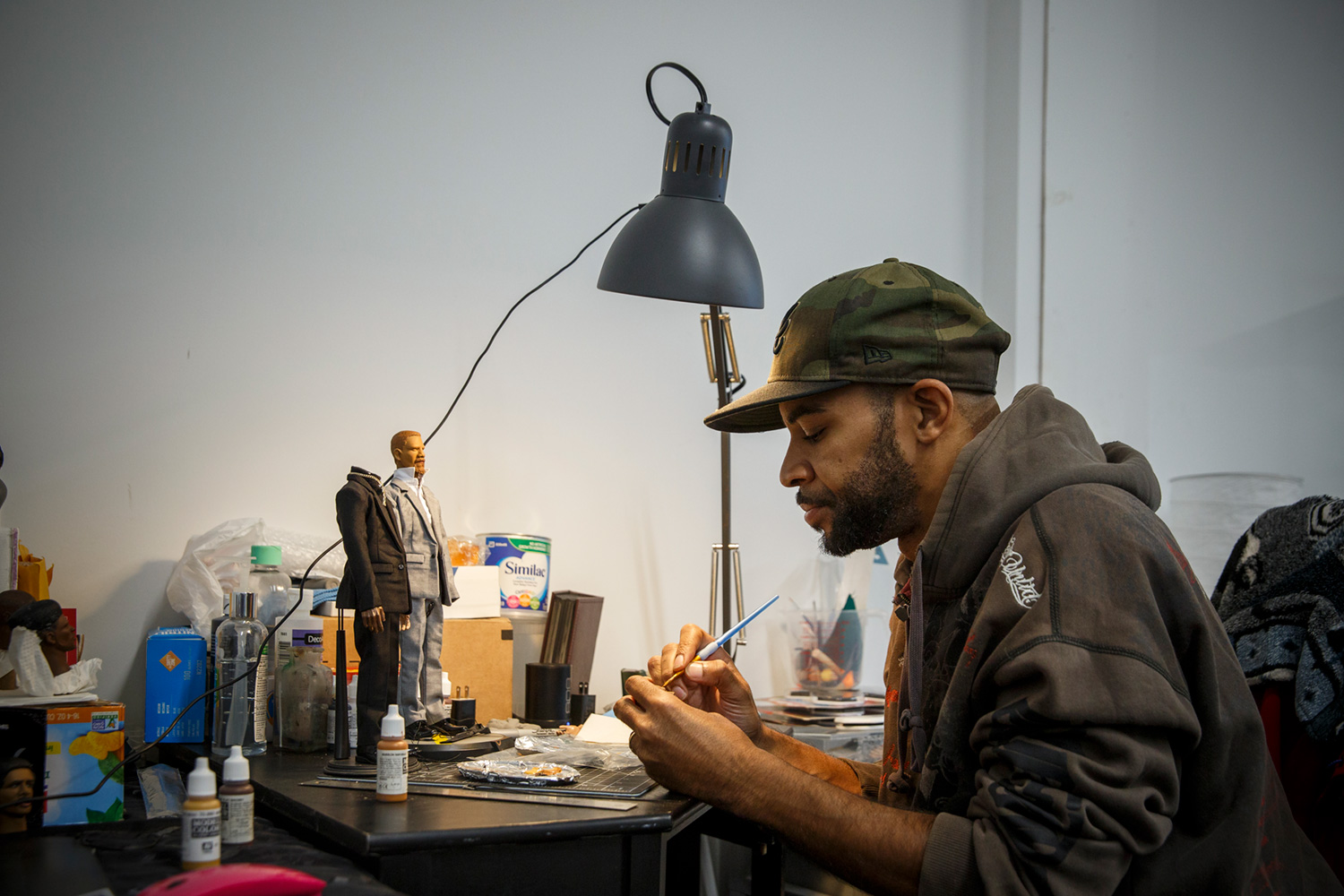 Matt Stanley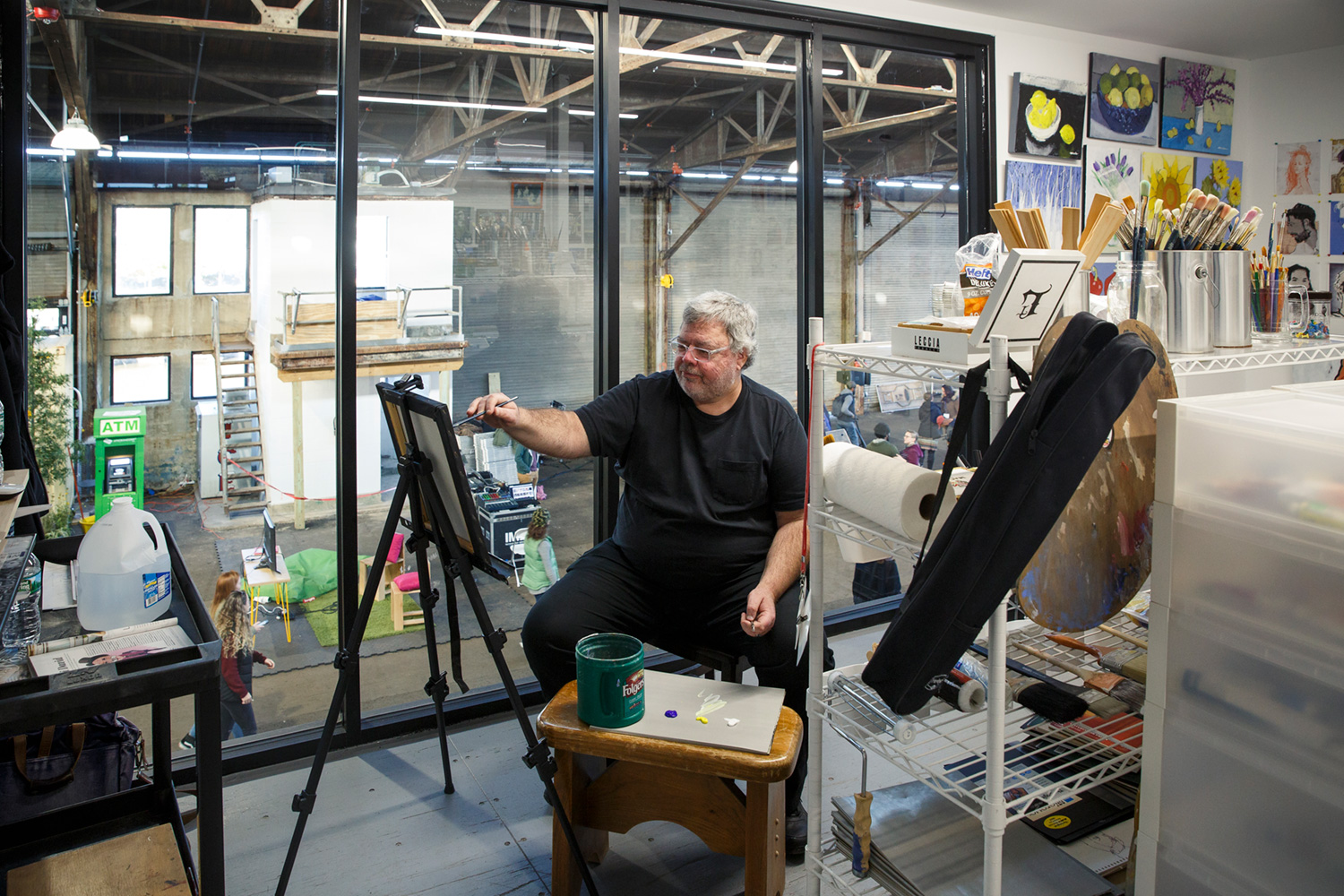 The Stage
The Pier is a responsive public forum, and the Stage is a constantly revolving and adaptable performance venue, gallery, recreation area, and event space curated for and by the community. Contact us to inquire about using the pier for exhibitions and programming.
The Concessions
The Pier brings some of Philadelphia's most exciting culinary talent together under one roof for the first time. Taste an inspired selection of local food and drink, sold out of historic trolley cars.
Matt Stanley
Matt Stanley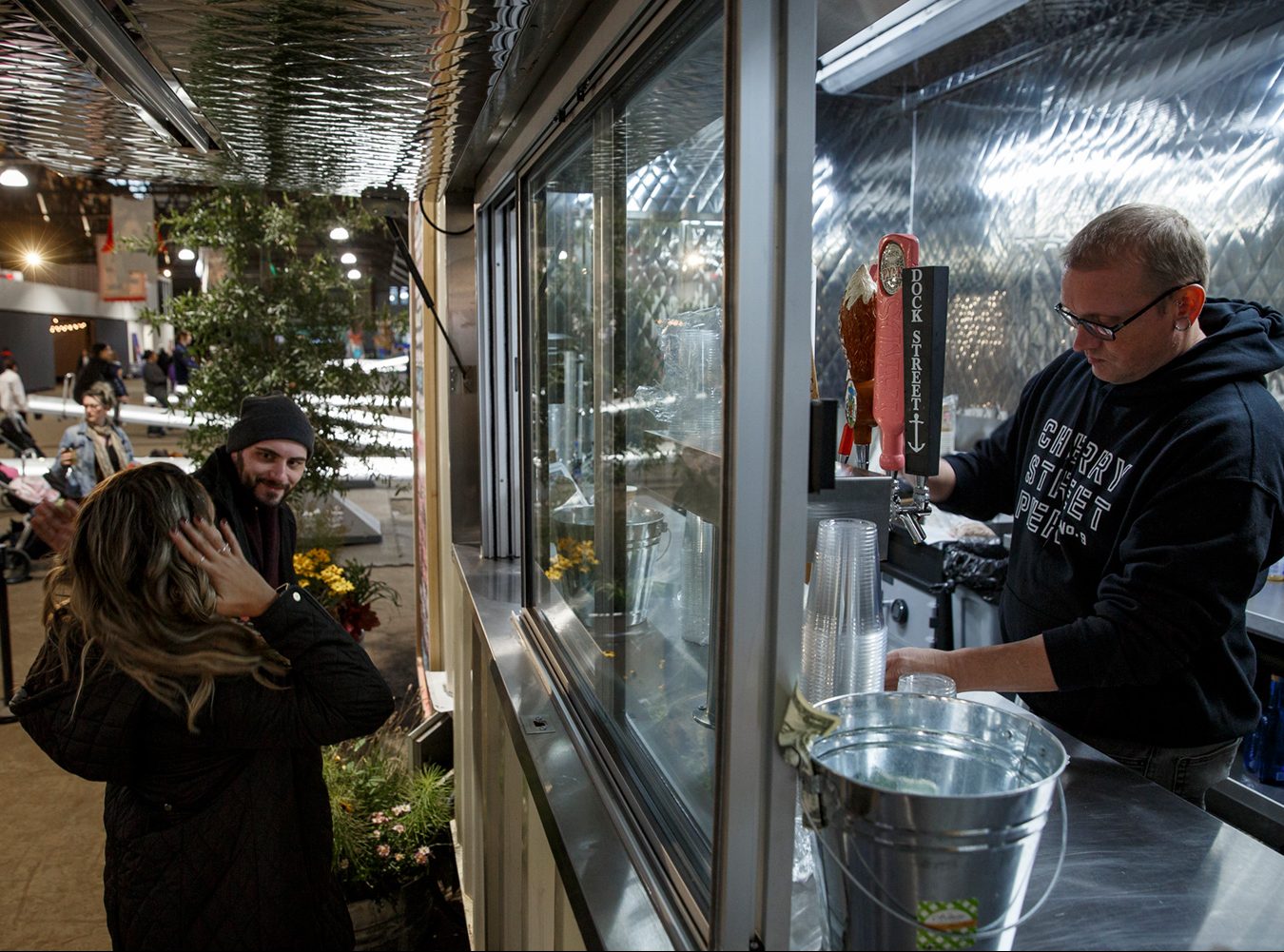 The Rentals
Cherry Street Pier is a place for everyone—and it can be yours for a special event, retreat, program, or party. Contact us to inquire about renting space at the Pier.