Blue Stoop
Writing, Creative Storytelling
Blue Stoop believes storytelling and writing make us smarter, more empathetic, and more connected.
We promise to make our program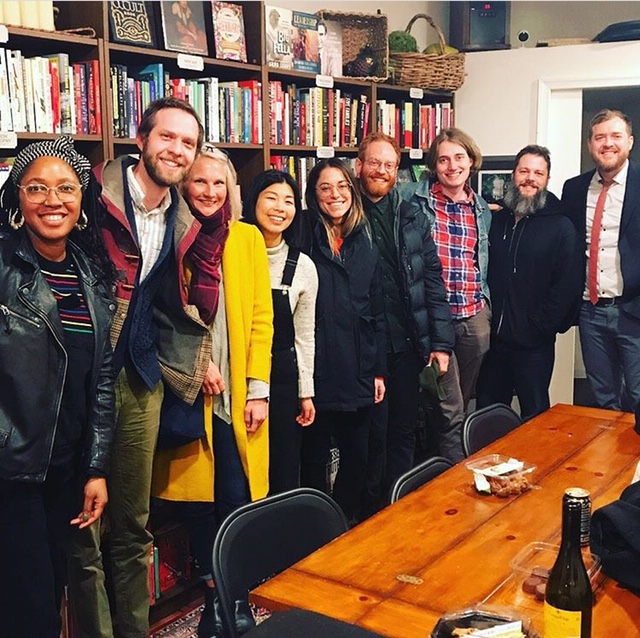 s inclusive and will prioritize lifting the voices of writers of color, queer and trans writers, writers of all genders, writers with disabilities, and working-class writers.
We seek to foster deeper relationships with pre-existing community resources in Philadelphia, a city whose rich literary history far predates Blue Stoop. Our dream is to one day have our own accessible, physical space for the literary community to call home, while also connecting with preexisting literary institutions throughout the city so we can think broadly and creatively together about Philadelphia's literary landscape and future.
Visit Artist Website