Hip Hop 50 Exhibition hosted by Thomcat23
Celebrate 50 years of Hip Hop through an exhibition hosted by resident artist Thomcat23 opening August 4 through August 20. Free. All ages.
"HipHop 50" is a celebration of 50 years of this iconic art form. This multimedia exhibition will explore how the music influenced the featured artists.
Featured artists include Thomcat23, Acori Honzo, Amy Kelly, Michael N. Thomas and Fred Williams of SpArc, Ana Thorne, and Bonnie MacAllister.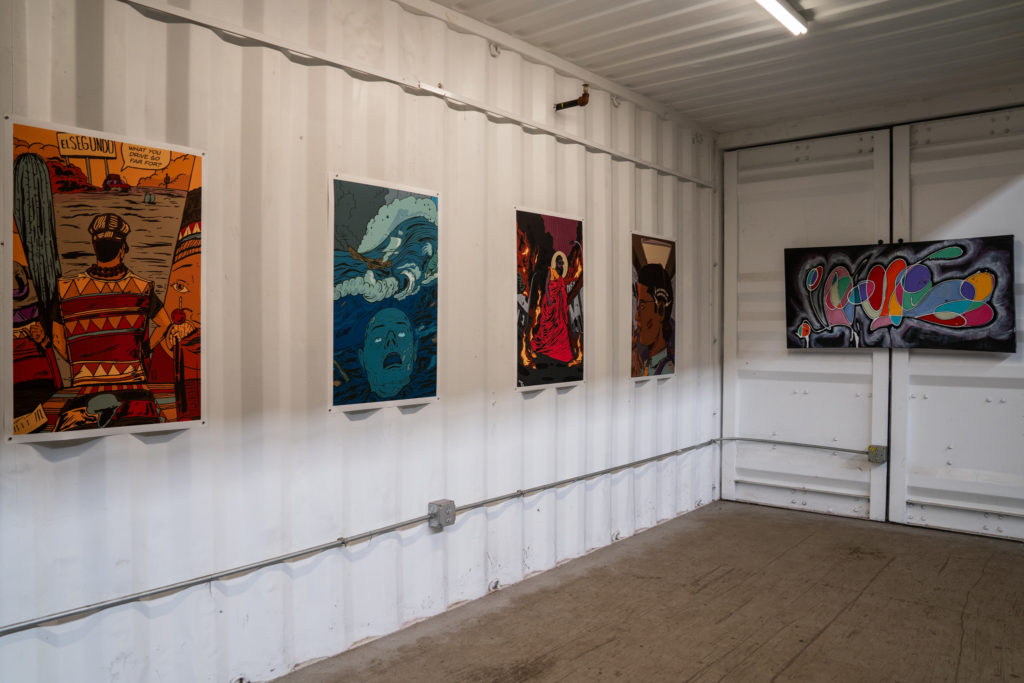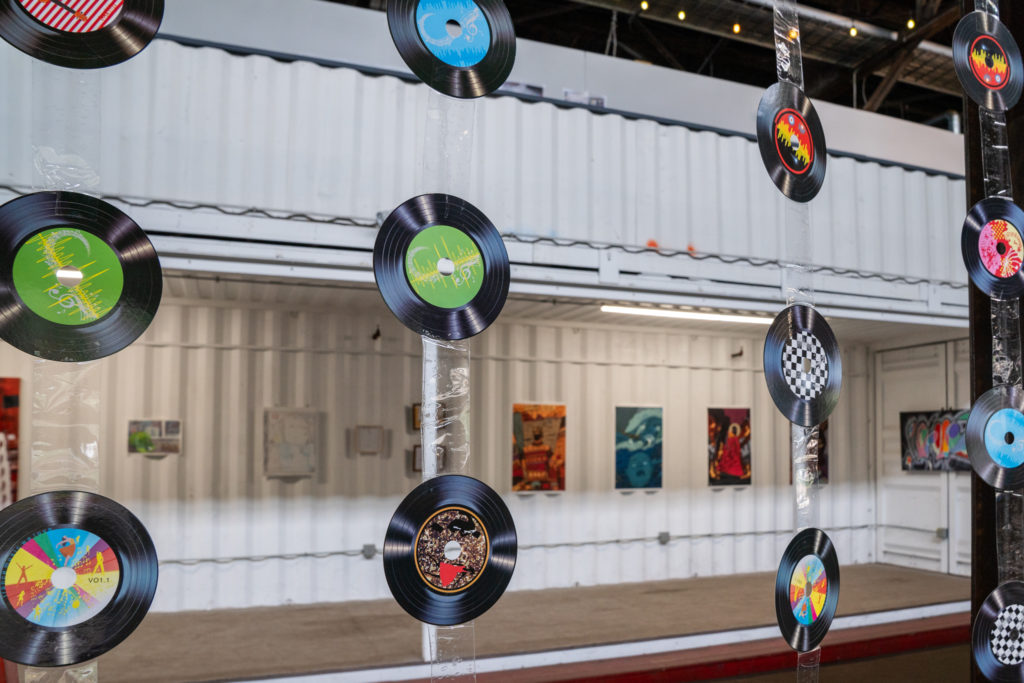 Join us for the exhibition opening on Friday, August 4 featuring:
Mix Tape Playlist: visitors will be invited to write down their ideal HipHop Playlist on giant paper cassette tapes
Photobooth: Record and boom box selfie station (on Gallery doors)
Drum Circle: Hip Hop-themed drum circle, 5-6 pm (in Gallery)
Paint n' Sip: Paint your own Bamboo earrings (in the Garden) time TBD
Hip Hop Karaoke: Sing along to your favorite classic Hip Hop songs, 6-7 pm (in Gallery)
Screening: History of Hip hop video playlist, 5-7 pm  (Jumbotron)
Know Before You Go