Bonnie MacAllister
Fiber Artist
Studio 16
Bonnie MacAllister is a fiber artist whose practice involves interactive collaborative workshops demonstrating embroidery, felting, natural dyeing, and recycled textiles.
She has taught embroidery at A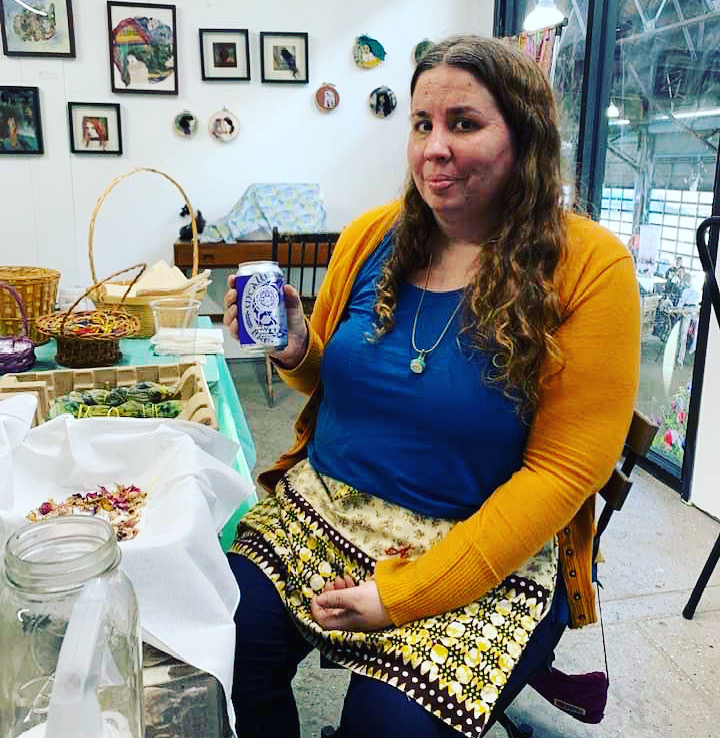 l Bustan Seeds of Culture, botanical shibori dyeing at the Barnes Foundation, felting at the National Liberty Museum, and botanical bundle dyeing with wildflowers at the University of Pennsylvania 40th Street Artist-In-Residence (AIR) Program. Her work has been exhibited at the Woodmere Museum, Yellowstone Art Museum, Pennsylvania State Museum, and Sandy Spring Museum.
She was also part of the Fulbright-Hays Group Project Abroad to Ethiopia through the University of Pennslyvania.
Visit Artist Website