Amy Kelly
Watercolor, Colored Pencil, Yarn, and Education
Studio 5
Amy Kelly is a mixed-media artist specializing in commissioned pieces and teaching art to people of all ages.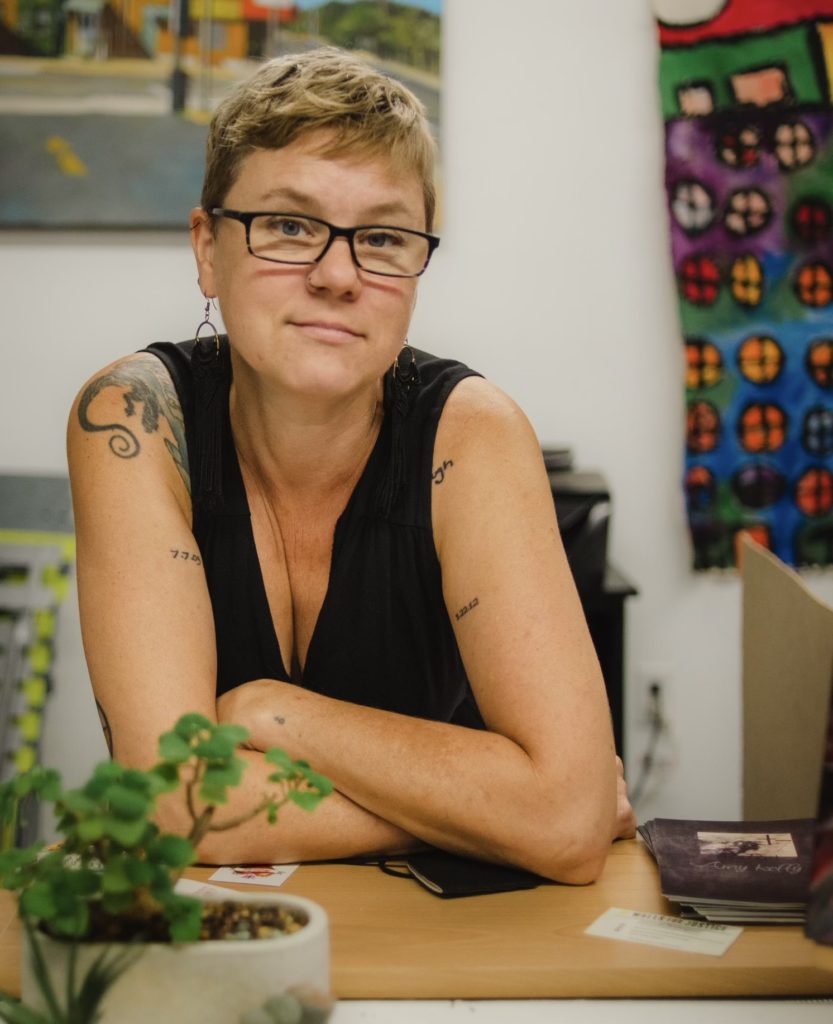 She specializes in mixed media drawings and paintings. Amy is also proficient in a variety of crafting techniques. Her motto is "If I can make it, I can teach it."
In addition, Amy has worn many hats in the arts in the last decade.  She assembled metal lamps and gold-leafed wooden signs; tweezed vinyl letters; painted faces on pumpkins; and finished cabinets. Once, Amy even painted the sale prices on cars in a used car lot.
Visit Artist Website