SunKissed Group's SunKissed Renaissance at Cherry Street Pier
Website Launch Party and Celebration
Join us for the SunKissed Renaissance at Cherry Street Pier on Friday, February 24 from 6 pm to 9 pm to celebrate resident artist SunKissed Groups (Studio 11)  website launch.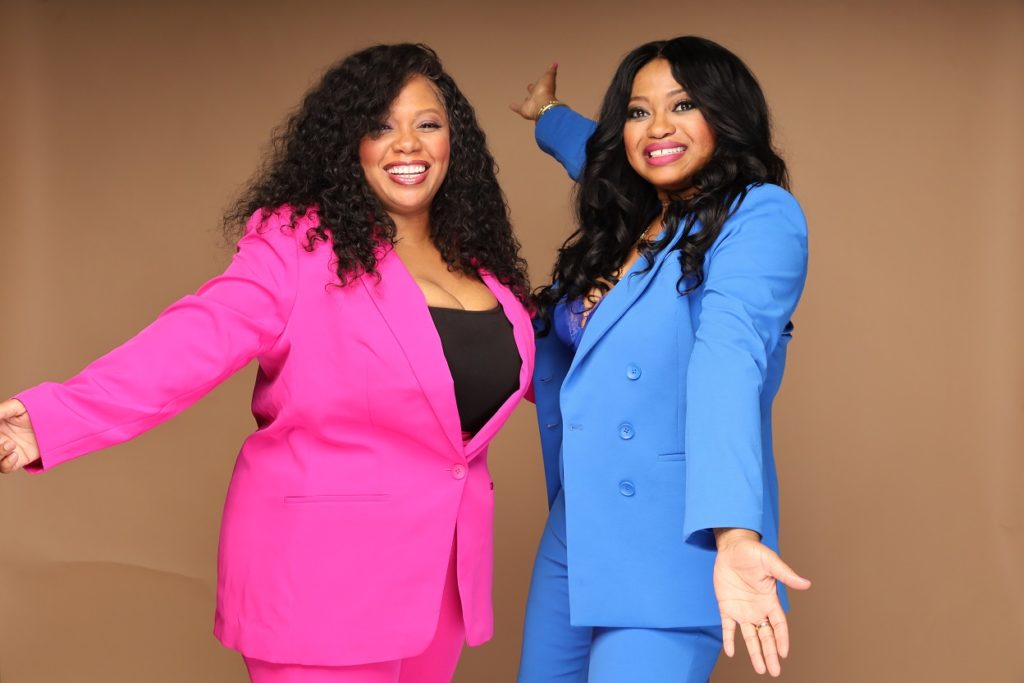 Get ready for an evening of creativity, community, and celebration with SunKissed Group, a digital platform created to amplify the beauty and incredible work of Black, Brown, Indigenous People of Color (BIPOC) women creators. This event is powered by the generous support of the Independence Public Media Foundation, and will showcase the work of talented women and provide a space for them to connect with supporters.
Attendees will have the opportunity to meet and engage with the founders of SunKissed (Shameka Sawyer and Tia Whitfield)  and learn about their unique perspectives and inspiration for creating a space to amplify underrepresented voices. Join us as we celebrate the contributions of BIPOC women to the creative landscape.
Important Information