Star Spangled Weekend on the Waterfront

Independence Weekend on the Waterfront is packed with so many stupendous events, scrumptious eats, and magnificent views, you won't want to celebrate your July 4th weekend anywhere but Cherry Street Pier.
Explore the new Cherry Street Pier  and it's interactive art installations and artist studios (don't forget to say hello to our resident creators), and – of course – an open-air garden filled with cafe tables, life-size games, and breathtaking vistas you can't find anywhere else (also a perfect viewing location for the fireworks along with neighboring Race Street Pier).
Plan your July 4th weekend on the waterfront by checking out our full schedule of events, and a full menu of eats from Birdies Biscuits, Cooperage Philly, Hardena, and Little Baby's Ice Cream , plus an delicious assortment of draft wines and local brews from the Cherry Street Pier bar (Bar Hours: Friday 5pm to 10pm, Saturday and Sunday 1pm to 6pm).
Schedule:
Friday, June 28
A Day For Play presented by AllState
Time: 11am-2pm
Description:
Come out and join AllState at the official "Day For Play" in Philadelphia on June 28 featuring former USMNT legend Tony Meola.  This free public event encourages soccer fans and players alike to get outside and celebrate their passion for the sport with several fun activities.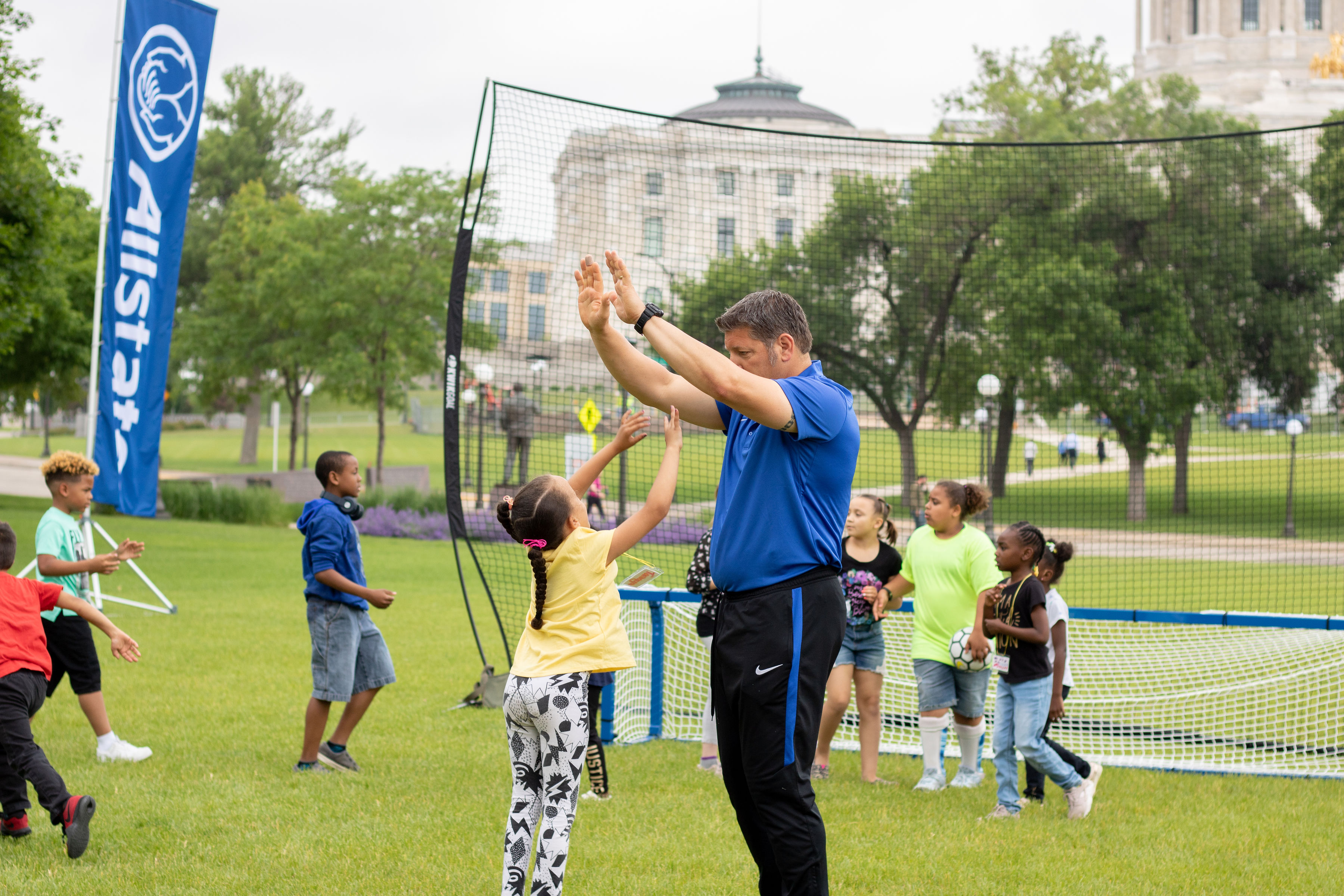 Saturday, June 29
Time: 12-6pm
Description:
The 8 Field Market is a one-day experience that will bring together artists, small presses, publishers, and a variety of artists and small businesses. This event is open to the public and will feature artist books, zines, vintage clothing, jewelry, and a variety of goods from independent artists. Vendors are invited to showcase, share, and sell books, zines, vintage clothing, jewelry and other work from various artists. Providing a safe and supportive space for new artists is integral to this celebration of independent artists, zines and art communities in Philadelphia.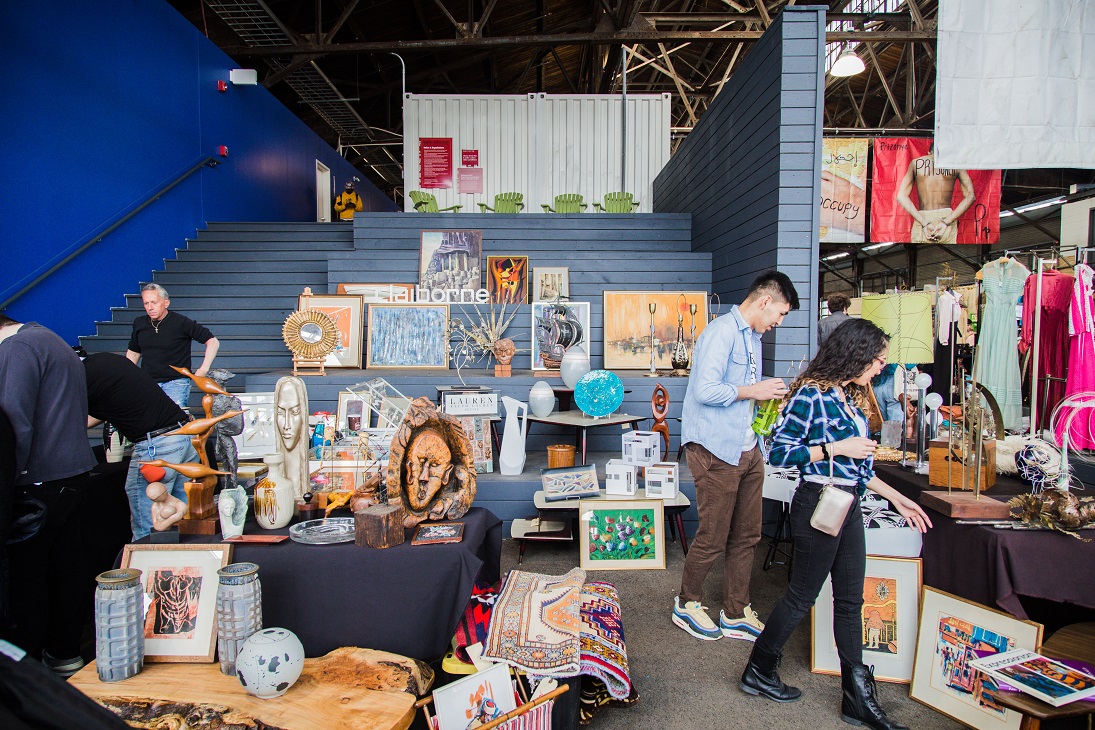 Time: 9:30 pm
Description:
Celebrate Independence Day with a patriotic fireworks show presented by the Delaware River Waterfront Corporation, Comcast NBCUniversal and Pyrotecnico.
Sunday, June 30
Time: 11am – 5pm
Description:
We're showcasing Philly's awesome creatives, makers, and artists at the Cherry Street Pier Artist & Artisan Market. Build your art collection with unique items from our marquee market all season long. Enjoy more than a dozen artists and artisans selling everything including jewelry, fine art, clothing, wellness items, snacks and more.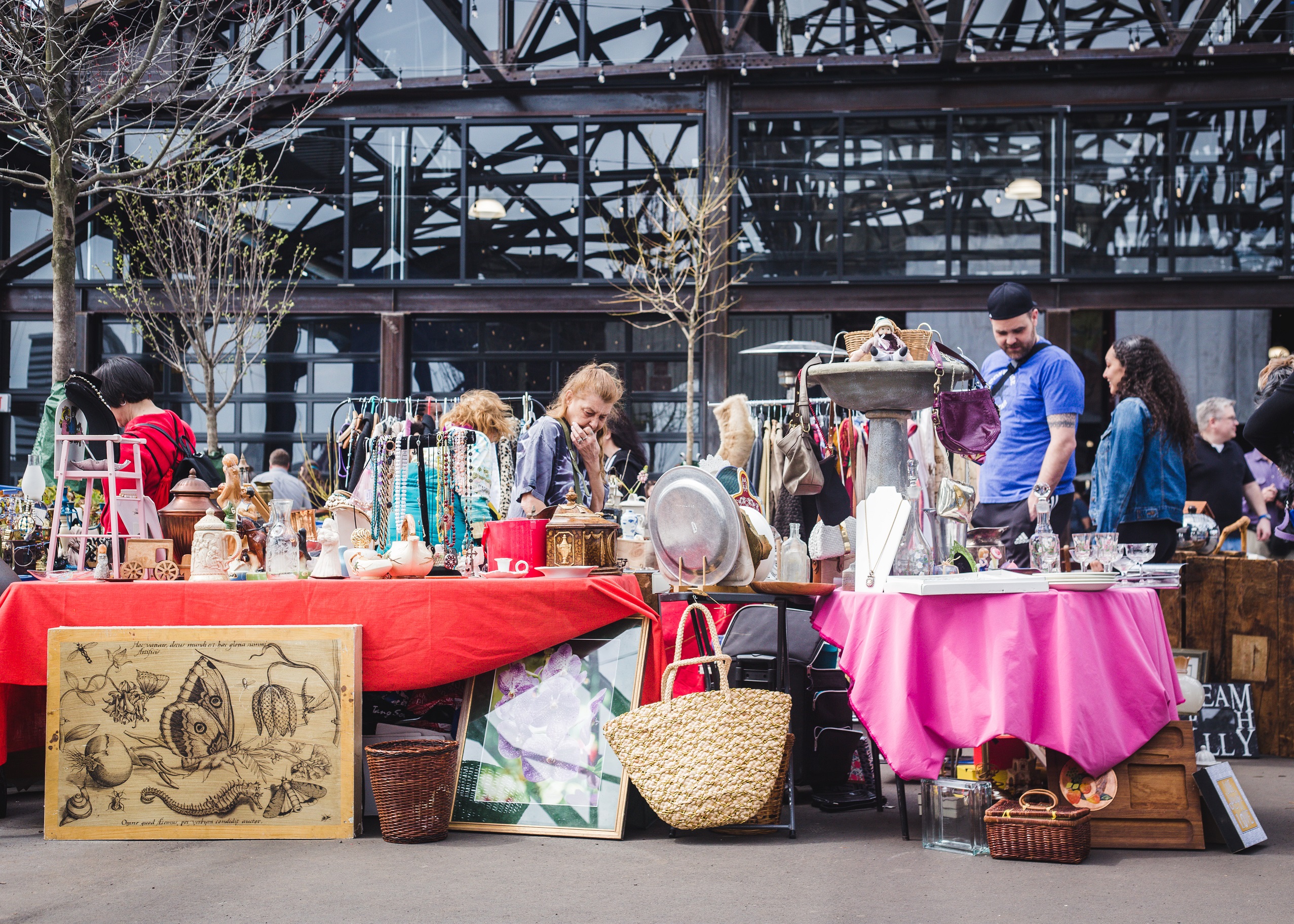 Monday, July 1
Time: 8 PM
Location: Cherry Street Pier
Description:
Start the week off right with a screening of a favorite flick hand-picked by our resident artists. This week's film is Faces Places (PG), a French documentary by pioneering filmmaker Agnes Varda and international artist, JR.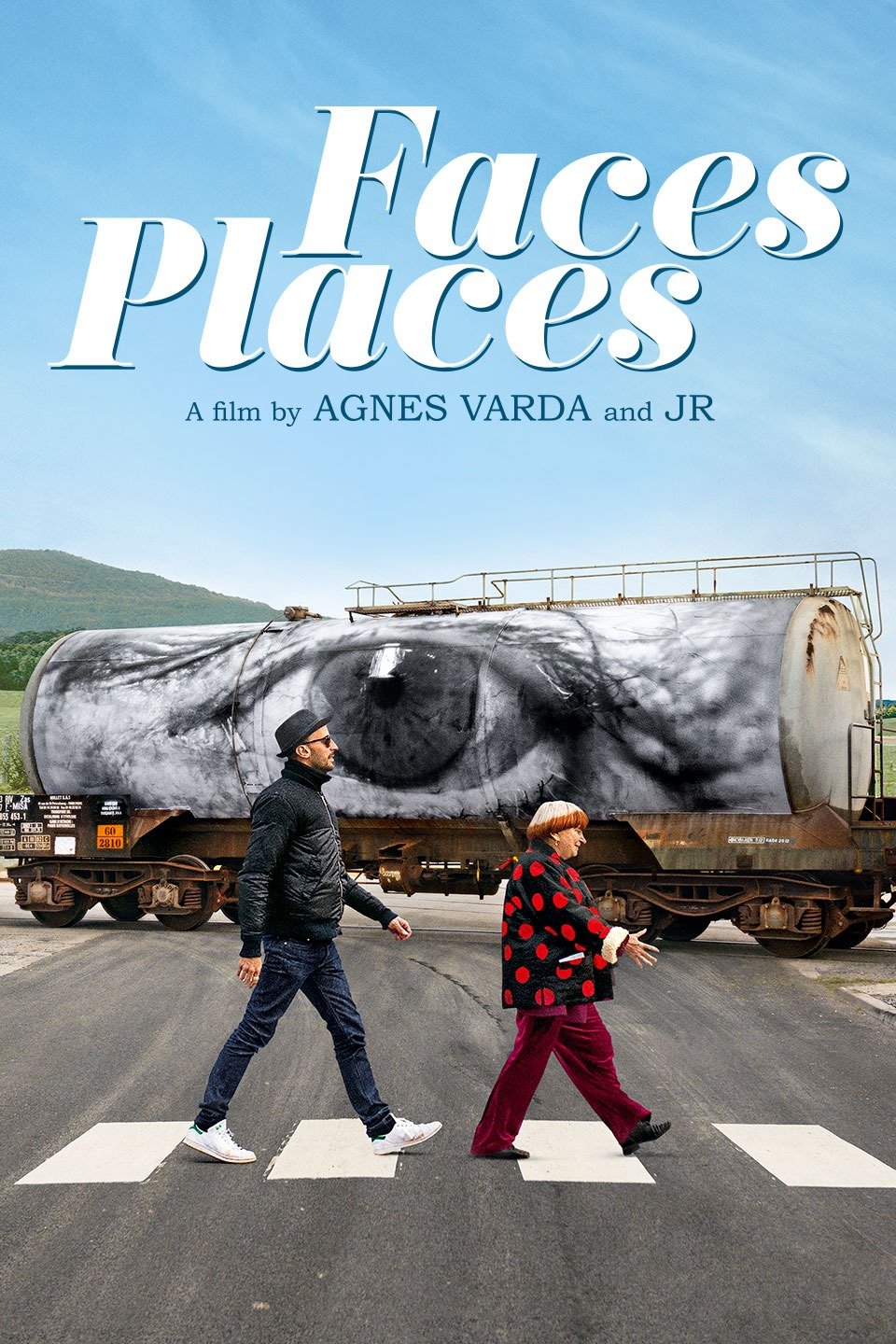 Time: 9:30 PM
Description:
#July4thPhilly culminates in a stunning fireworks display presented by the Delaware River Waterfront Corporation, Comcast NBCUniversal and Pyrotecnico.
#MyPhillyWaterfront
Free and open to the public.
Wheelchair accessible.
Dogs on leashes welcome.