The AllState 'Day for Play'
COME OUT AND JOIN ALLSTATE AT THE OFFICIAL "DAY FOR PLAY" IN PHILADELPHIA ON JUNE 28, FEATURING FORMER USMNT LEGEND TONY MEOLA, AHEAD OF THE 2019 CONCACAF GOLD CUP™ QUARTERFINALS. THIS FREE PUBLIC EVENT ENCOURAGES SOCCER FANS AND PLAYERS ALIKE TO GET OUTSIDE AND CELEBRATE THEIR PASSION FOR THE SPORT WITH SEVERAL FUN ACTIVITIES.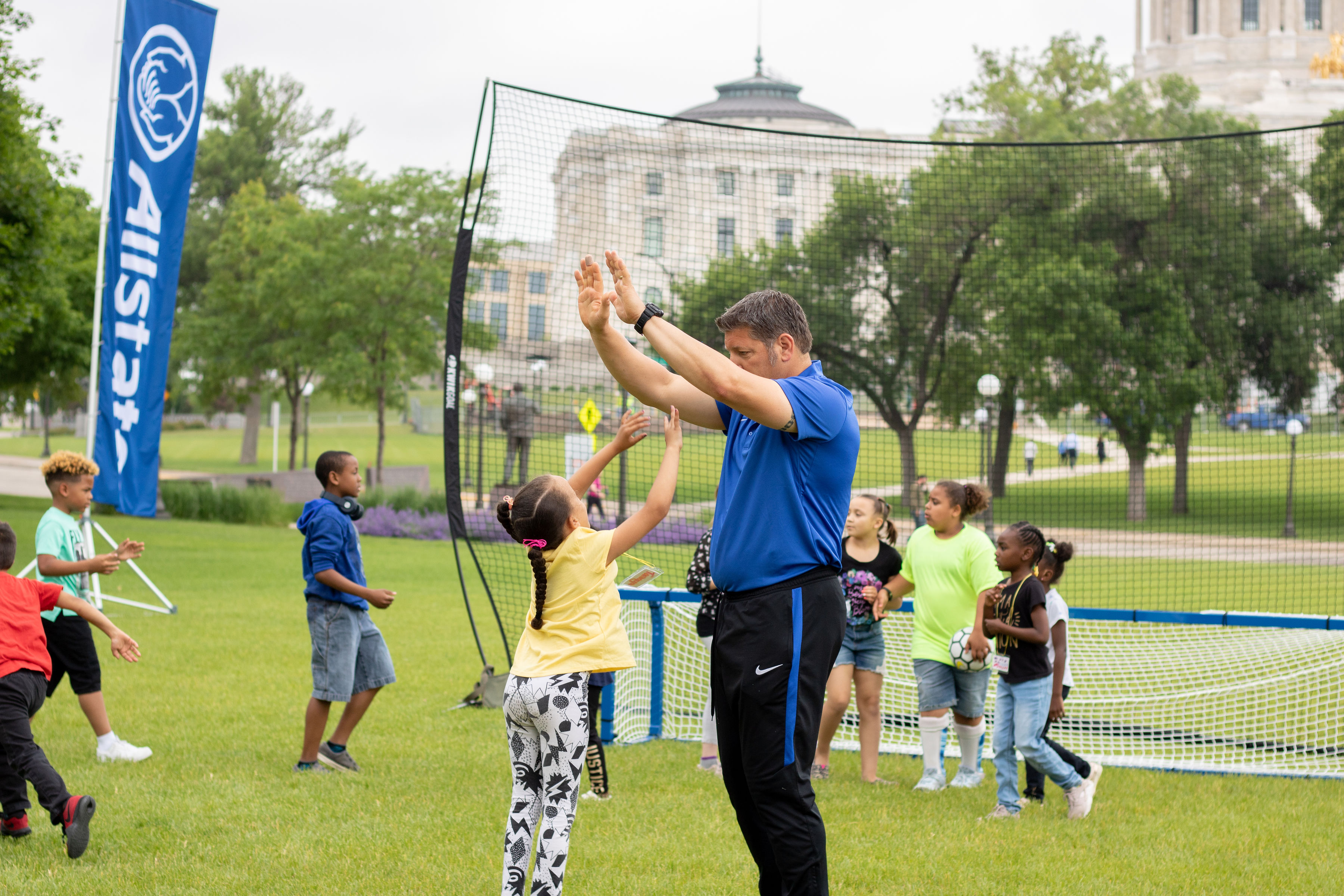 The Allstate "Day for Play" event will feature goalkeeper battles where participants will have the chance to try their skills against fellow competitors and Tony Meola. Fans will also have the ability to get up close and personal with Gold Cup trophy to pose for photos before it takes the field during the 2019 Concacaf Gold Cup Tournament.
Don't forget to bring your old soccer balls to trade in! Allstate is offering a trade on worn out soccer balls for brand new ones, all in accordance with the company's promise to protect and preserve the sport of soccer. All used soccer balls collected on-site will be recycled. *
Just in case the day couldn't get any better, attendees will have a chance to win tickets to the match on June 29.
*One soccer ball per person
Free and open to the public.
Wheelchair accessible.
Dogs on leashes welcome.