January 22, 2021
Blog
2021 Valentine's Day Gift Guide
All we need is love and we have the perfect way to catapult positive vibes into the atmosphere. Spread the love by supporting local creatives and presenting gifts of adoration, admiration, and affection to all the special people in your life with help from the Cherry Street Pier Valentine's Day Gift Guide!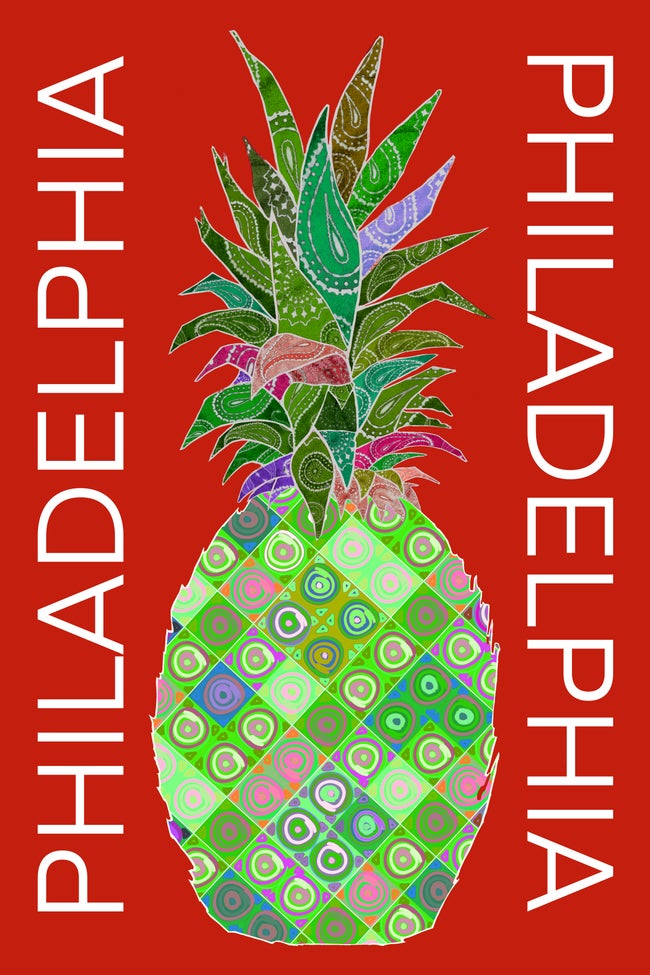 Gifts for Bae
For a portrait of superstar rappers Biggie or Tupac, visit Athena Scott's shop on Society6.com.
For a red pineapple print that will make you gush, visit Ed Marion's shop at EdMarion.com
For stunning photographs of the Ben Franklin Bridge, James Abbott (Studio 11) has you covered. Also, check out India Abbott's cinematic creations.
For expressionistic wonders, visit Samantha Billig's shop at Houzz.com.
For dazzling apparel or vibrant wall art featuring pop culture references, check out Jason Alexis Ramirez.
Gifts for Bestie
For custom designs such as coasters, candles, greeting cards, and fanny packs, Sharif Pendleton has it all. Visit Studio 4 ( see guidelines ) or shop his website.
For virtual workshops, artwork, and more, check out Portside Art Center.
For whimsical kite creations, visit Alice Thompson's (Orchestra 2001) Esty shop or scroll her portfolio.
For humorous illustrated items (decor, merchandise, prints) that are stunning (and expound on the human condition), visit Thomcat23's online shops at TeePublic.com, Etsy.com, and Society6.com.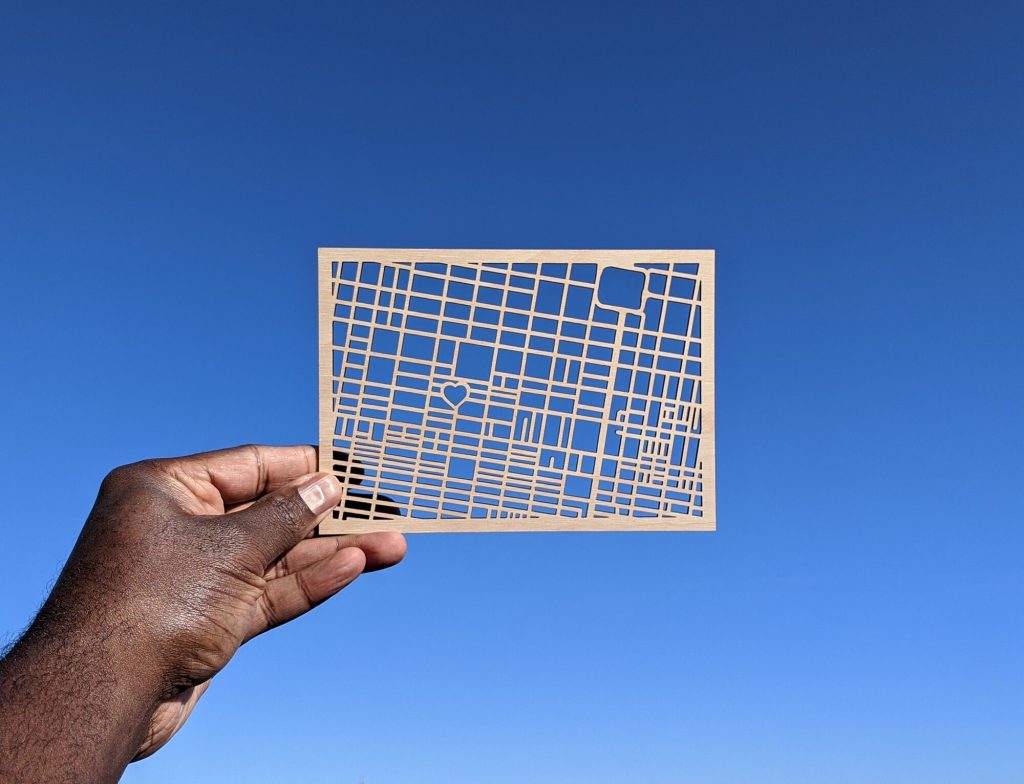 Gifts for the Fam
For literary treasures such as merchandise, gift cards (the gift that keeps on giving!), and book recommendations, BlueStoop's guide is where it's at.
For local sounds, Orchestra 2001's music shop has a robust collection for every mood.
For safety items like crocheted masks or uplifting paintings, SpArc Services is a must-visit.
For soul-satisfying miniature sculptures of iconic Black figures, check out Acori Honzo.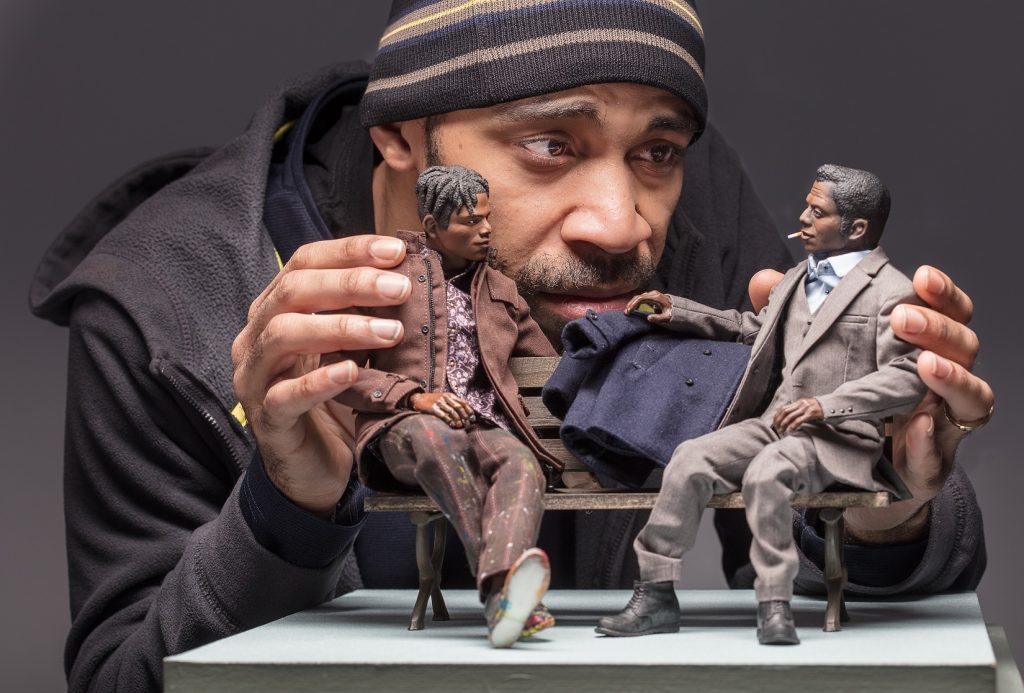 And if shopping isn't enough, get to know our amazing resident artists in these quick and quirky Q&As.