May 23, 2022
Blog
Get to Know Nyambi Royster
Get to Know Nyambi Royster, a family herbalist, and educator, crafting homemade remedies to help people learn the art of taking care of the greatest canvas of all – themselves. Learn about the music that she grooves to, the sage advice that motivates her, the next stop on her travel bucket list, and more in this Q&A.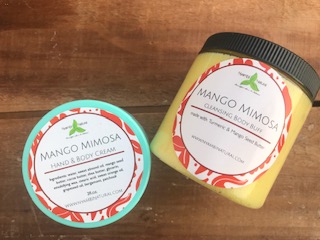 What's the best piece of advice someone has ever given you?
My Great Grandmother, who spoke in parables most of the time, always had a Proverb that would fit almost any situation. Her advice was timeless and I use much of it in my daily life. It's challenging to choose just one, but the one I will go with is "It's better to walk alone than to follow the crowd going the wrong way."
Is it cereal soup? Why or why not?
I laughed at this so hard when I read it. My answer is no. Cereal is not soup. Although soup can be cold or hot, it's usually made with vegetables; stock, or fruit as the base; with wonderful ingredients added to enhance the flavor and nutritional value. Cereal is a dried grain base usually made of corn, wheat, or oats. Cereal can be eaten cold, hot, or dried. Although fruit can be added to also enhance flavor and nutritional value, soup isn't eaten dry.
What's invisible that you wish you could see?
I wish I could see what people are thinking. You know words don't always match thoughts. I'd really like to see what people are thinking although that would probably be a bit overwhelming.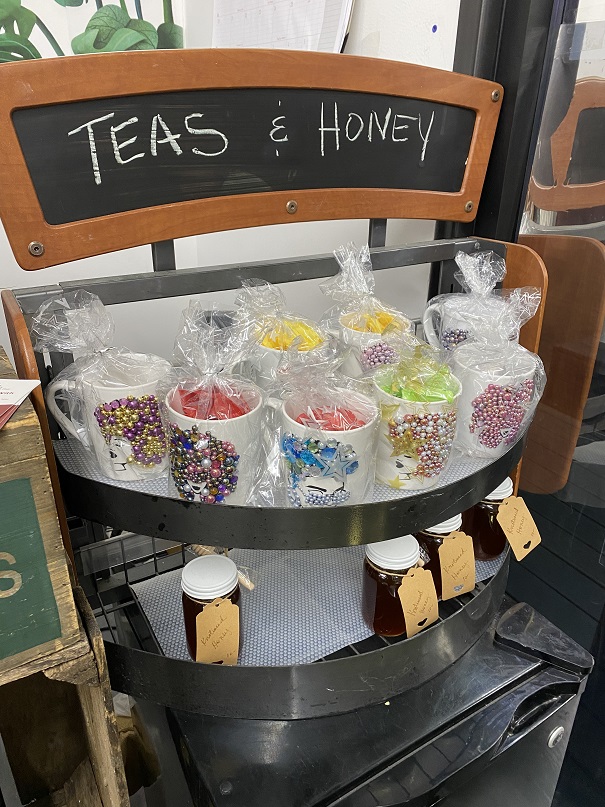 What are the top three songs that would be on the soundtrack to your life?
I can't live without music! I love music across many genres. My father is a drummer and my grandfather was the original bass player for the Coasters. My favorites are old-school love songs, funk, and afro-beat. My top song would have to be Always and Forever by Heatwave. My parents always played vinyl. Next would be Crusin' by Smokey Robinson and of course the infamous Fela Kuti's Water No Get Enemy.
What is your favorite thing to do to activate your creativity?
My favorite thing to do to activate my creativity is listening to music and dancing.
Where is one place you would like to travel to that you have not been?
I'd love to travel to Costa Rica!
What is your all-time favorite movie?
Any movie starring Denzel Washington. Honey, that man has a mean walk!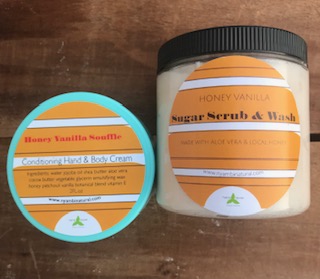 What is one place you'd like to visit that always inspires you?
The one place I like to visit that always inspires me is my garden. Chirping birds, busy bees, hardworking ants, vibrant colors and fragrances, and the cycle of life.
If you could eat one food for the rest of your life, what would it be?
Mangos or avocados
What do you consider one of Philadelphia's best-kept secrets?
The Colored Girls Museum in Germantown. It's a powerful space. A must-visit!
This Q&A is one in an artist Q&A series titled Get to Know. All Q&A's were reviewed and edited by the Delaware River Waterfront Corporation Digital team.