Nyambi Royster
Family Herbalist, Educator
Studio 3
Nyambi Royster, is a family herbalist, educator, and the founder of  Nyambi Naturals, a Philadelphia-based beauty and apothecary company.
A student of oral traditions through family heritage, teachings, and natural curiosity, Royster was inspired to create Nyambi Naturals Urban Beauty & Apothecary specializing in handmade cosm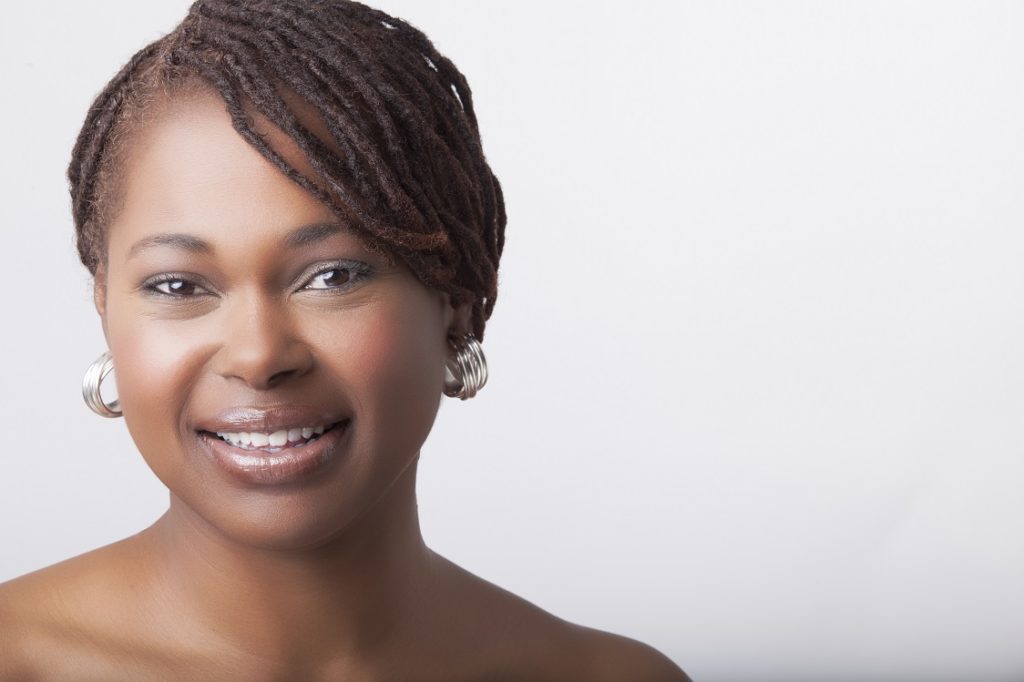 etics and holistic health products using homegrown herbs.
A graduate of The Herbal Academy and Chestnut Hill College where she studied marketing and advertising, Royster spent the last eight years advocating for food and land justice policies to preserve community gardens and green spaces.
Some of the highlights of Royster's work includes:
Developing a unique urban farming system
Research and skin-care product development
Creating The Urban Medicine Cabinet, a guide to self-care and essential life skill program which teaches others how to treat common ailments using food as medicine and plant-based remedies.
Royster's agribusiness work in land and community has been recognized and awarded the Thaddeus Stevens Award and the Black Giving Circle Community Leader Award. Royster also sits as a member of the Food Policy Advisory Council and steering committee in Philadelphia.
Visit Royster in Studio 3 where visitors can "try and buy" various handcrafted products in her studio's shop, as well as experience a variety of workshops, receive massages and facials. Get to know a little more about Nyambi Royster in this quirky Q&A.
Visit Artist Website