May 18, 2022
Blog
Get to Know Daniel Cappello
Get to Know resident artist Daniel Cappello, a multimedia artist, who is learning to be his "own weird" through his compelling geometric sculptures. Wonder how he comes up with such intricate designs? He shares that the secret to his creativity is catching some z's. Learn more in this Q&A.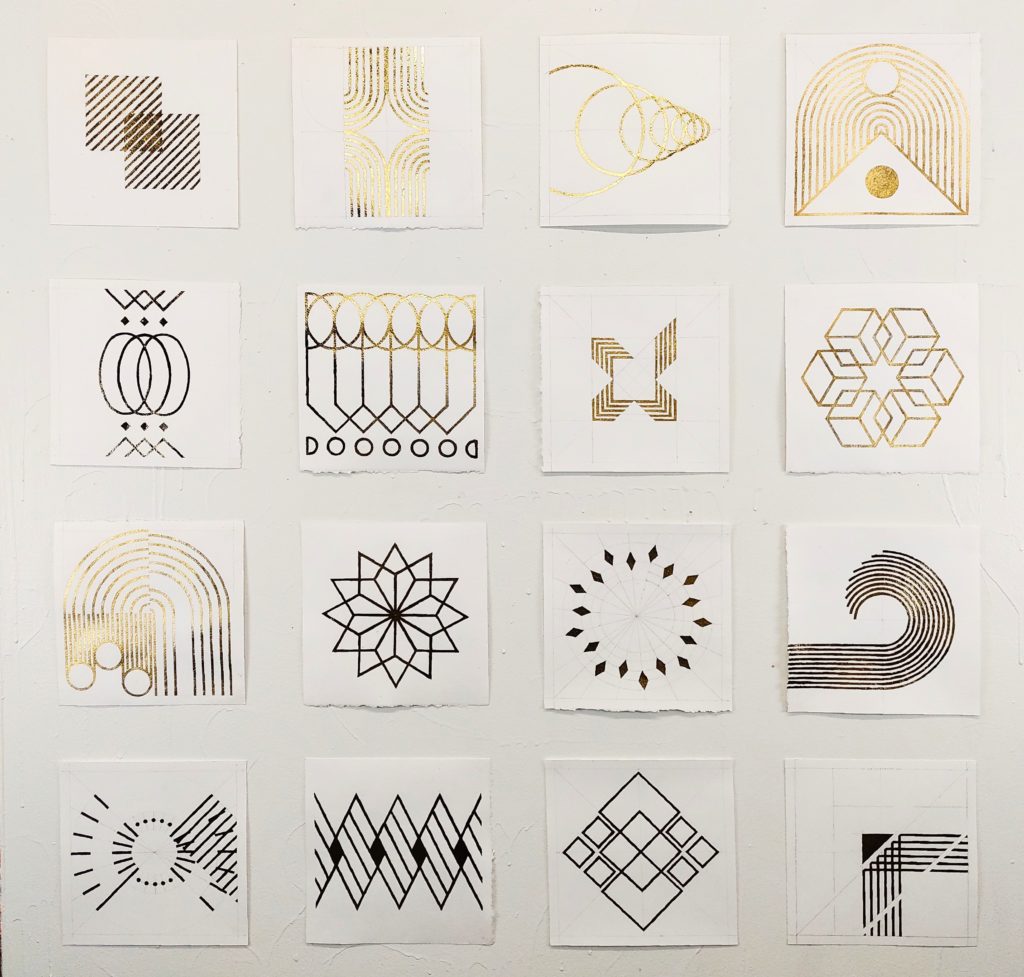 What do you consider one of Philadelphia's best-kept secrets?
At Chestnut Hill Friends Meeting House, you can experience The Skyspace, a light installation by artist James Turrell. A portion of the roof opens, allowing visitors to view the colors of the sunset, complemented by slowly changing interior lights.
What's your favorite piece of art that you didn't create?
The Rothko Chapel in Houston. It's a structure built just for a series of monumental paintings by Mark Rothko. The paintings are so subtle that if you look too quick, you'll think that nothing is there.
What's the best piece of advice someone has ever given you?
The artist Sol Lewitt once wrote to fellow artist Eva Hesse to "be your own weird." That always stuck with me – this idea that you must make art on your own terms.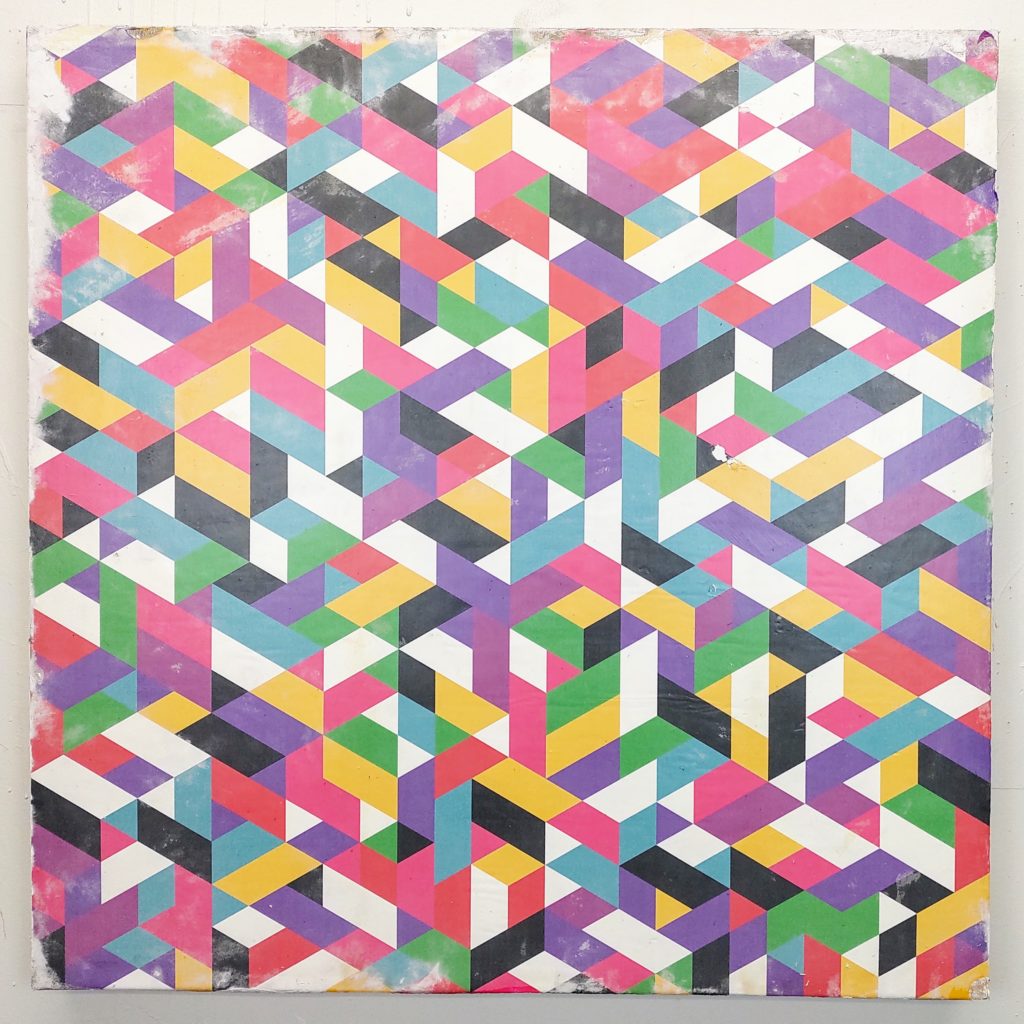 What was the most memorable reaction someone has had to your work?
I had a piece in a group show in West Philly. It was a sculpture that spun inside a glass case, lit by spotlights, kind of like a mirror ball. Young people kept taking selfies in front of it. I took it as such a compliment that folks would want to include my work in the story of their lives. I never get tired of watching people watch my work.
Name three artists whom you would like to be compared to.
Tara Donovan, Sol Lewitt, and Sarah Sze
In 40 years, what will you be nostalgic for?
I'll be nostalgic for the days I spent with my beloved dog, Rudy. I can't imagine life without him.
What is your favorite thing to do to activate your creativity?
Nap. Sleep always clears the cobwebs from my head and helps me concentrate on my work.
Where is one place you would like to travel to that you have not been?
I'd like to see Glacier National Park before there are no more glaciers left to see.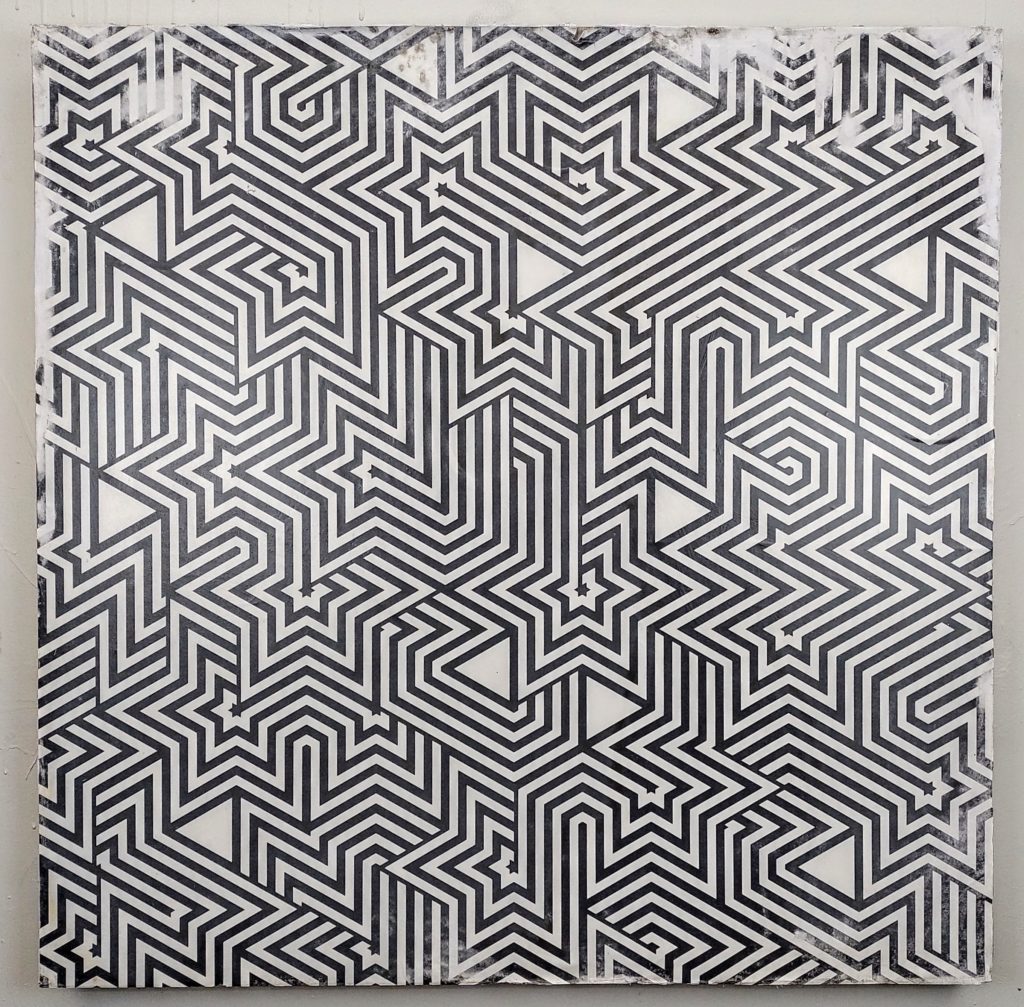 If you could eat one food for the rest of your life, what would it be?
Peanut butter. I live on the stuff.
At what age did you discover your artistic talents?
I've always been creative. My mother and grandmother encouraged me to create as soon as I could pick up a pencil. However, I think the moment I realized I had an intense interest in making things was as a pre-teen when I'd spend hours on top-secret projects that I wouldn't tell anyone about.
This Q&A is one in an artist Q&A series titled Get to Know. All Q&A's were reviewed and edited by the Delaware River Waterfront Corporation Digital team.