Daniel Cappello
Sculpture, Painting, Print, and Drawing
Studio 14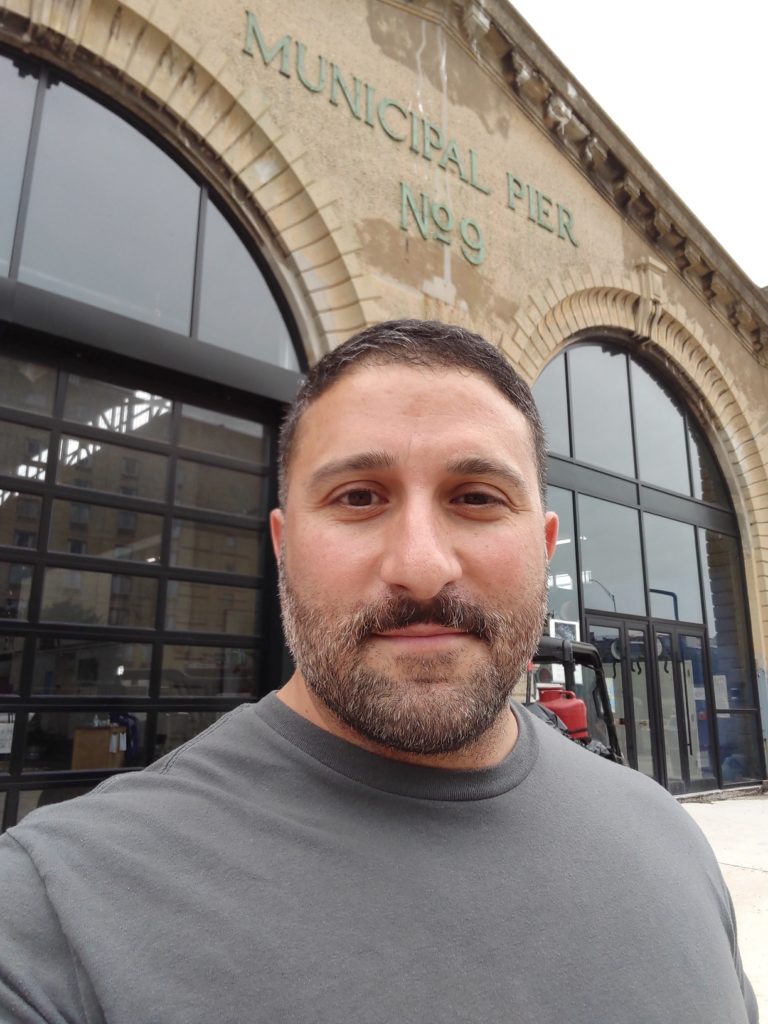 Daniel Cappello is a visual artist and designer living and working in Philadelphia. His work explores the connections between formalism, geometry, and spirituality.
He creates rhythmic patterns in both two and three dimensions, working in sculpture, print, painting, and drawing. Some of these patterns are rigid, never straying from their grid system. Others are broken, the pattern drifting in and out of perception. Cappello has been influenced by religious decorative art, particularly the patterns of Islamic art and architecture. He has drawn inspiration from a basic tenet of Islamic art: that abstraction and geometry, not representation, is the closest earthly depiction of divinity.
In recent years, his focus has widened, expanding the definition of "divine pattern" to include the emergent patterns of the natural world and the point in which patterns break down.
Get to know a little more about Daniel Cappello in this quick and quirky Q&A.
Visit Artist Website