Beardmobile: "Freedom Is Non-Negotiable" with Dain Saint
Join us for the Beardmobile: "Freedom Is Non-Negotiable" with Dain Saint on Friday, October 1, 2021, at Cherry Street Pier.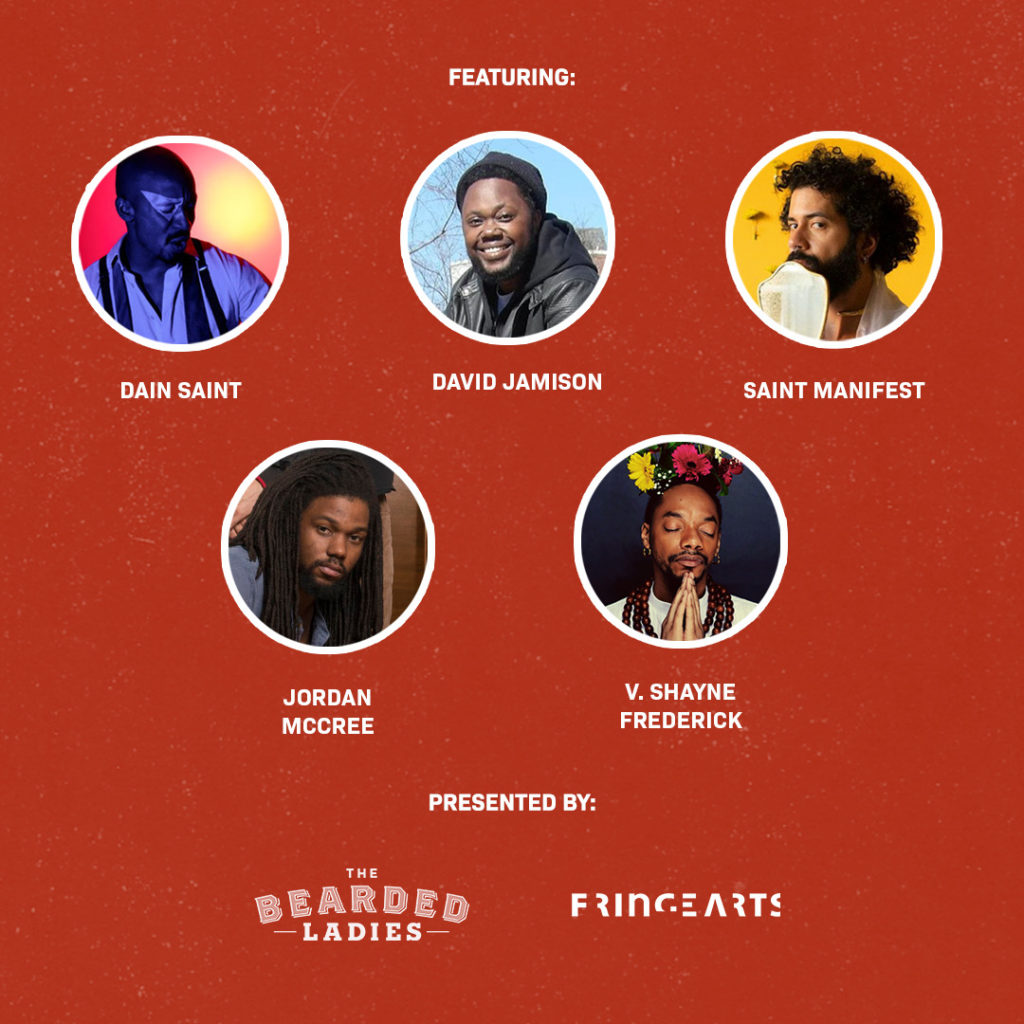 Artist and activist Dain Saint describes his recent collection of poetry, Freedom is Non-Negotiable as his "spells for liberation." Bring your moves to the movement as Saint and host Brett Robinson throw an outdoor dance party in the spirit of resistance, resilience, and liberation.
All Beardmobile shows are free or pay-what-you-can. All pay-what-you-can donations raise funds for local organizations that do important work in Philadelphia, as well as provide support for future Beardmobile performances. Tickets are available through FringeArts on a tiered basis: $0, $15, $25, and $50. Please reserve your tickets at the price point that is comfortable for you.
Learn about our safety enhancements before your next visit.
Review our parking and directions information before your next visit. 
Enjoy our concessions during your visit.
Delaware River Trail Construction: Construction for the exciting Delaware River Trail is happening along Columbus Boulevard. The project is making headway and will result in a stunning multi-use trail that will increase accessibility to the Waterfront. The trail is scheduled for completion in Fall 2021.