SpArc's "Resilient Voices"
Join us for resident artist SpArc Services exhibition Resilient Voices on display August 6 through August 29 in the Gallery. The exhibition is free and open to the public.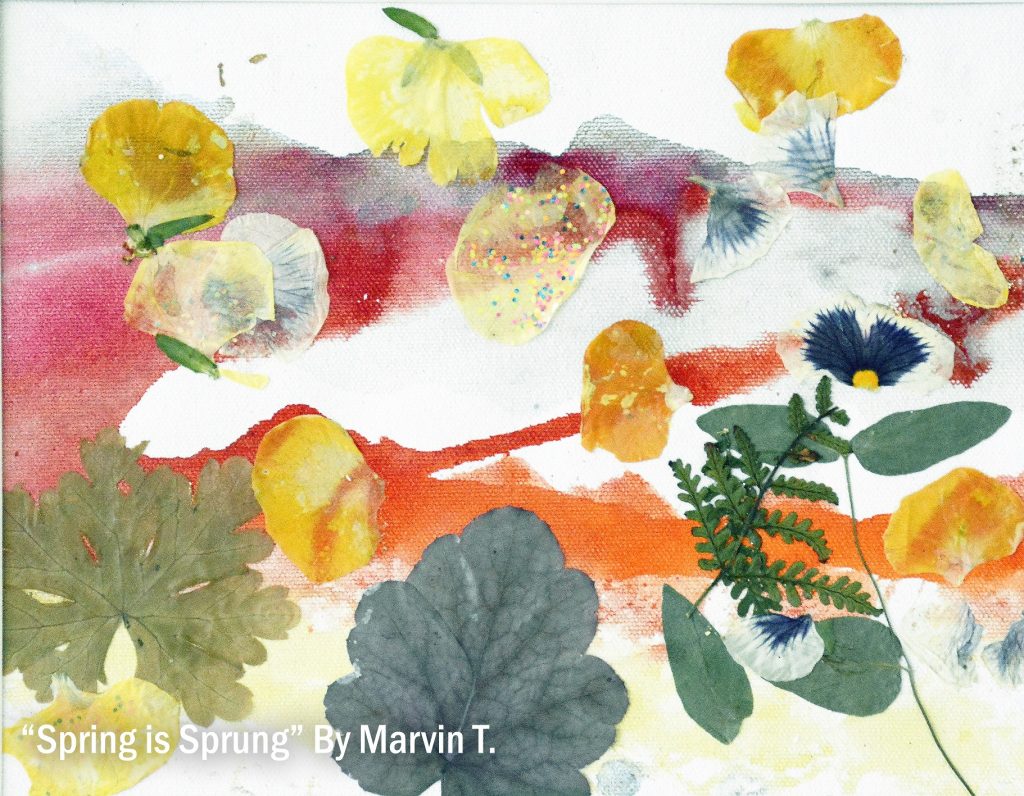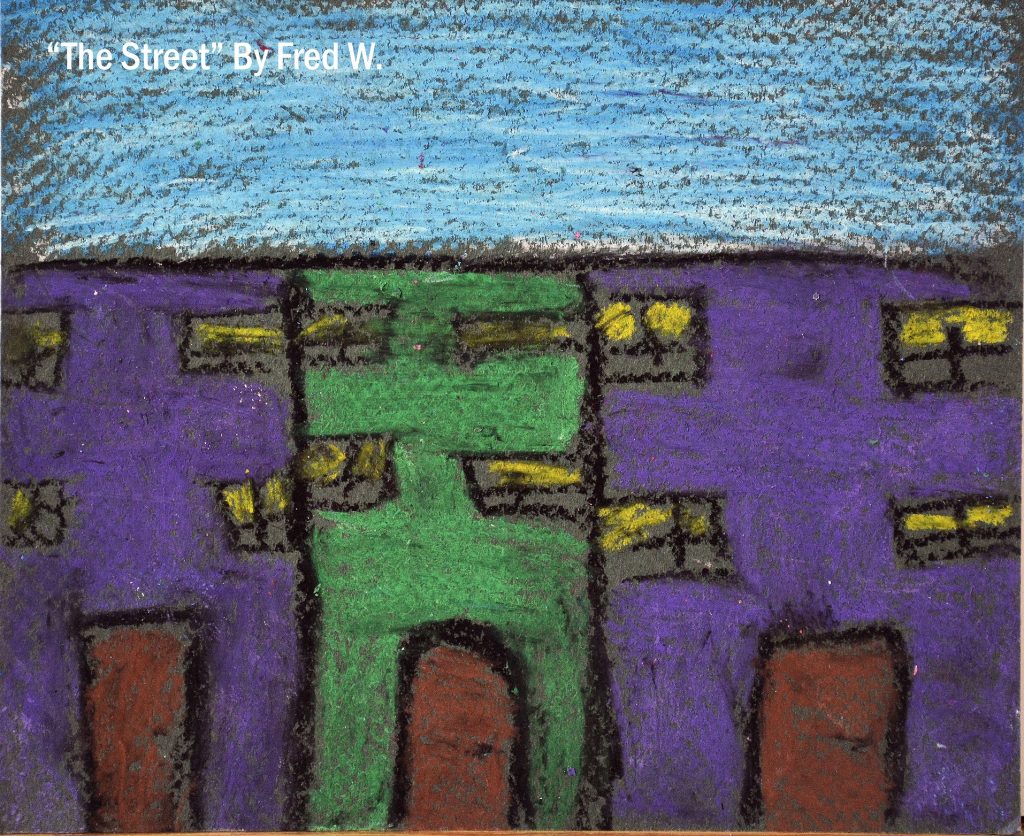 This unique collection of art showcases work from ten (10) featured artists who used art as an outlet for expression as they battled against loneliness and isolation brought on by the pandemic and stay-at-home orders.
These lively pieces are sure to remind you of the resilience of the human spirit, and the vibrant voices of individuals with disabilities.
Free and open to the public, Cherry Street Pier is open 7-days-a-week, rain or shine.
Learn about our safety enhancements before your next visit.
Review our parking and directions information before your next visit.
Delaware River Trail Construction: Construction for the exciting Delaware River Trail is happening along Columbus Boulevard. The project is making headway and will result in a stunning multi-use trail that will increase accessibility to the Waterfront. The trail is scheduled for completion in Fall 2021.