Paintings and Drawings by Chris Windle
Explore the Magic of Still-life oil paintings, illustrations, and more as Portside Arts Center presents, "Paintings and Drawings by Chris Windle" August 7 through August 31 in Studio 12 at Cherry Street Pier.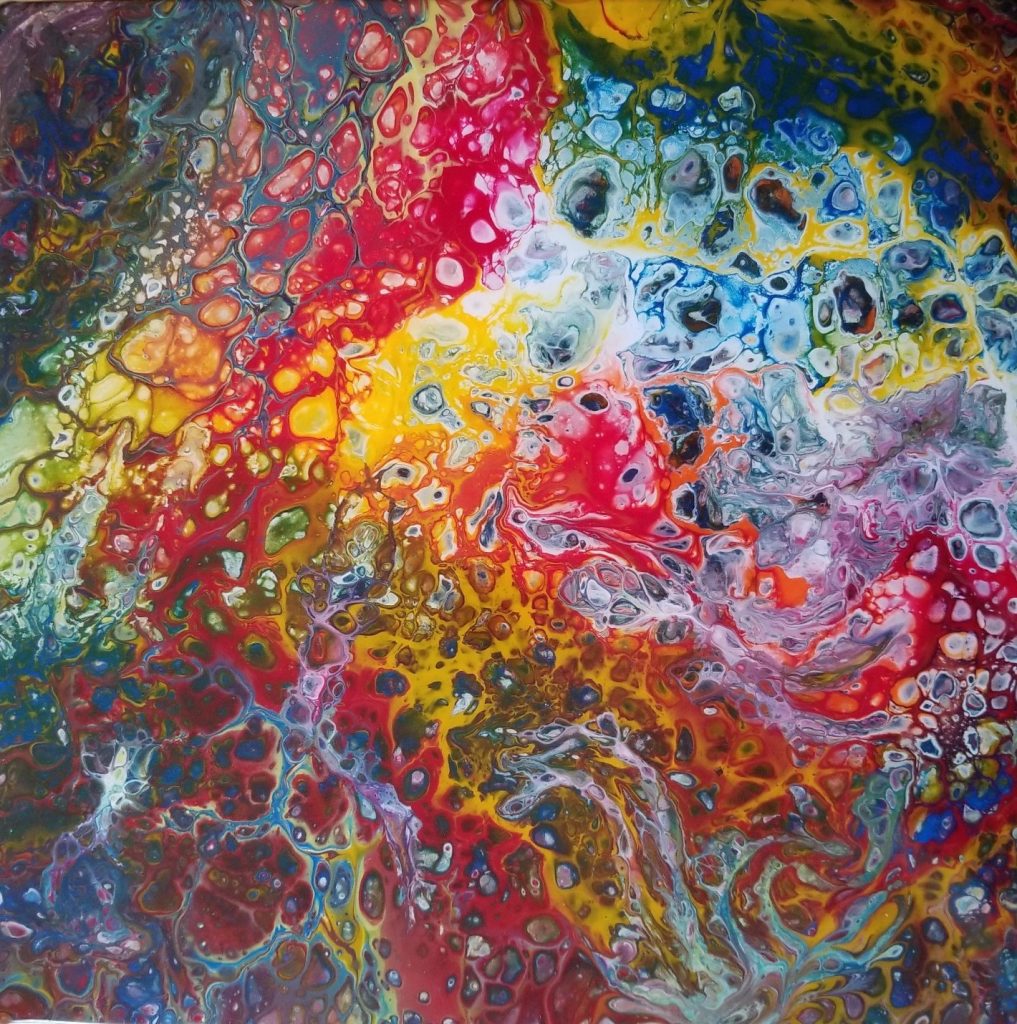 Windle, Portside's artist-in-residence, is affectionately called the "Einstein of Art," for his vast knowledge of art history, which has informed a robust body of work and a lengthy career spanning more than 50 years.
From technical still-life oil paintings and cardboard to sculpture and illustrations for children's books, Windle's artistic talents are teasingly diverse as he finds joy in creating found object sculpture and experimenting with clay and alternative materials.
Windle graduated from Tyler School of Art in 1982 after traveling across the United States in the early '70s, after which he started a big family. Since then, he has worked at Starr Garden Recreation Center in Philadelphia, been represented at Gallery 51 in Philadelphia, and published a children's book in Colombia. Now retired, Windle teaches part-time at Portside.
The exhibition, which is on display the entire month of August, also features work by artists Kim Creighton, Bill Dankanis, Salvatore Damiano, and Portside's After School Arts Program students.
Safety Enhancements
The Pier's capacity is capped at 250 individuals.
At the discretion of the artists, visitors will be allowed into the studios. Studio capacity is 2 visitors.
Visitors are required to wear masks unless they are eating or drinking.
Food and beverage may only be consumed in the Garden and in the front of the Pier.
All forms of payment are accepted at on-site vendors.
Sanitizing stations are available throughout the Pier.
Special signage is posted to help visitors practice physical distancing.
Bathrooms are open to the public and sanitized hourly.