Join us for a free screening of the film Shored Up hosted by PennEnvironment Sunday, August 4 at Cherry Street Pier followed by a Q&A!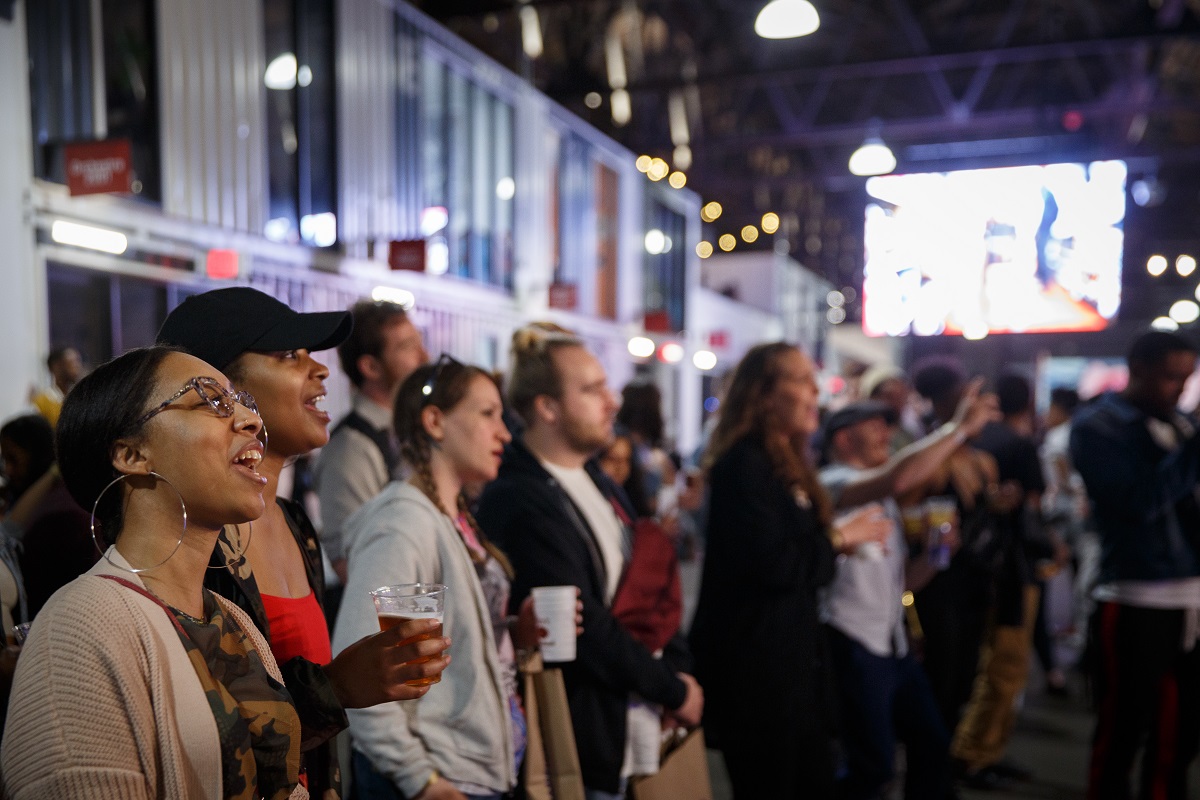 Shored Up is a documentary that asks tough questions about our coastal communities and our relationship to the land. What will a rising sea do to our homes, our businesses, and the survival of our communities? Can we afford to pile enough sand on our shores to keep the ocean at bay? Our development of the coastlines put us in a tough predicament, and it's time to start looking for solutions.
Come early and purchase your snacks from Cooperage Philly, Little Baby's Ice Cream, and Hardena. 
The documentary is approximately 1.5 hours.
Free and open to the public.
Wheelchair Accessible.
Dogs on leashes welcome.