Orchestra 2001 presents the first ever orchestral concert at the eclectic and vibrant Cherry Street Pier. Conductor Jayce Ogren leads an exhilarating program featuring themes related to water, rivers and the waterfront.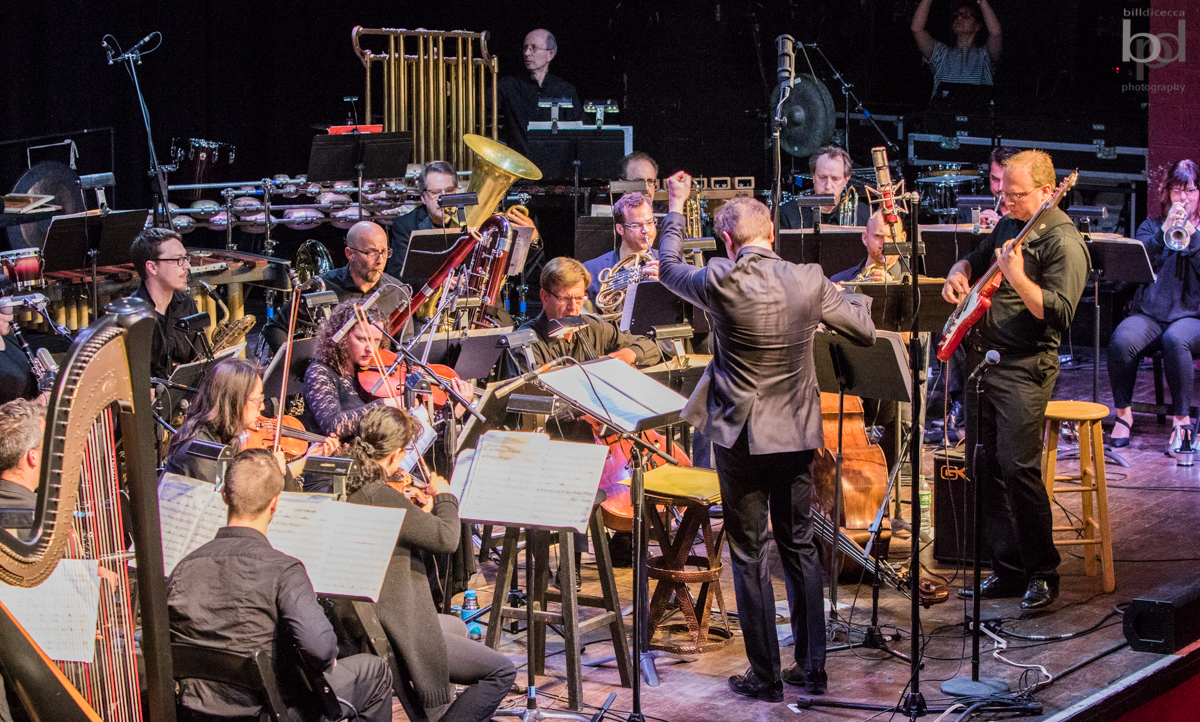 The one-hour program launches with a quick ride down whitewater rapids by Pulitzer Prize-winning composer Jennifer Higdon – "Snake River," from her "All Things Majestic."
Mason Bates, Musical America's "2017 Composer of the Year," draws inspiration for his "Liquid Interface" from the different states of water and how they affect our planet and its populations. The four-movement form utilizes recorded electronica and follows a progression in a world with ever-increasing global warming and water-related weather phenomena. It begins with "Glaciers Calving" and includes "Crescent City," a musical illustration of New Orleans' troubled relationship with its water environs.
The concert concludes with the symphonic suite from Leonard Bernstein's iconic Academy Award-nominated music to "On The Waterfront,"  starring Marlon Brando and winner of the 1954 Oscar for Best Picture. The Pier's historic setting is ideal for Bernstein's brilliant score that includes quietly noble themes, angry depictions of violence spurred by corrupt waterfront union bosses, romantic interludes, and a triumphant ending.
Lead support is provided by The William Penn Foundation.
Free and open to the public.
Dogs on leashes welcome.
Wheelchair accessible.