The Pizza Box Portrait Project by Ed Marion
Cherry Street resident artist Ed Marion presents his fun, stylized portrait series painted on the back of pizza boxes.
Get lost in an exhibition of familiar faces painted by Marion throughout his tenure at the Pier. Marion's work is unique, not only because of his vibrant style but because he gives the portraits to the subject for free once they're complete.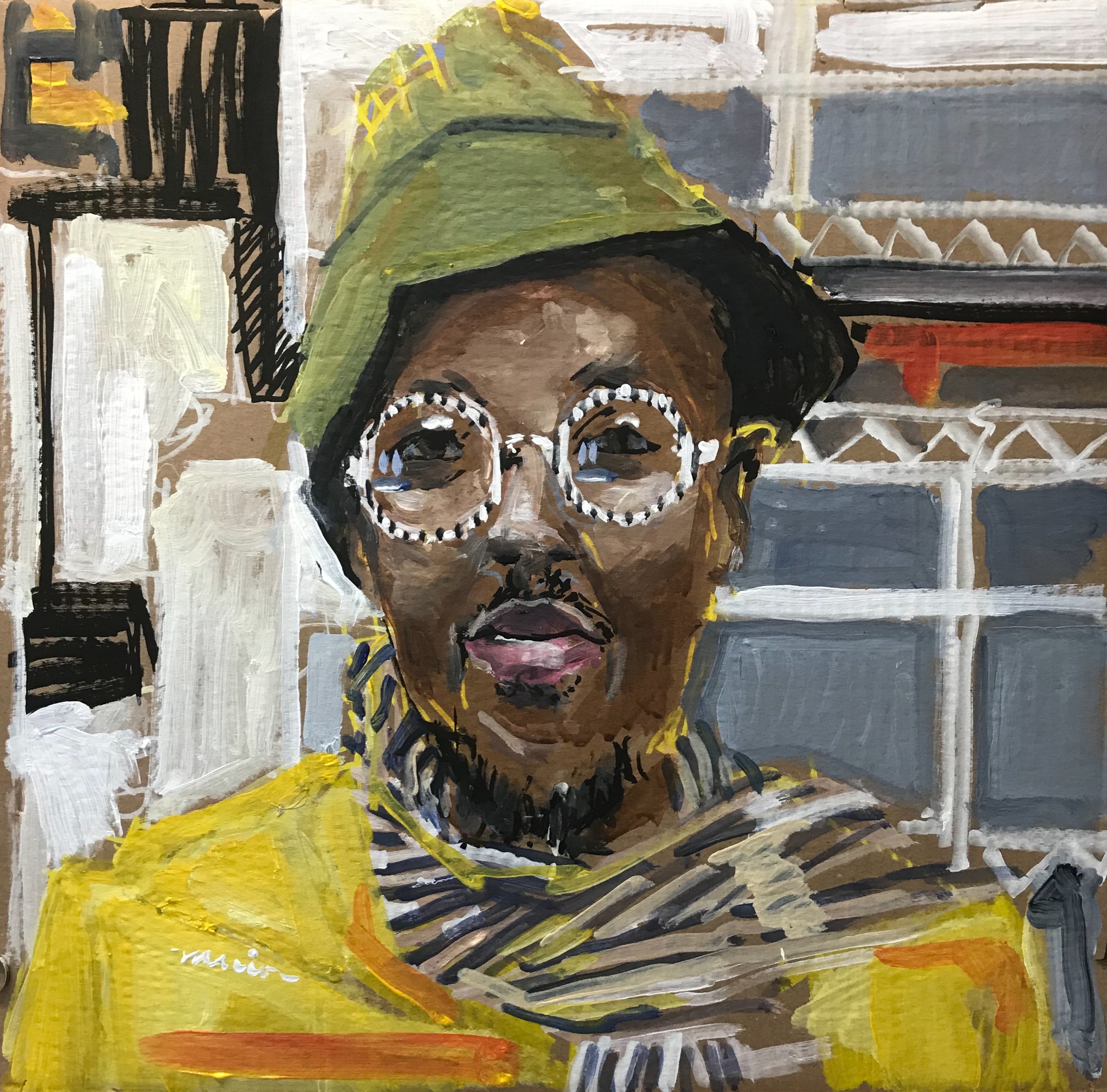 Inspired to paint faces again, Marion invited family, friends, acquaintances, celebrities, as well as strangers to site for a custom portrait that he paints on the service of a pizza box. Why a pizza box? Marion chose this unexpected canvas because it was inexpensive, is a perfect square (ideal for sharing on social media) and closes to protect the painting from the weather.
In addition to developing a new body of work and rediscovering his love for painting portraits,  this project gave Marion the opportunity to bear witness to the beauty that lies within all people.
Learn what Marion took from each portrait session in this exclusive online audio tour!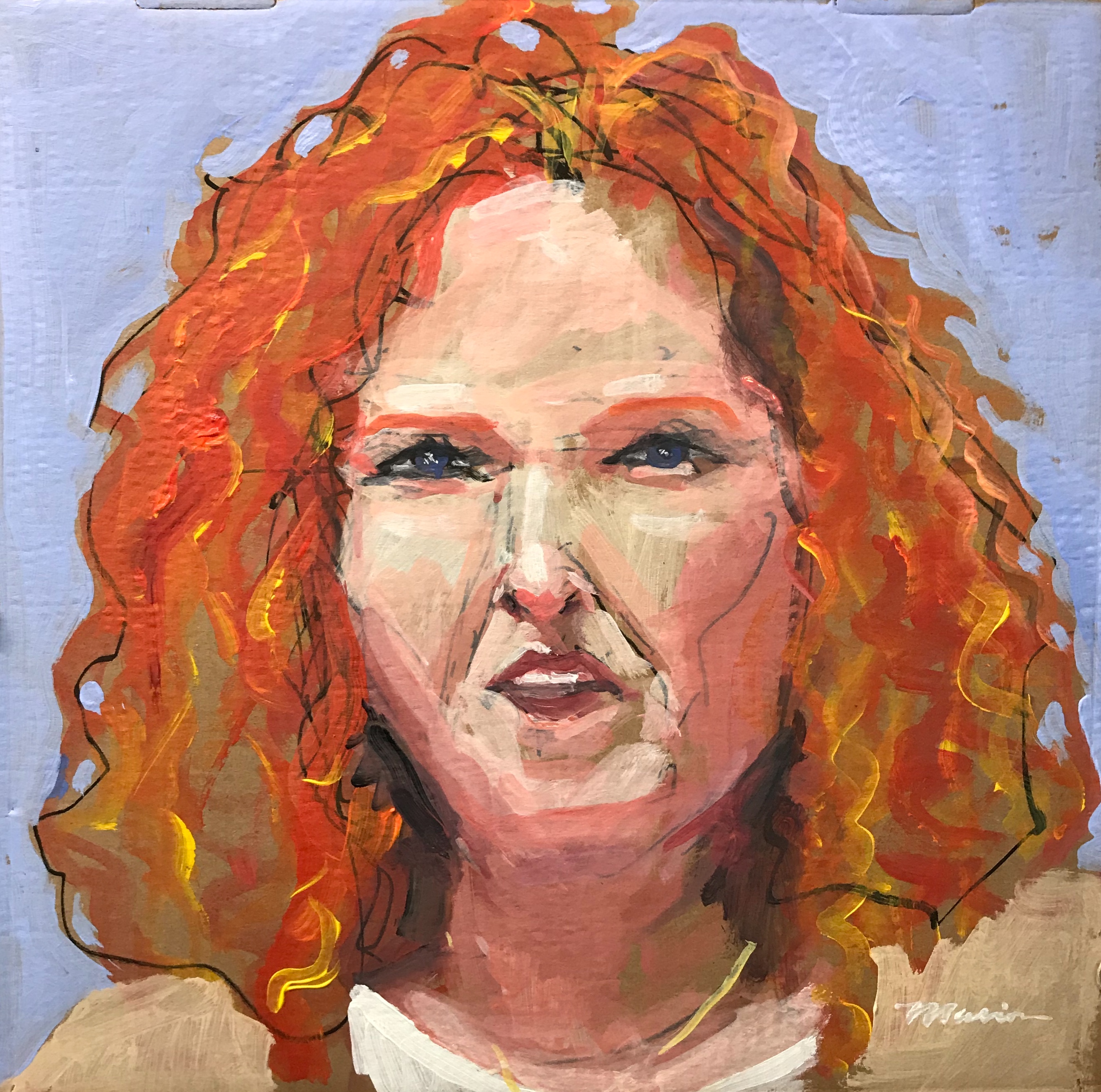 Don't miss the opening reception of the Pizza Box Portrait Project by Ed Marion on Friday, September 6 from 5 pm – 8 pm, followed by The Cherry Street Pier Portrait Painting Party on Sunday, September 15 from 2 pm to 4 pm!
Free and open to the public.
Wheelchair accessible.
Dogs on leashes welcome.
Cherry Street Pier is a smoke and vapor-free zone.