Cassie Jones
Arts and Art Education
Studio 13
Cassie Jones is a maker, teacher, self-proclaimed social butterfly, and creator of the Craft Coven.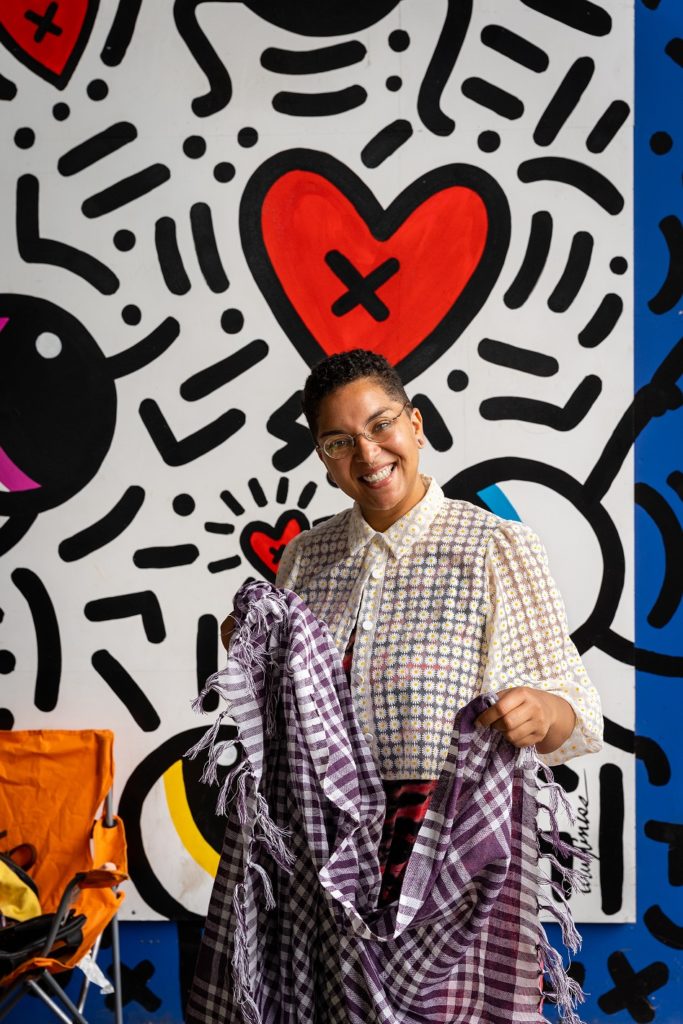 The Craft Coven is an arts education initiative dedicated to helping people discover their inner crafter with the core mission of making for the sake of making, creating for the enjoyment of creating, and teaching for the sake of sharing, all while providing educational programs that are fun and affordable.
At Cherry Street Pier, the Craft Coven will provide new and exciting projects and events for the community. Interested in learning bookmaking, taxidermy, life drawing, paper marbling, ceramics, and weaving? Individuals will be able to learn the art of crafting through single-session introductory workshops, and more.
Visit Artist Website