November 17, 2023
Blog
Unwrap the Charm: Your Ultimate 2023 Cherry Street Pier Gift Guide for Unique Philly Treasures
Once again, holiday shopping just became super easy thanks to our annual gift guide. Cherry Street Pier is the best place to find presents for everyone on your list. Discover unique treasures with a local flair, in this list of curated gifts featuring the best Philly has to offer created by the talented studio artists at Cherry Street Pier.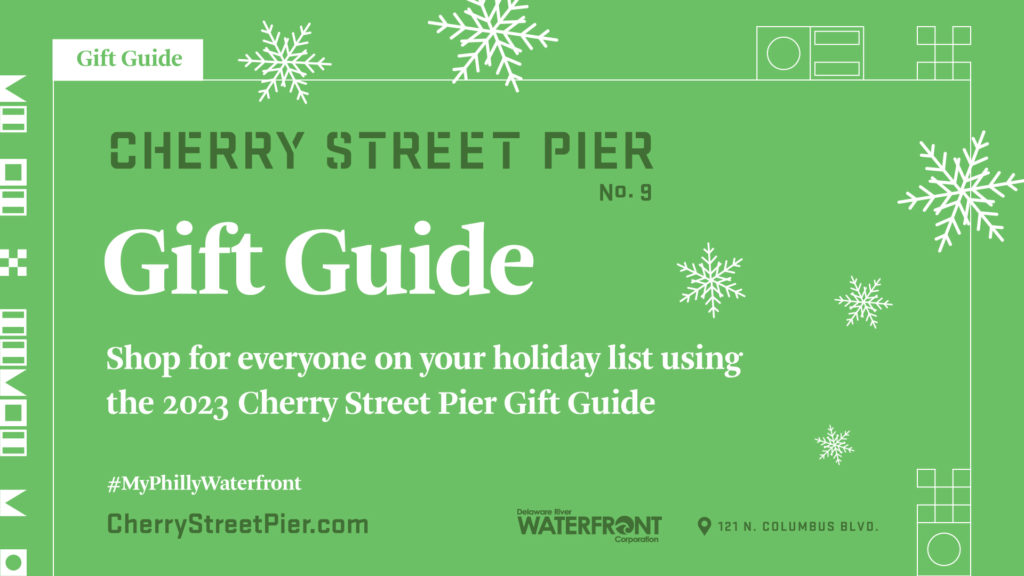 Items can be purchased online, in studio, or via email inquiry on the artist's website.
Cherry Street Pier Stocking Stuffers: Amazing Gifts Can Come In Small Packages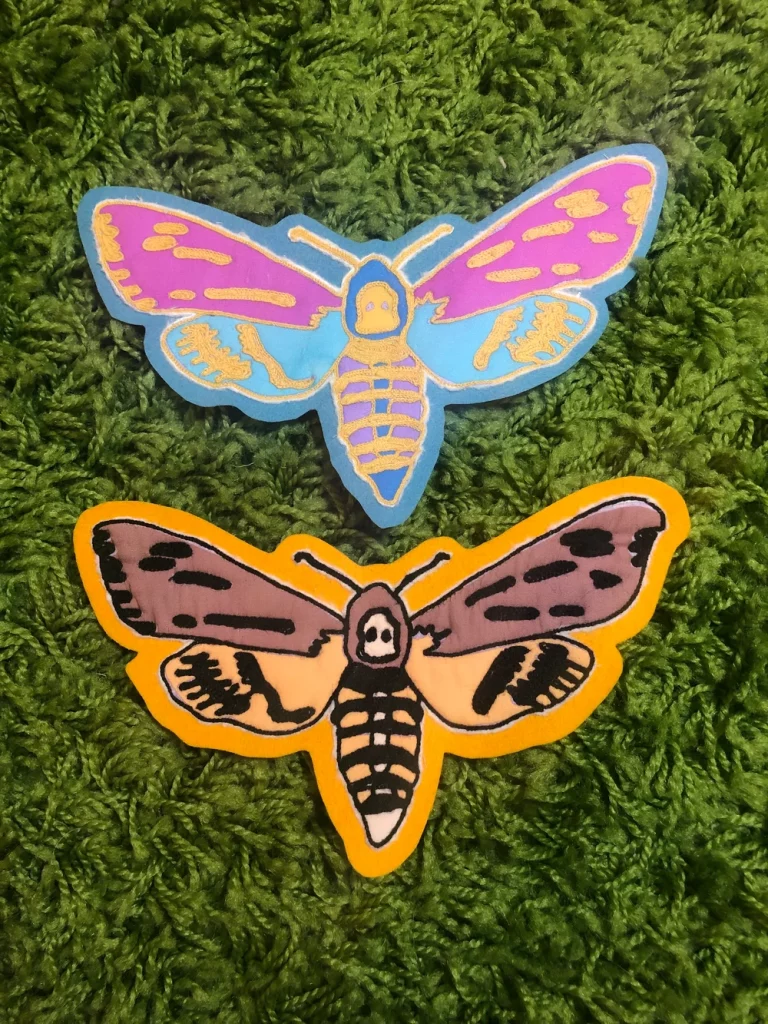 Seasonal shopping at the Pier is the perfect way to find pocket-sized items to add pizzazz to a holiday card or place in a stocking in need of stuffing. Here are our picks for the perfect pint-sized gifts that pack a punch:
Cherry Street Pier Paintings and Prints: Gifts for Your Favorite Walls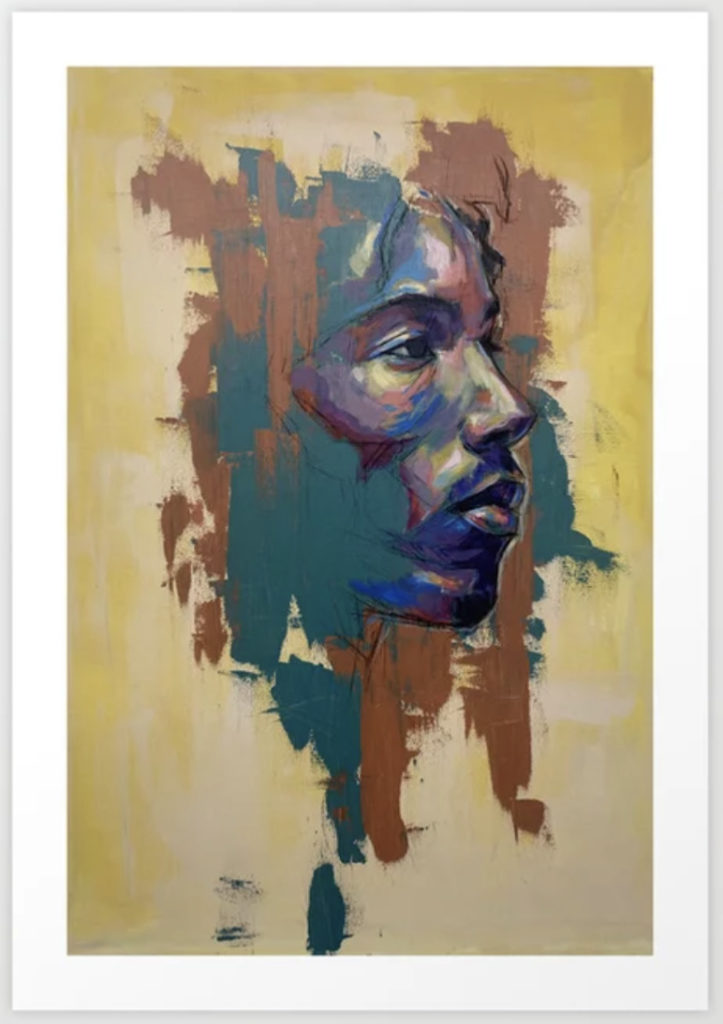 It can be a gift for your home ('tis the season to treat yo' self) or someone else's (as the saying goes, it's better to give than to receive), Cherry Street Pier has the perfect gifts to help adorn the walls in your life, along with a few accent pieces that will help elevate any space.
Cherry Street Pier Apparel and Jewelry: Gifts to Wear that Show You Care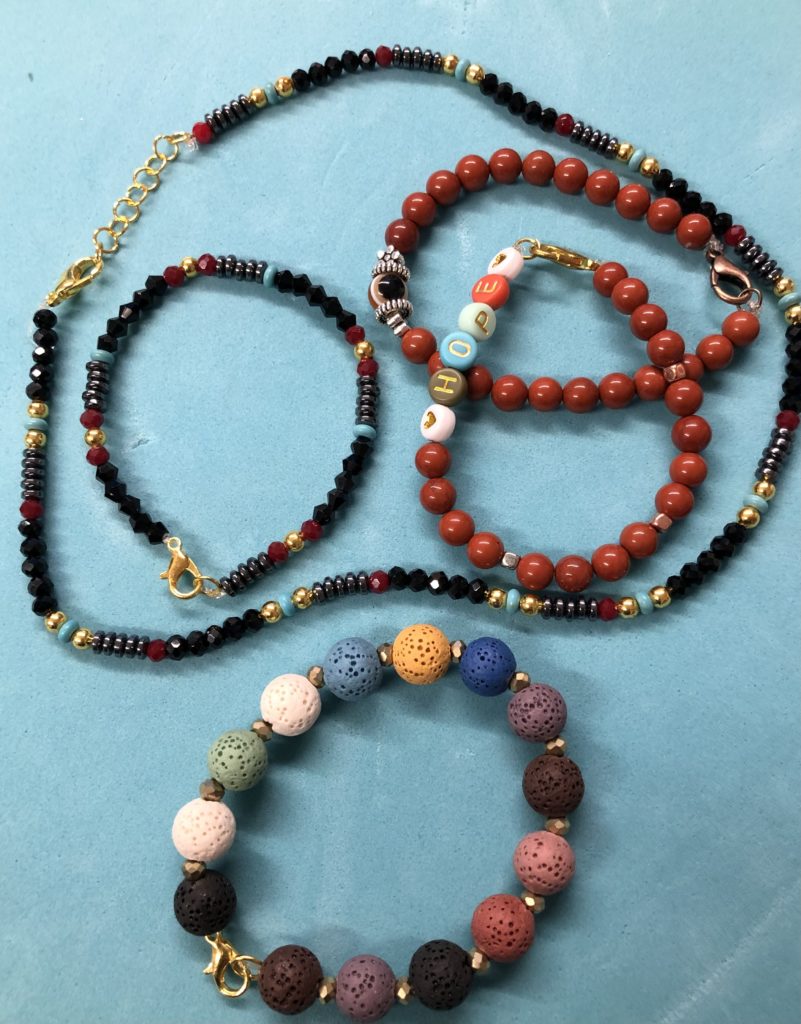 Give the gift of the best wearable art from the Cherry Street Pier marketplace. From handcrafted jewelry to crocheted scarves for those chilly days along the Philadelphia Waterfront, these are the presents that we're sure will set new trends:
Cherry Street Pier Experiences: Gifts For Those Who Crave the Arts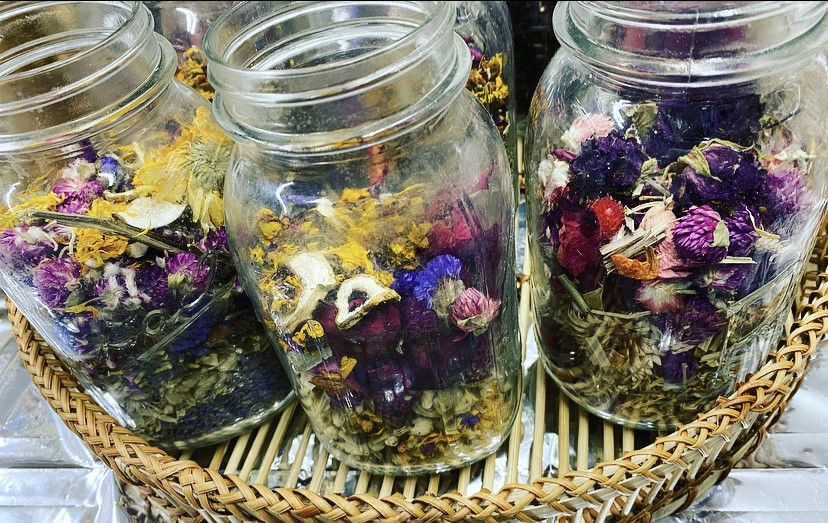 Give the gift of an immersive experience. From a workshop to music to readable works, inspire creativity in others this holiday season. Here are a few gift ideas that will do just that:
The holidays are here and it's time to shop. Share these creative Cherry Street Pier gift recommendations with your friends, so they don't miss out on the best artisanal finds in Philadelphia. For these ideas and more visit, The Artists Shop.