March 5, 2021
Blog
Talking Breakfast: Jason Alexis Ramirez
Cherry Street Pier resident artist Jason Alexis Ramirez shares the morning routine that gets the creative juices flowing in Talking Breakfast a new online video series presented by Philadelphia Contemporary.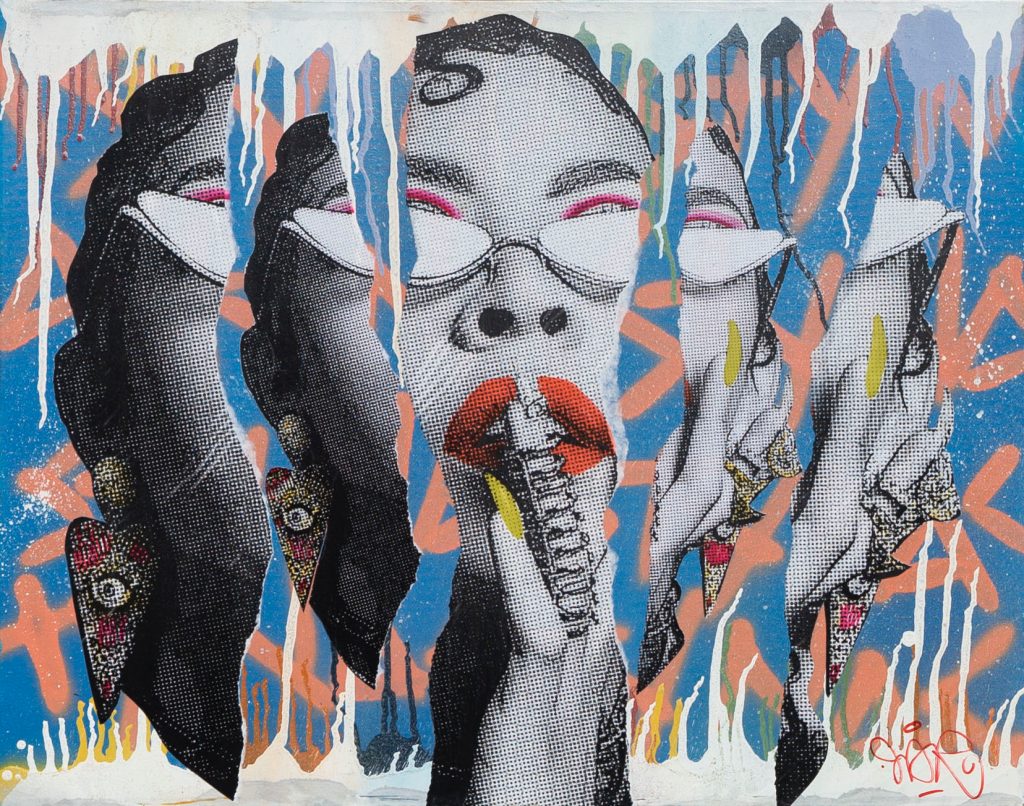 Talking Breakfast offers viewers a generous helping of real talk as musicians, poets, authors, chefs, and other creatives share everything from family recipes to personal routines for getting in the headspace to create. Whether fried eggs, a bowl of cereal, or a cup of coffee, each meal will intimately communicate how one person nourishes body and spirit.
Stream Jason's full episode now on IGTV, YouTube, and/or PhiladelphiaContemporary.com.