November 21, 2022
Blog
Holiday Gift Guide 2022
The ultimate Cherry Street Pier Gift Guide is back and will help you navigate the new Artists Shop with ease. With so many amazing options, we've created fantastic gift combinations for everyone on your shopping list. Surprise and delight your family and friends, while supporting local, independent artists. There is no better way to spread positive vibes this time of year.
Gifts for Significant Others
Gift bae with artwork they will love. Inspire them with portraits of Black, literary giants such as James Baldwin and Maya Angelou by  Athena Scott. Wow them with a commissioned painting by Amy Kelly or a doll by Acori Honzo. Do they appreciate geometric shapes? You can't go wrong with an eye-catching piece by Timothy Prettyman, or stunning photography of Italy by James B. Abbott. One of these pieces, or a combination, will guarantee you a kiss under the mistletoe.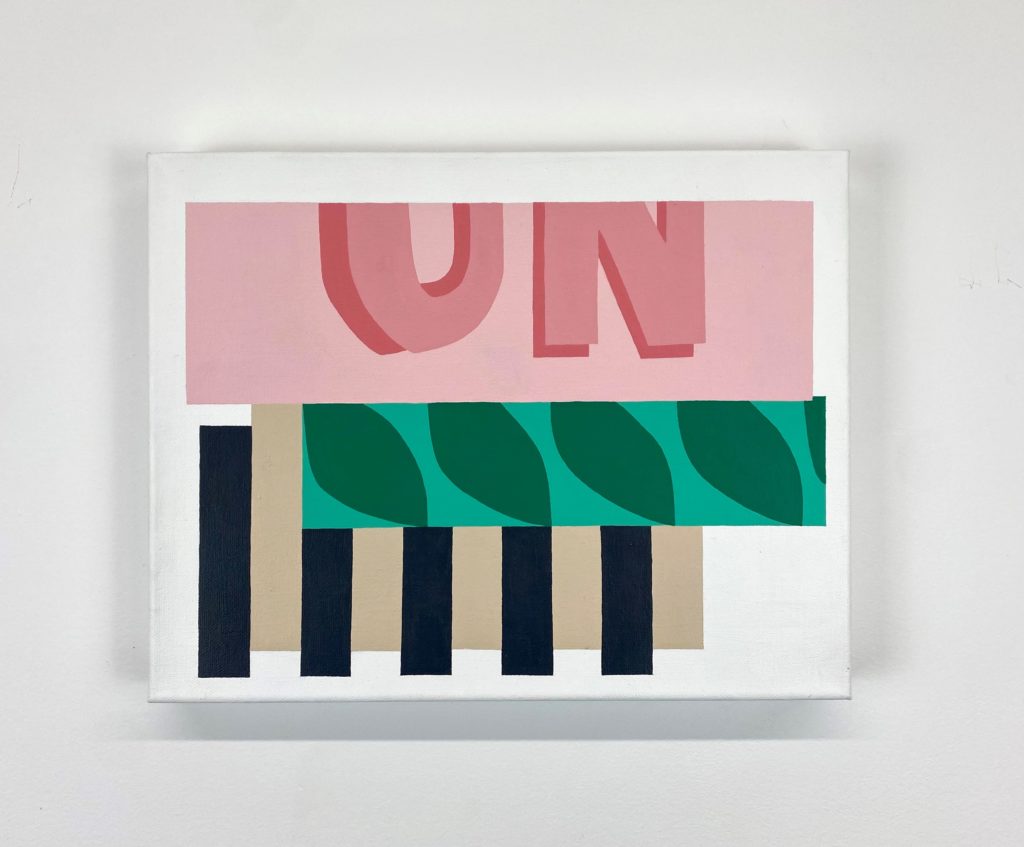 Gifts for Parents
Give the gift of self-care. Homemade scrubs, creams, and body oils by Nyambi Naturals are made with the finest ingredients and infused with natural herbs that give off calming aromas. Combine this with musical recordings by Orchestra 2001, many of which feature works by American composer George Crumb. Nothing beats a gift that makes the special people in your life look and feel great.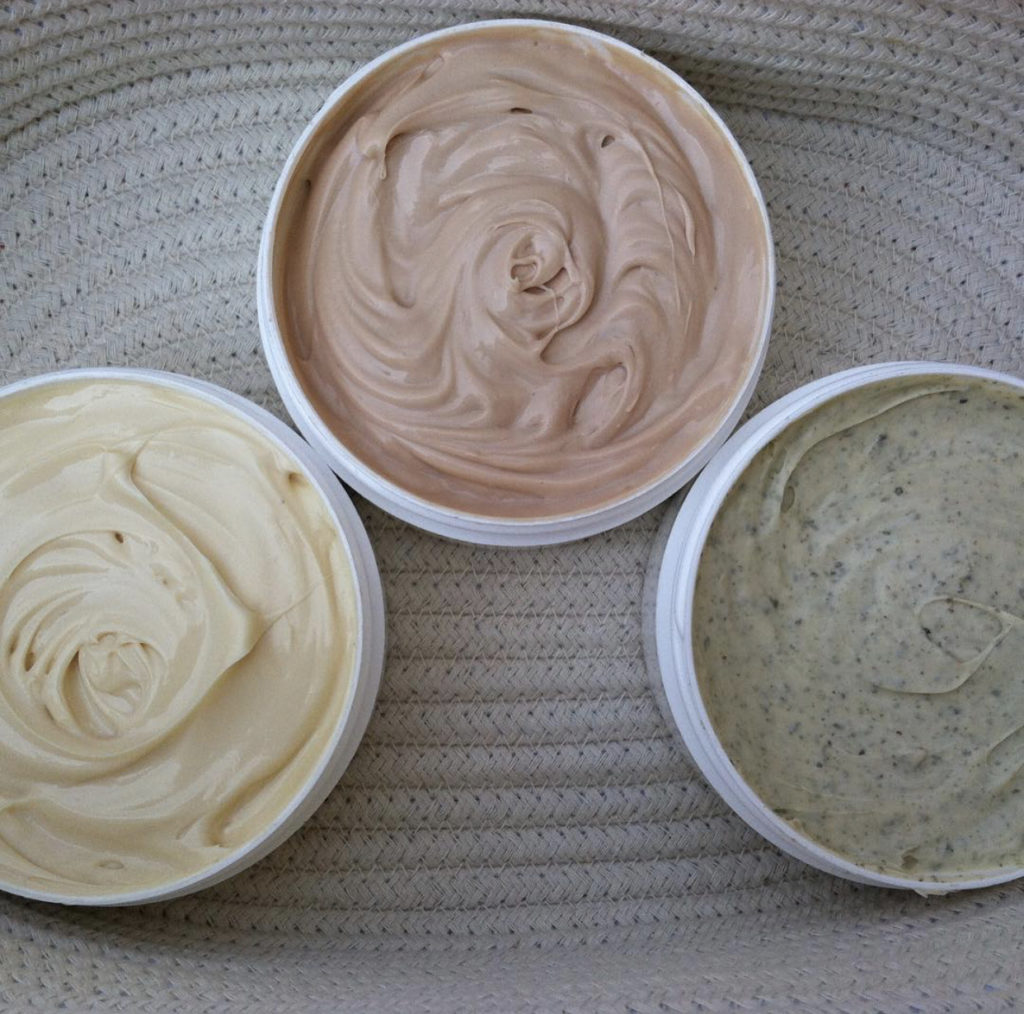 Gifts for Kids/Teens
Nothing says "happy holidays" like a good read. Snag a copy of I Will Carry You ($21.95) for the little ones in your life. Written and produced by Crow author, Colleen Farwell, the book reflects on the love an Indigenous mother has for her child and how that bond continues through time.
For tweens and teens, one-of-a-kind illustrations by Thomcat23 are the way to go. His vibrant works ooze with humor as he references pop culture, provides social commentary, or a bit of nostalgia through his pieces. Enjoy his work as a print or wearable art through his apparel collection. Combine this with custom t-shirts by Walls for Justice that also have something to say, and you have gifts that keep on giving.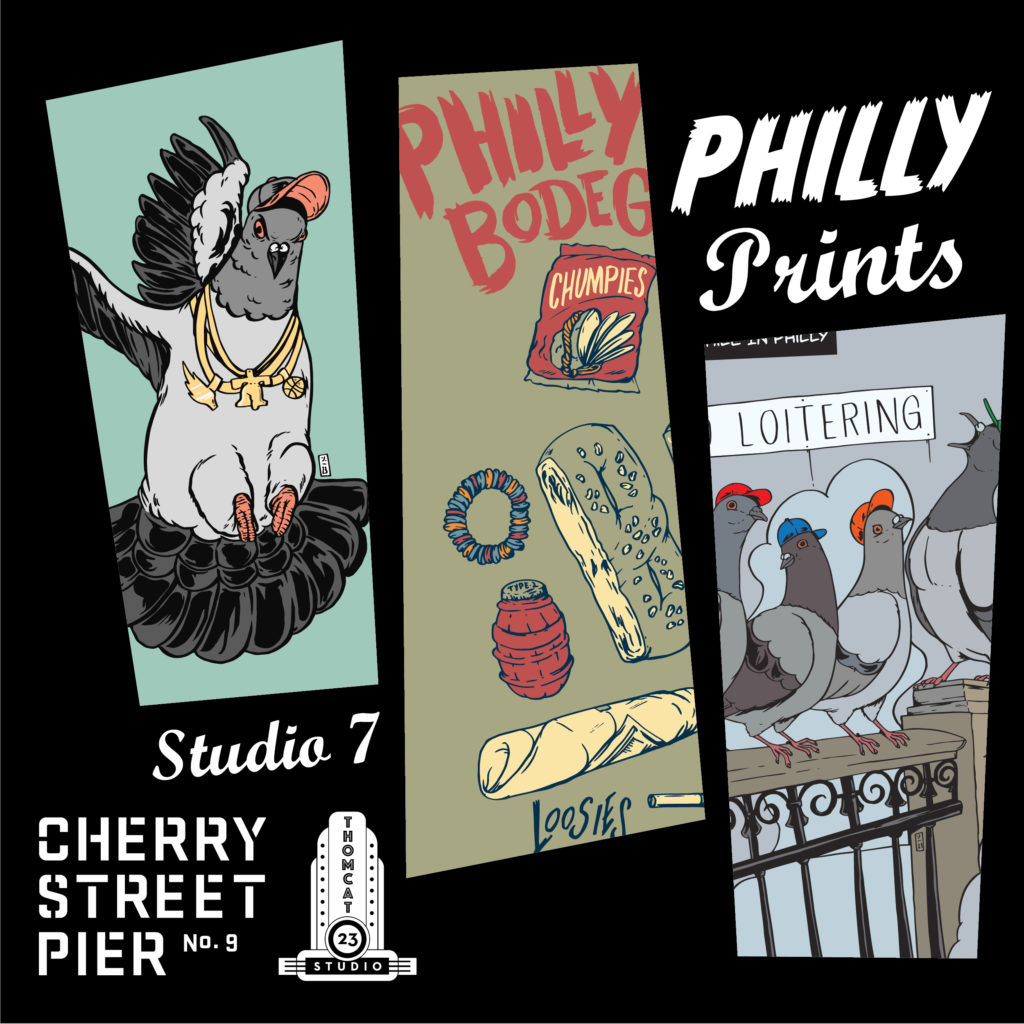 Gifts for Friends
The people in your squad deserve the very best. Wish them all things merry and bright with a Phillies tree ornament by Ana Thorne or a plush pillow dazzled with illustrations of their favorite Philly things, or a greeting card, keychain, or a ton of handmade stickers. Combine that with a little note – a Philly Love Note that is – a custom laser cut map of their favorite Philly neighborhood, and you will jump 10 notches on the BFF meter.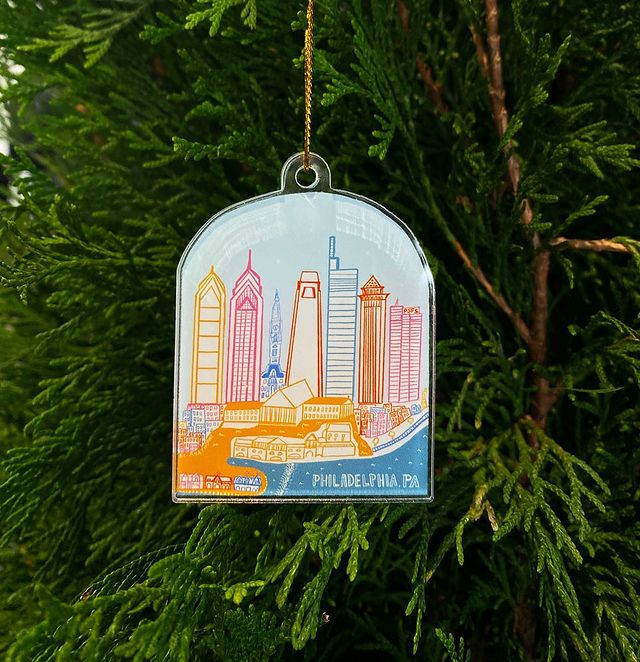 Gifts for Coworkers
The team works hard, so why not spread some joy and cheer to your work family with fun decor to liven up their workspace? How about some Zodiac wall art, laser printed on vegan leather, or Game of Thrones coasters featuring their favorite characters by PLAID? Combine that with a ceramic planter or handmade soap by the artists at SpArc Services and you have the perfect gift.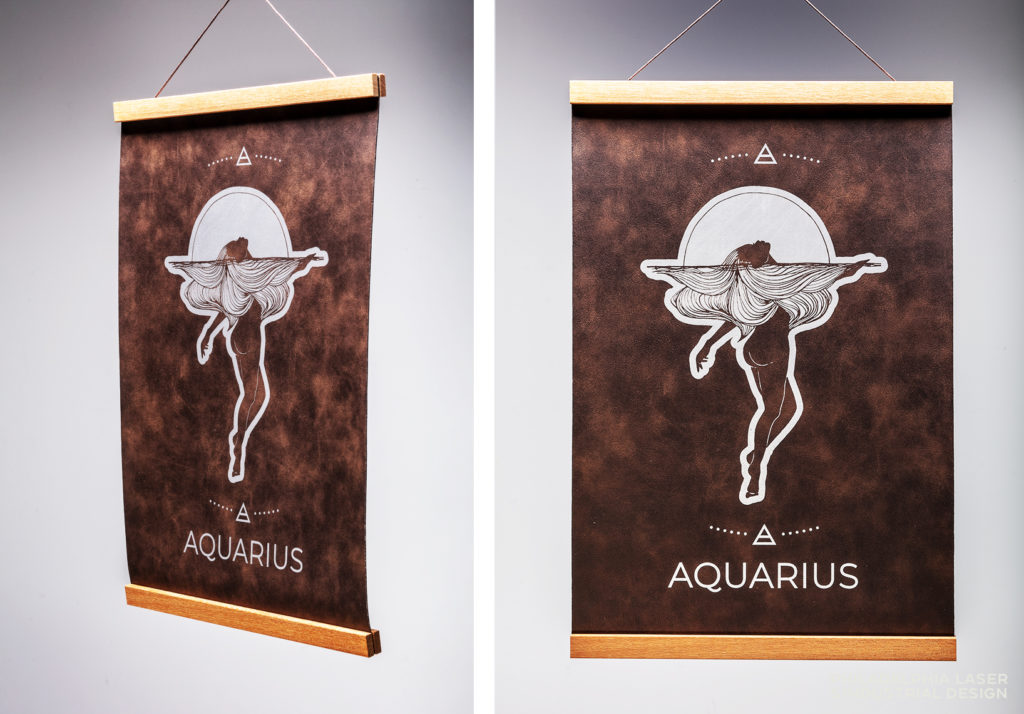 Love these ideas? Tell us what you purchased by tagging us on Facebook, Instagram, and Twitter using the hashtag #CherryStreetGiftGuide. Learn more about the talented artists behind these amazing works.