July 11, 2022
Blog
Get to Know Thomas Sendgraff
Get to know resident artist and educator Thomas Sendgraff, a skilled multimedia artist specializing in watercolor, oil paint, stained glass, illustration, media, and terrariums. One of the best ways to get to know Sendgraff is by checking out his amazing work in Studio 11 (second floor) that is shared with fellow artist Cory Sempler. Before you do, read this fun Q&A.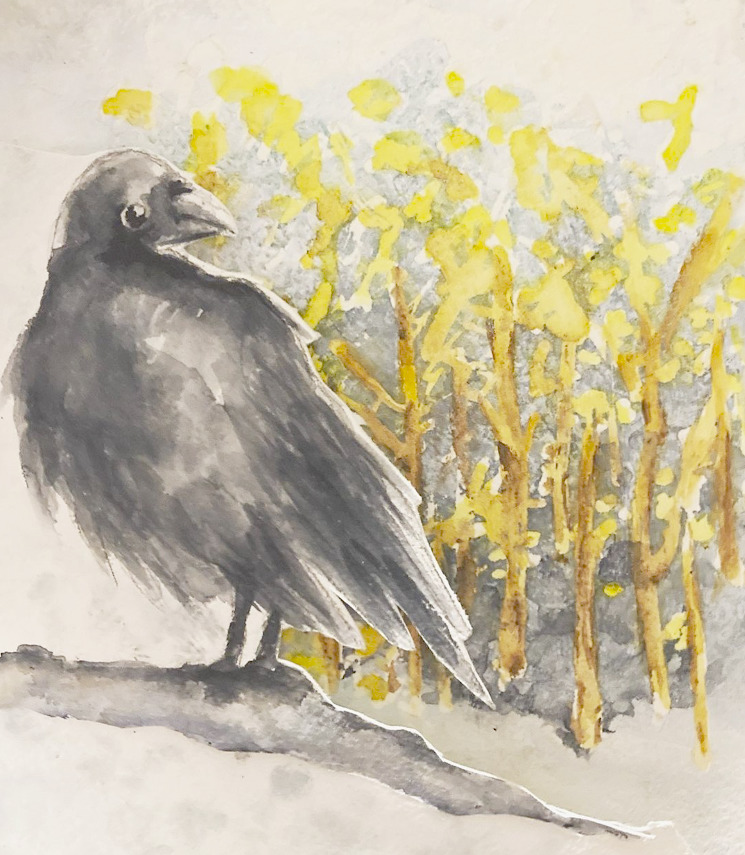 What do you consider one of Philadelphia's best-kept secrets?
It's a secret, so visit Studio 11 for a chat and then I'll happily share.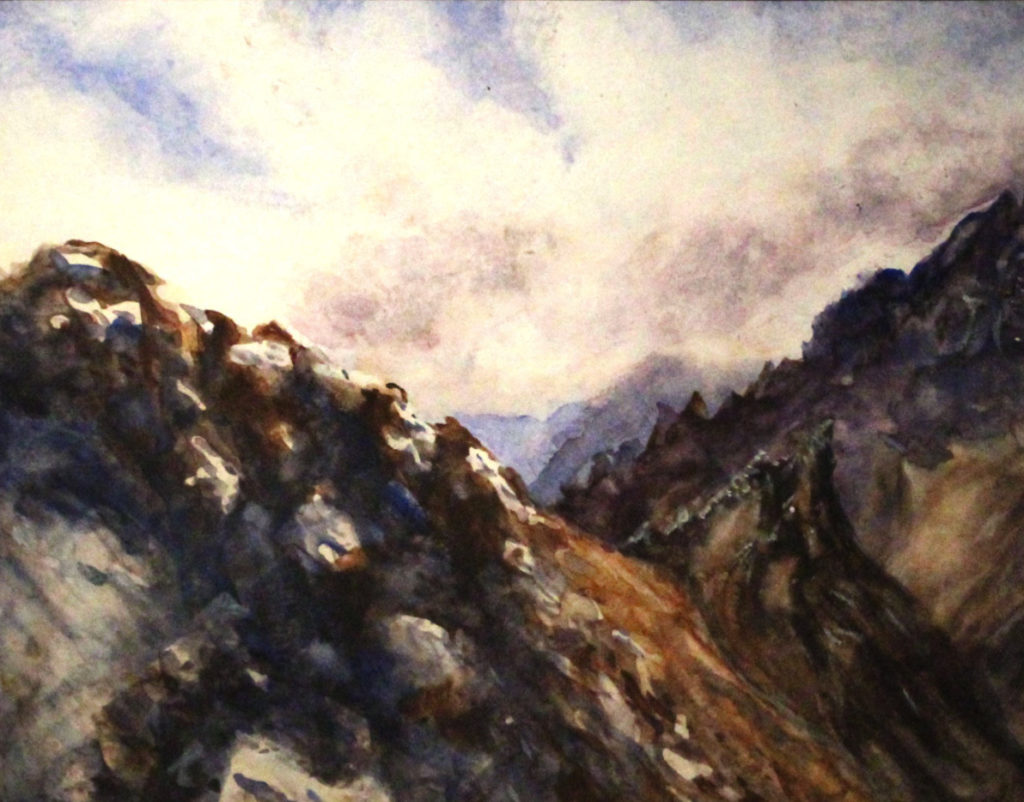 What's your favorite piece of art that you didn't create?
Awaken 1 by Breakfast Studio and MultiPly by Waugh Thistleton Architects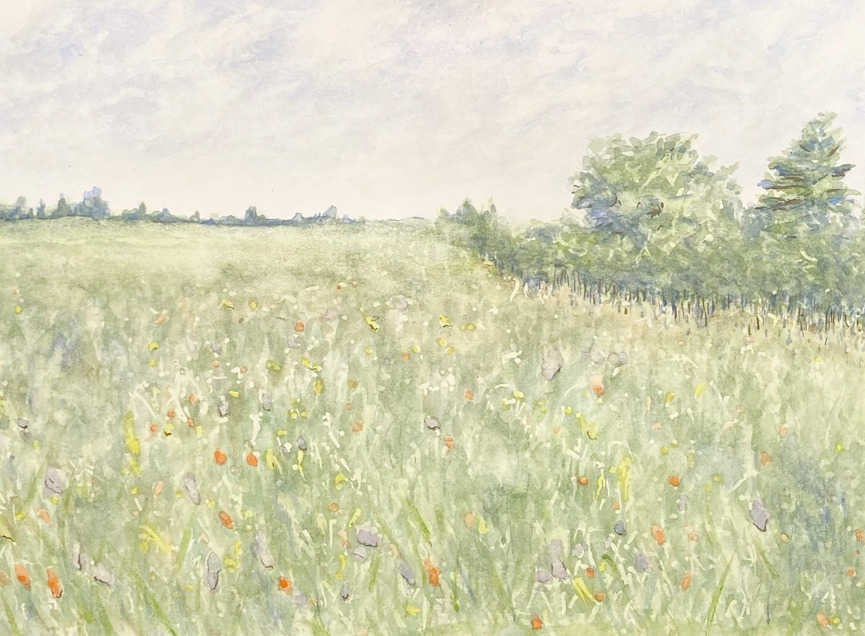 What's the best piece of advice someone has ever given you?
Never change yourself to make others appreciate you. When something deep in your chest feels right, don't listen to the nay-sayers. This is your life; live it with freedom.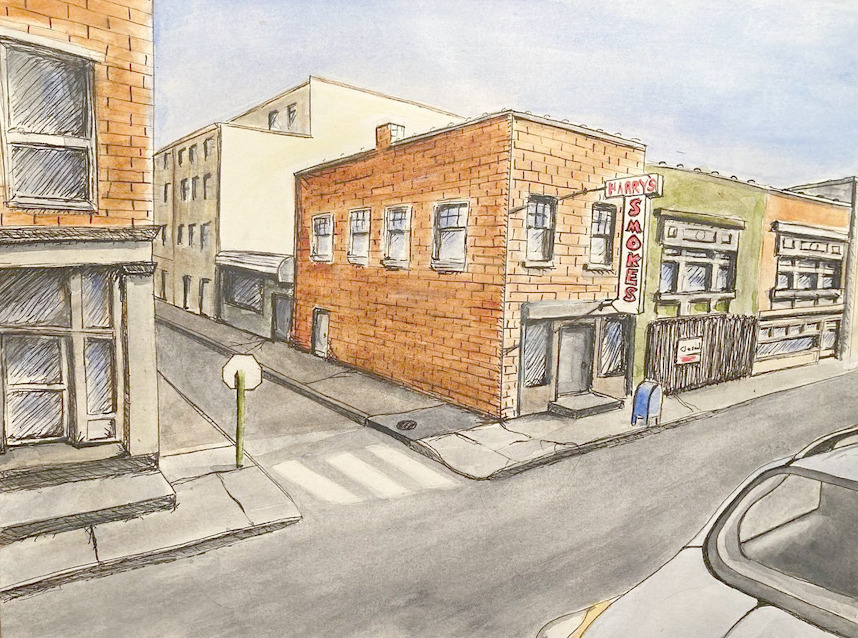 If you could have one superpower what would it be and why?
The power to heal others.
This Q&A is one in an artist Q&A series titled Get to Know. All Q&A's were reviewed and edited by the Delaware River Waterfront Corporation Digital team.