November 11, 2020
Blog
Get to Know Portside Arts Center
Founded in 2007, Portside Art Center has been nurturing young creatives for more than a decade, stoking their desire to be dynamic, visual artists and lifelong art lovers. Now that's a mission we can get behind!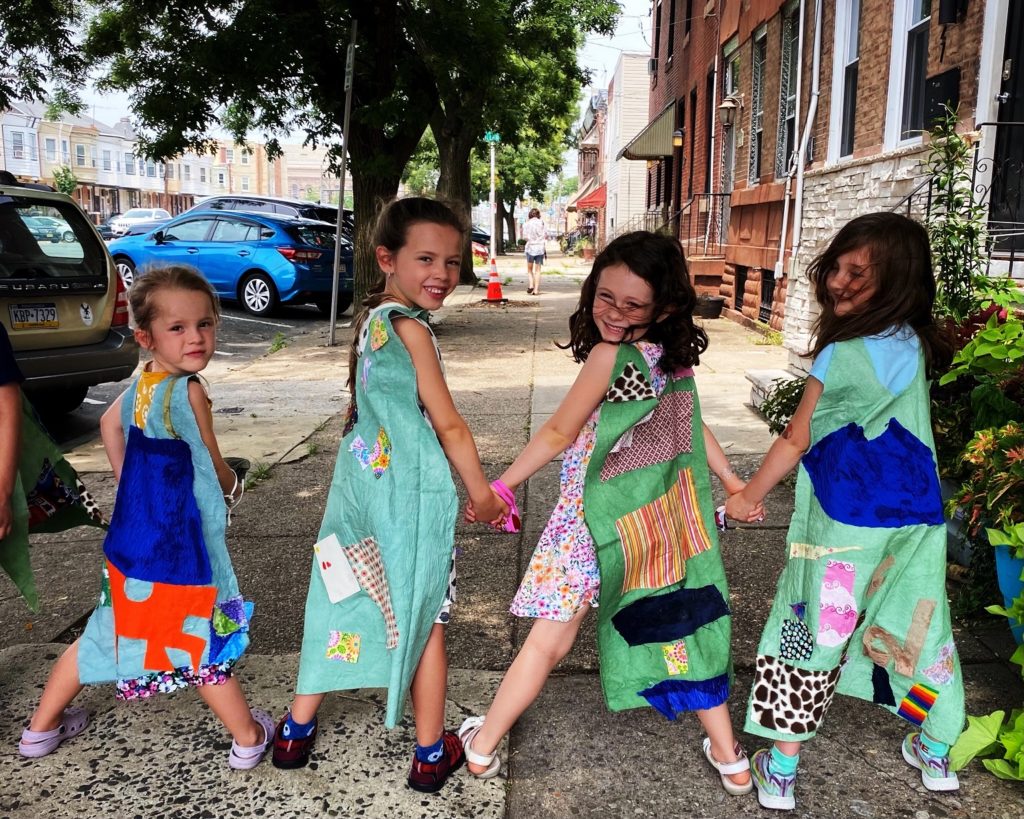 What would you consider one of Philadelphia's best-kept secrets?
Philadelphia is a vibrant community. It's often portrayed as a concrete jungle and historical hub. Much of the city's natural beauty (especially along the Waterfront) is its many parks and green spaces, which don't get a big enough nod. The number of artists, venues, cultural institutions, and public works is also understated.
What inspired the founding of your organization? What creative need does your organization fill? What differentiates your organization from others with similar missions?
Portside Arts Center is a 501c3 nonprofit. In 2007, founding director Kim Creighton realized that the youth in her area lacked access to extracurricular activities and creative outlets. With the help of friends and community volunteers, Portside opened its doors in 2008.
Currently, the Center hosts a 42-week, after-school arts program, adult classes, a youth summer arts camp, and monthly micro-residencies serving a diverse array of artists at the Pier.
Portside sets itself apart from other organizations through its deep-rooted community partnerships and in the creative tenacity of its students and staff.
What's your organization's guiding principle/s?
At Portside Arts Center we foster a creative and nurturing environment that empowers the artists of tomorrow and creates lifelong patrons of the arts. Through dynamic visual arts programming, we encourage students to be globally-minded citizens and fearless artists.
The creative/artistic life can often feel isolating. What do you do to counteract that?
Our community is so vital. Portside's students, teachers, volunteers, and partner organizations have consistently innovated creative interventions to battle isolation. They keep our organization energized, engaged, and excited to provide unique and adaptive arts programming.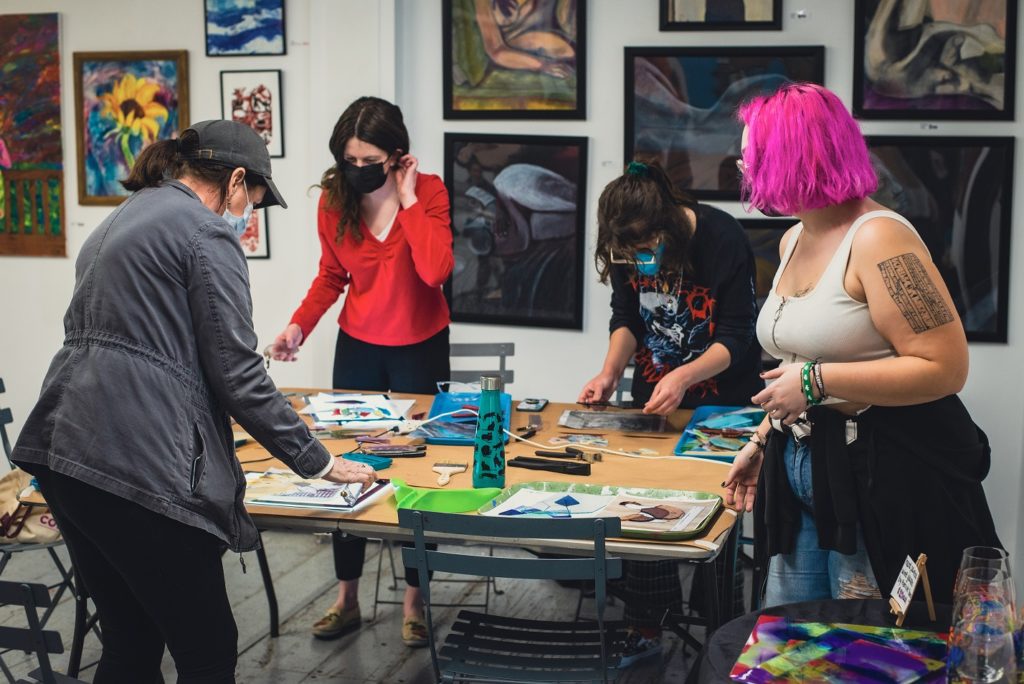 What's invisible but you wish people could see and why?
We wish that the full impact of arts programming on the long-term success of individuals was visible. Our students clearly reap countless benefits from their experiences creating art, such as increased confidence, a boost in self-esteem, and a feeling of accomplishment. They also gain increased aptitudes for problem-solving, are better listeners, and are more socially equipped.
We see many students with improved test scores that go on to enroll in competitive scholastic programs. Several of our students have even returned to Portside and are now assisting with classes. If people could actually see the vast positive influence that the arts have within society, then so many more opportunities would manifest both for individuals and the greater community.
What's the most ridiculous fact you know?
Philadelphians consume  12-times more pretzels each year than the average American.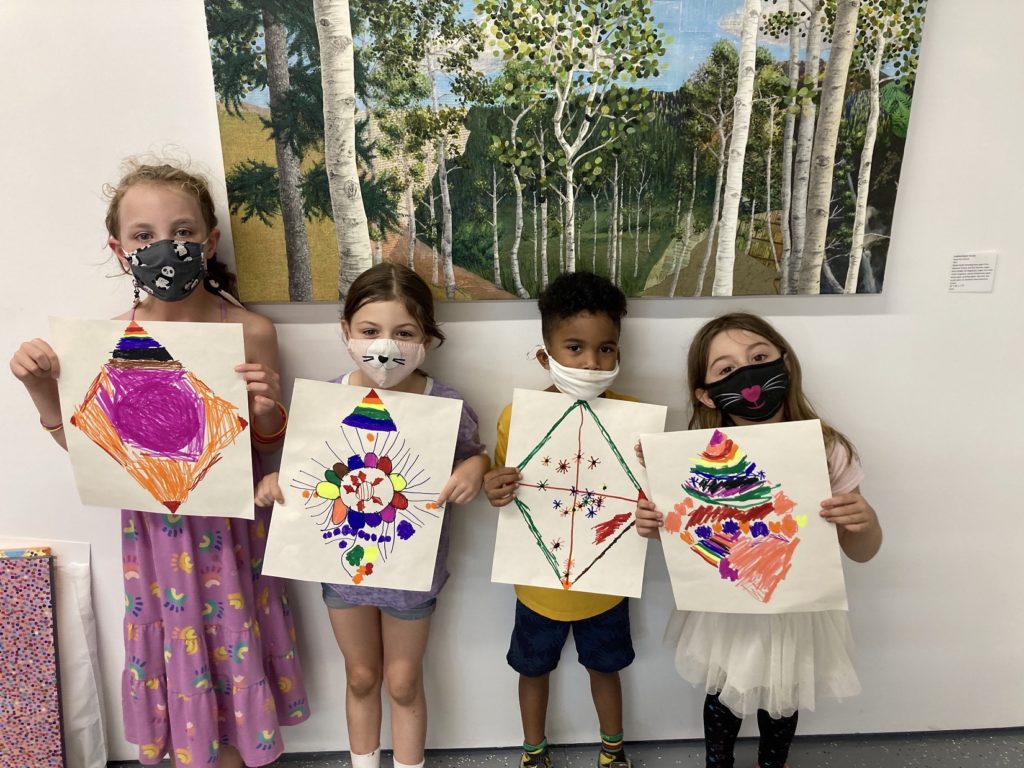 Is cereal soup? Why or why not?
The real question is whether or not soup is actually a cereal. We may never know; the jury is still out on both. Here are some of our student's responses:
It's not soup when you don't add milk or leave it out too long.   – Charlie
No, because soup has stuff in it and cereal does not have any carrots or anything in it. –  Jaylah
No, because milk isn't soup. Soup is a tasty thing that gives you energy. The cereal is white, not green, or brown.  – Olivia C.
No, soup is like melted and cereal is not.  – Zaria
No, because it has milk instead of broth.  – Naomi
No, because it does not have vegetables. It could have anything, but vegetables. It could have little marshmallow shapes and it could have sugar.  – Poppy
No, because it has milk in it. it's just not soup. – Mimi
If someone asked to be your apprentice and learn all that you know, what would you teach them?
As an educational art institution, we are in a position to dispense diverse knowledge through our programs and staff. We hope to teach a broad range of skills and creative problem-solving. We also learn so much from our students. We encourage creative dialog where everyone takes away something new.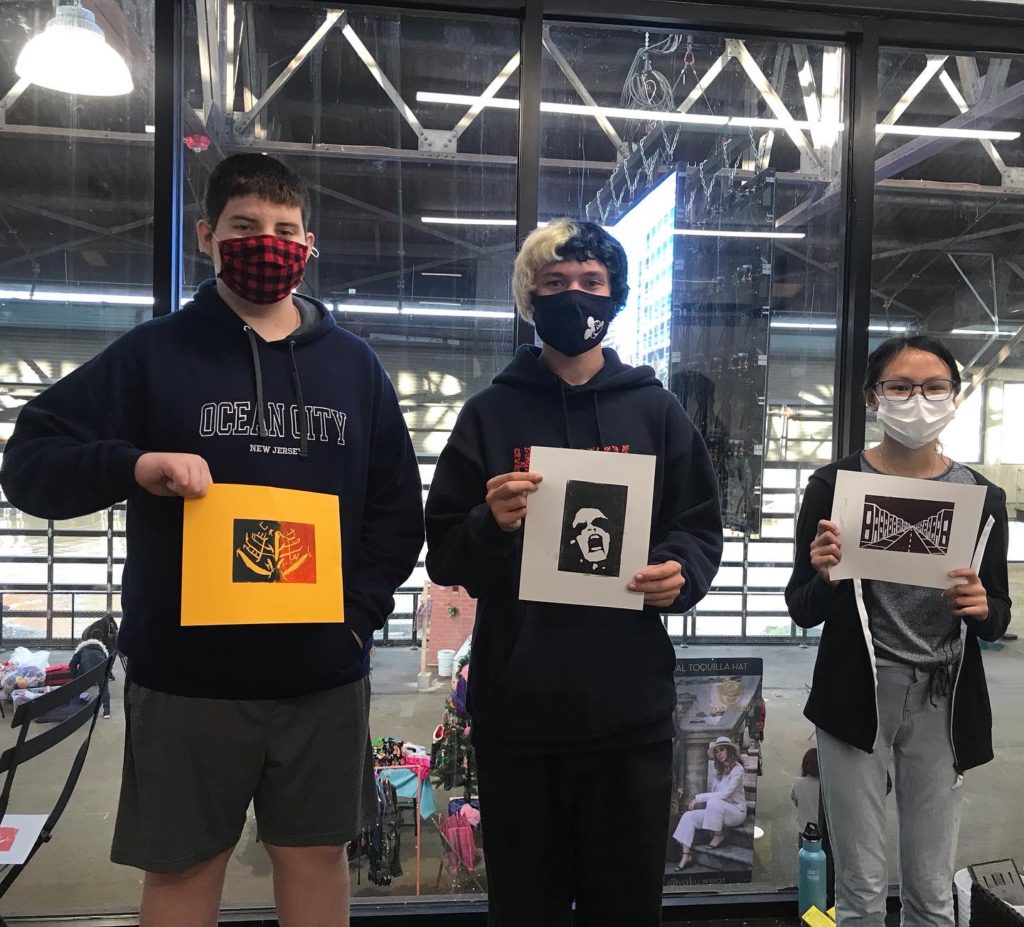 What's the best piece of advice you've been given? What's the best piece of advice you have given?
Be a lifelong learner.
If you could have one superpower, what would it be and why?
If Portside had a superpower it would be…
SUPER ART POWERS! – Charlie
It would be able to turn into any painting or drawing it wants. – Mila
Super Learning Power. – Olivia C.
Invisible Powers.  – Zaria
Lift up other buildings and be invisible.  – Naomi
Go in and out of time and make art in its mind. – Poppy
We make art that amazes everyone!  –  Mila
This Q&A is one in an artist Q&A series titled Get to Know. All Q&A's were reviewed and edited by the Delaware River Waterfront Corporation Digital team.