Cherry Street Pier: Then and Now
From shipping pier to warehouse and now creative hub, Cherry Street Pier has transformed into the Philadelphia Waterfront's premier destination for arts and culture.
Journey through the Pier's evolution in this virtual collection by resident artist James Abbott that shows the Pier's transition from 2017 to 2020 to date.
Through his work, Abbott celebrates the 65,000-square-foot structure's architecture via stunning photography of the steel trussed roof, masonry headhouses, and original railroad tracks that illuminate the space's industrial past and vibrant presence as a center for artists and innovation.
Cherry Street Pier: Then and Now
Works by James Abbott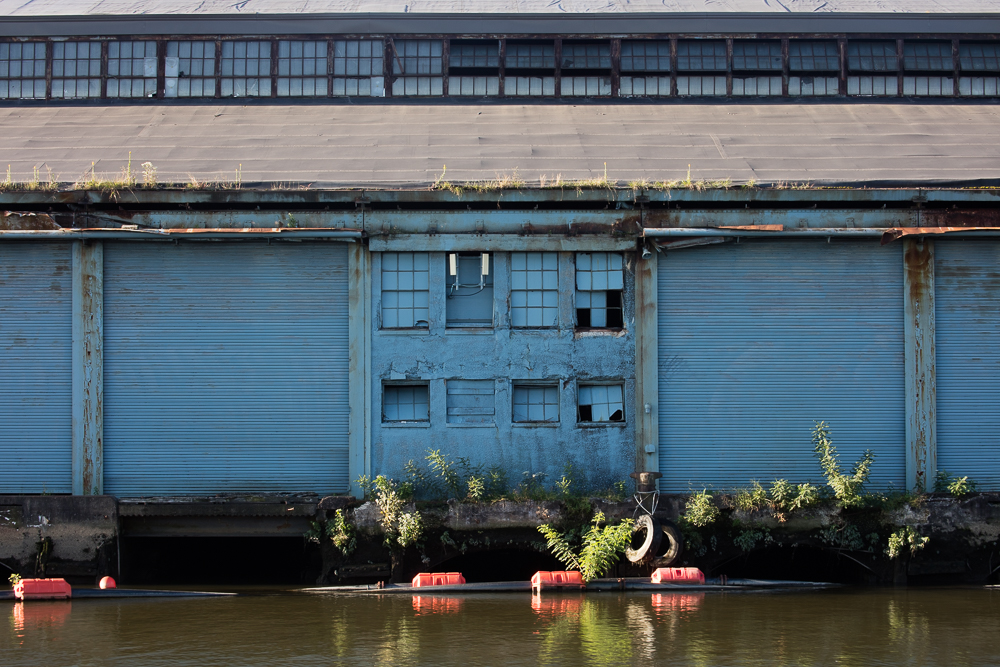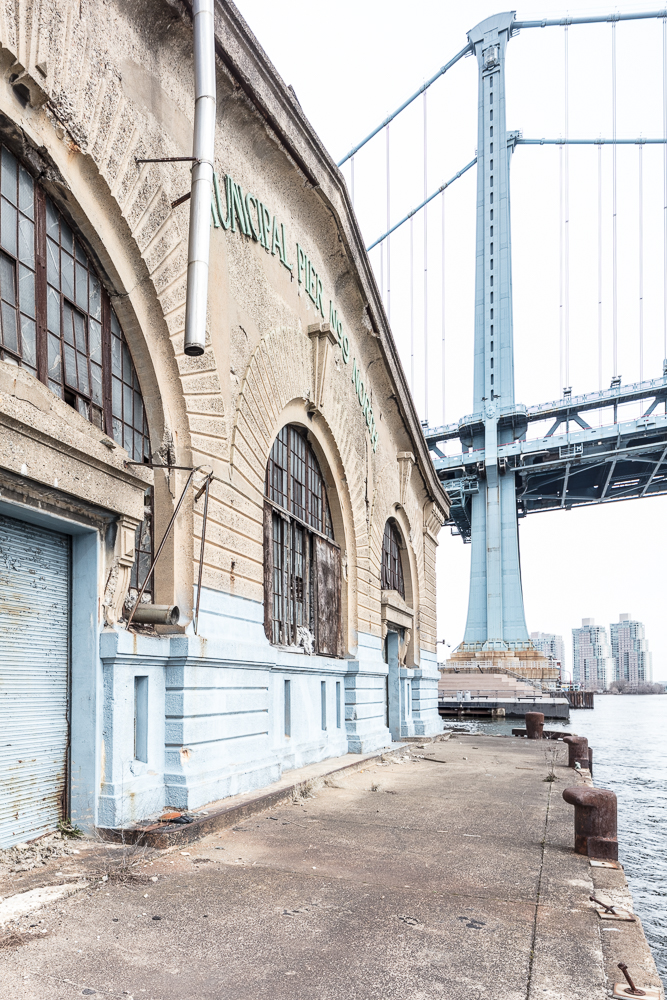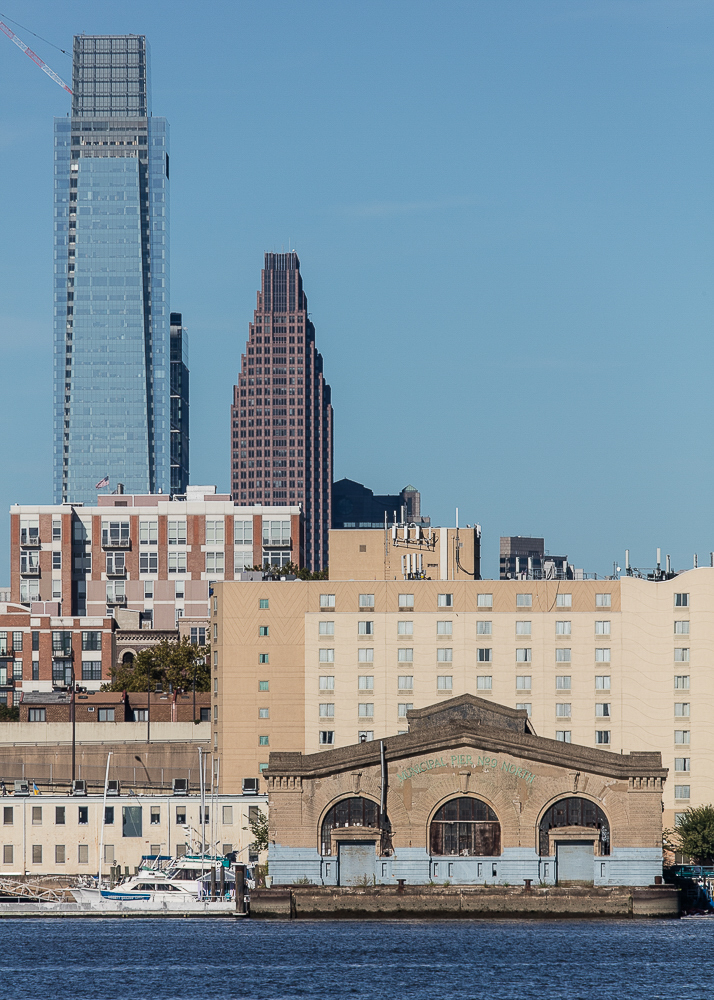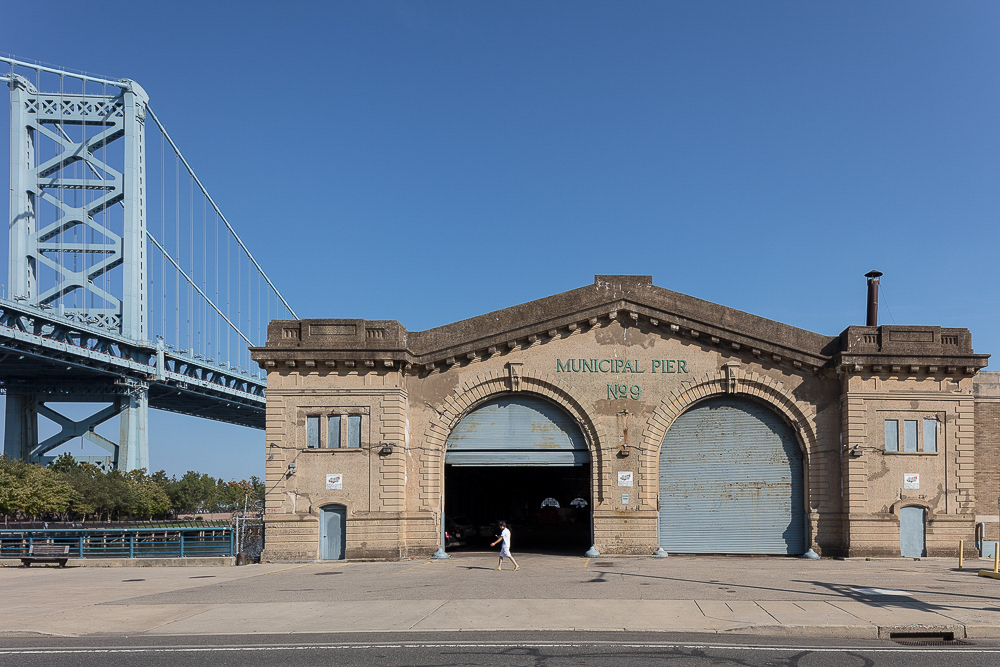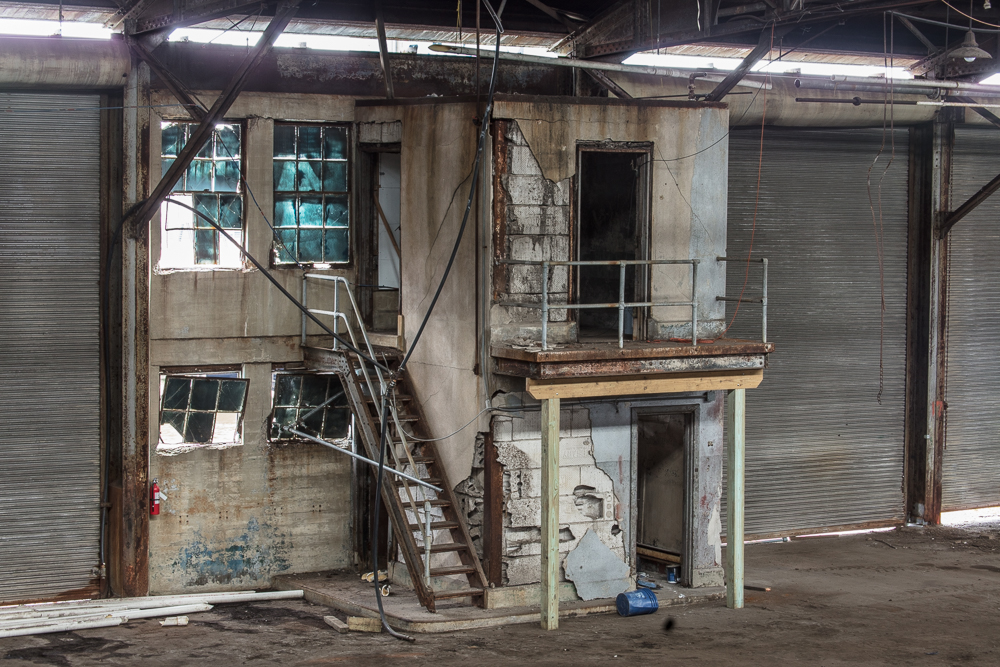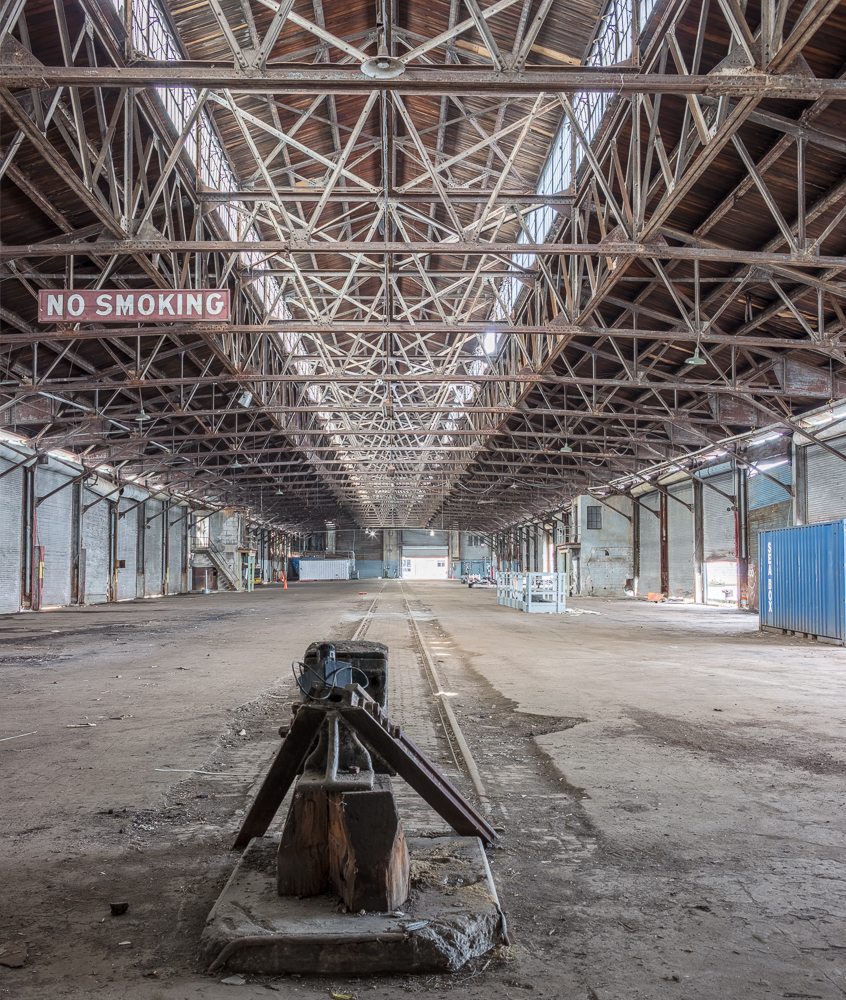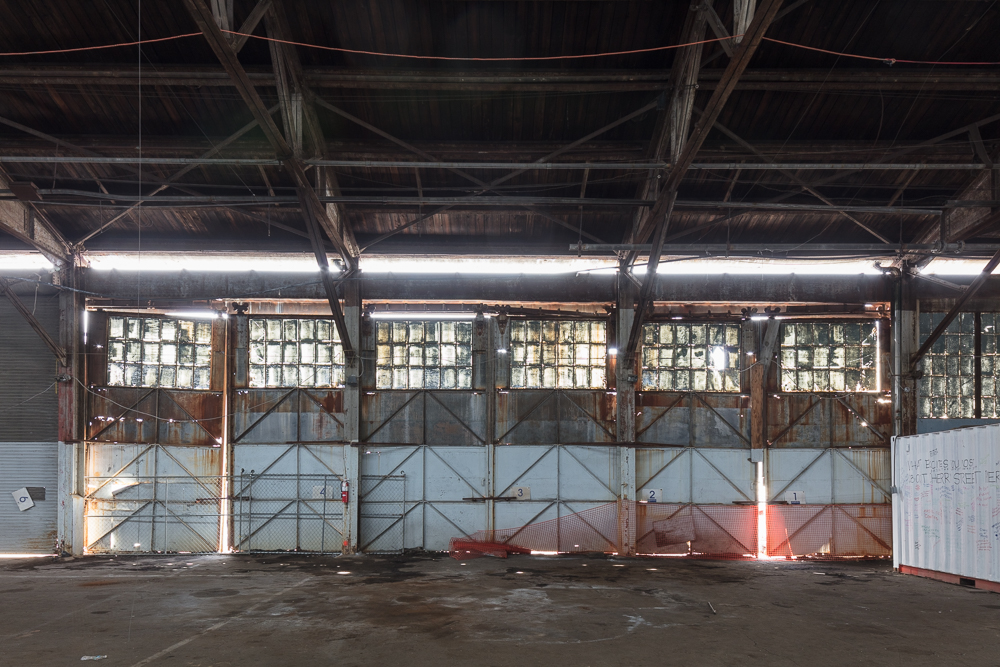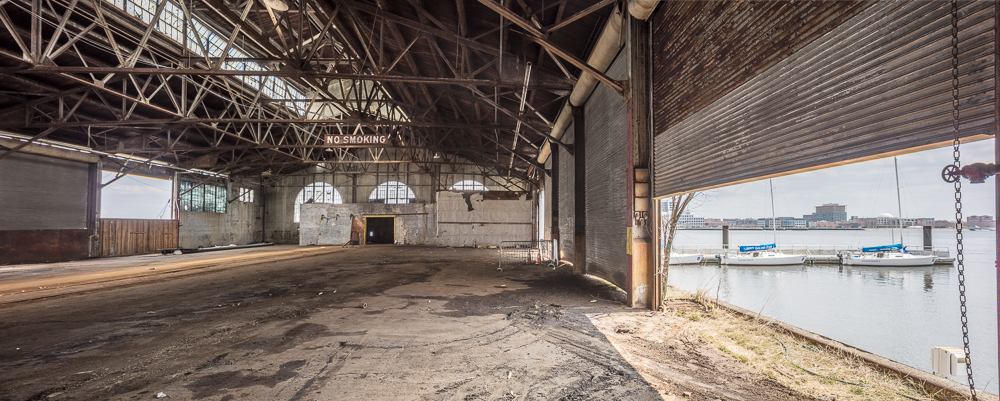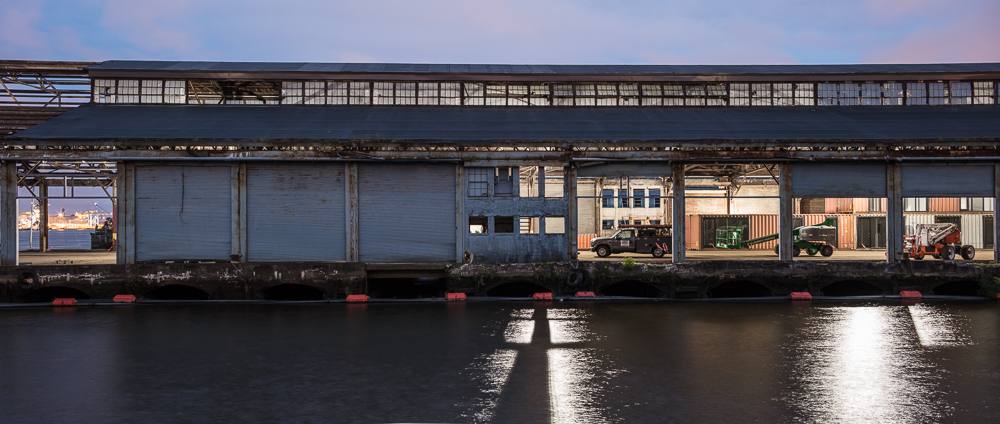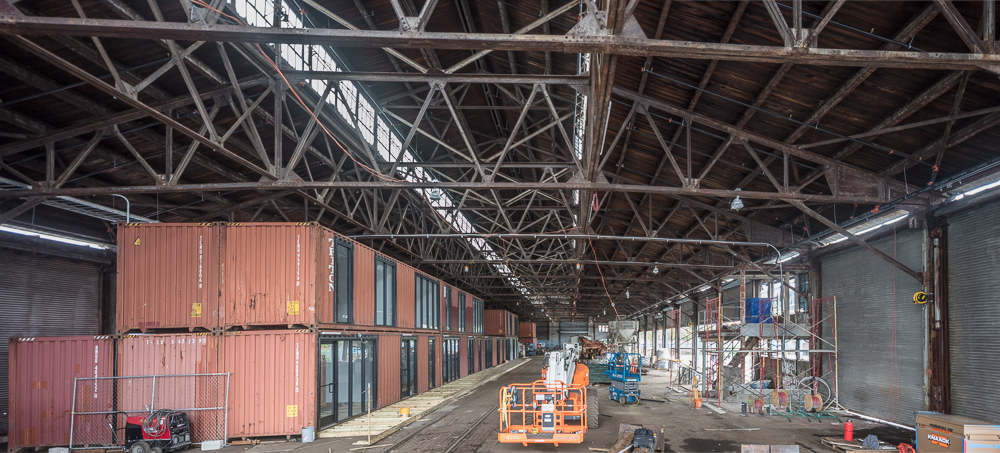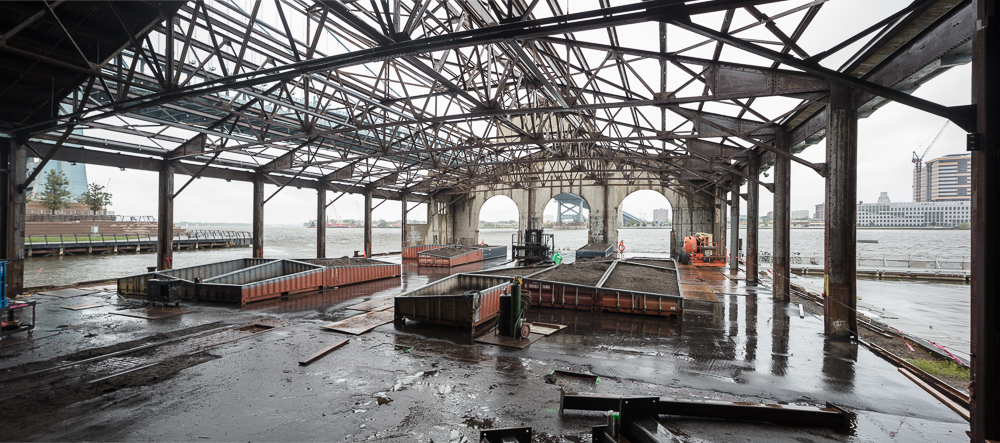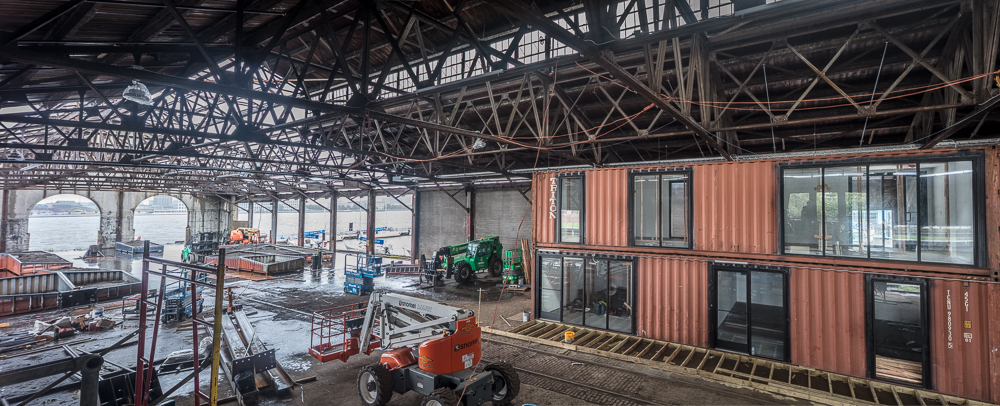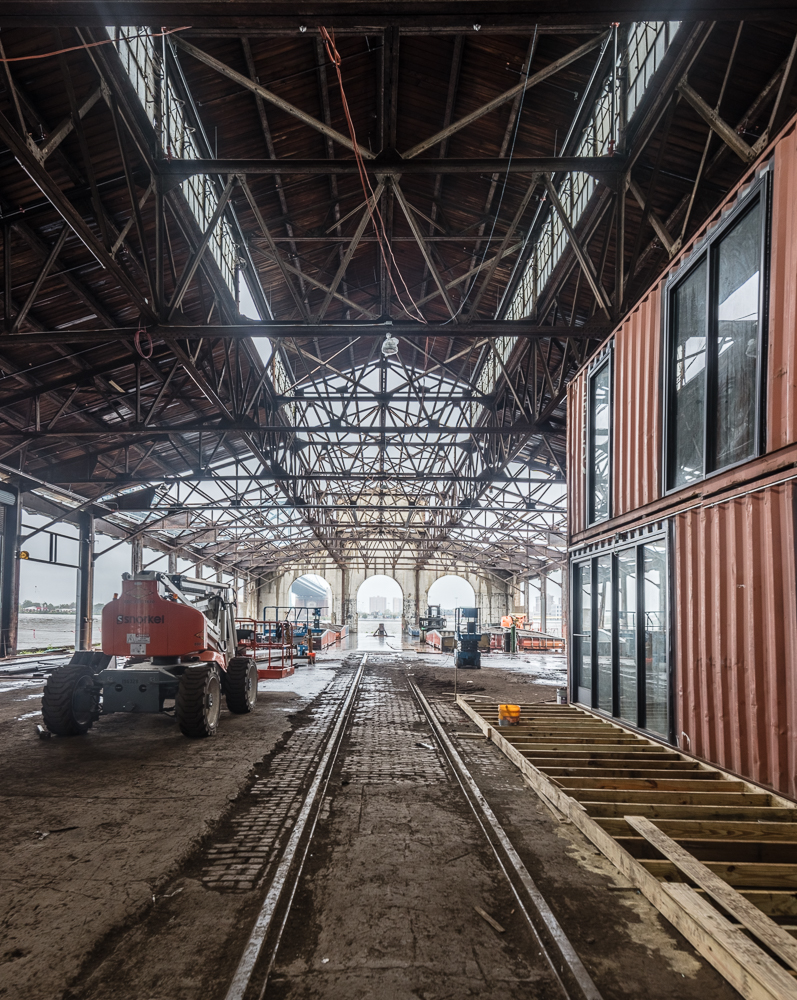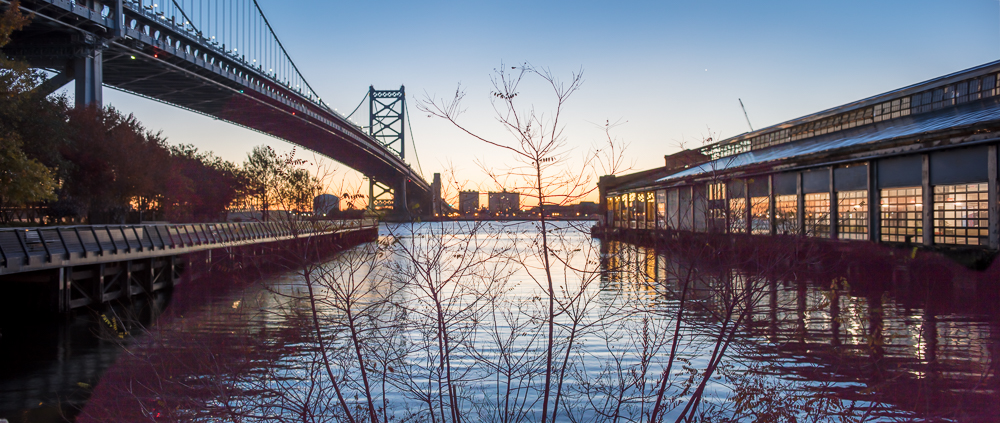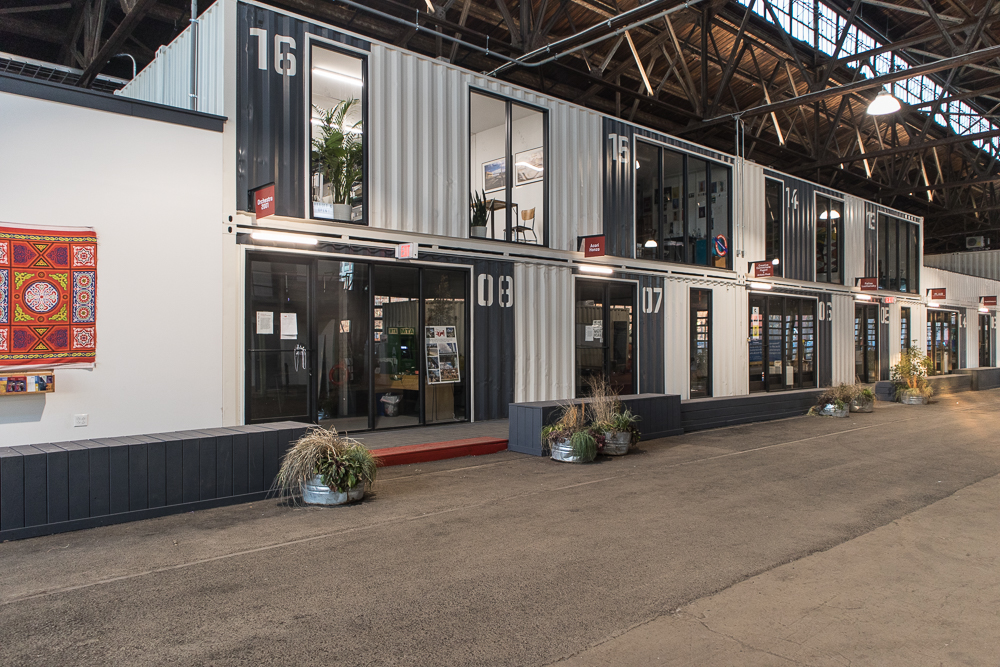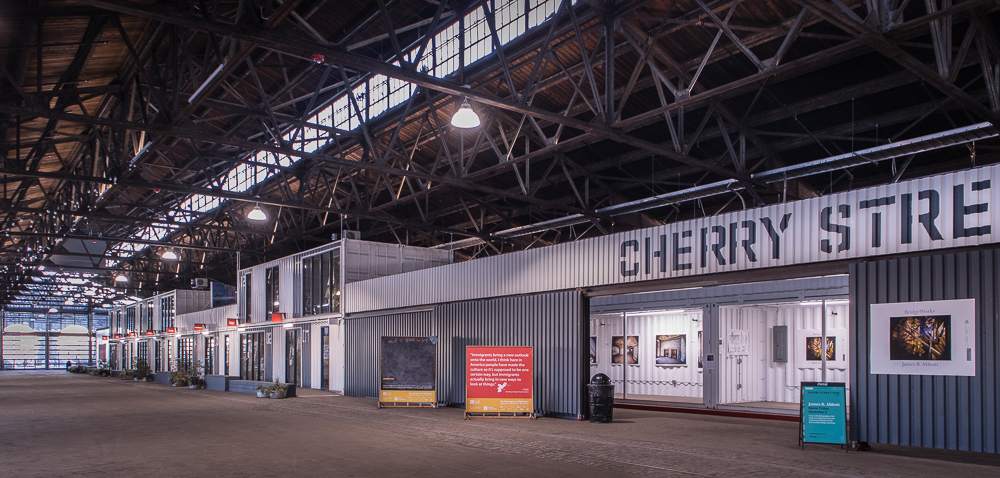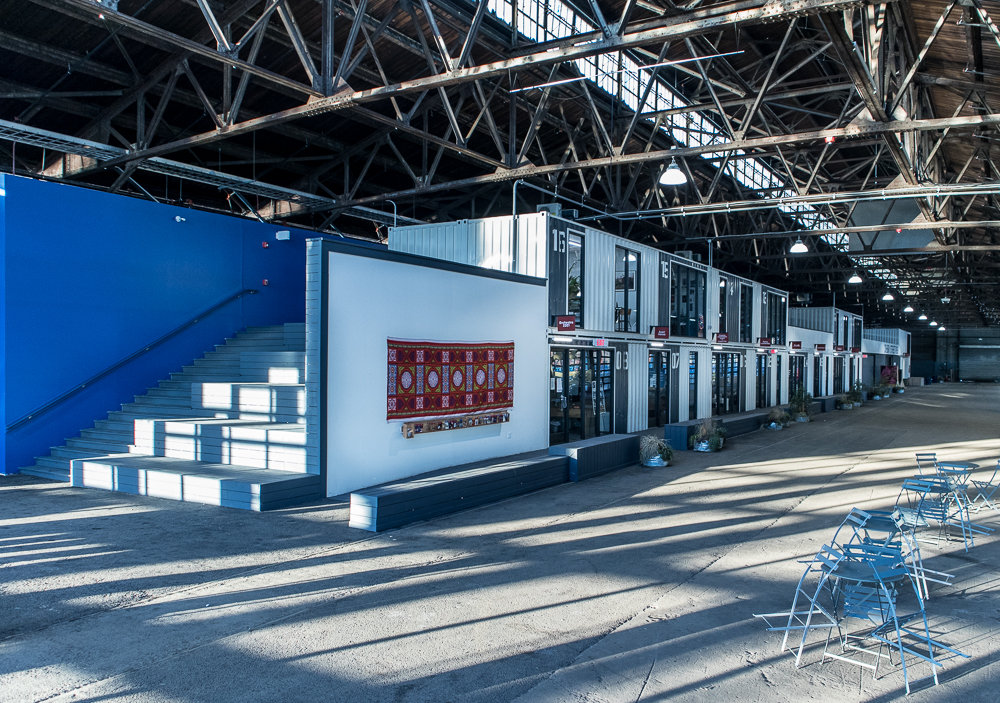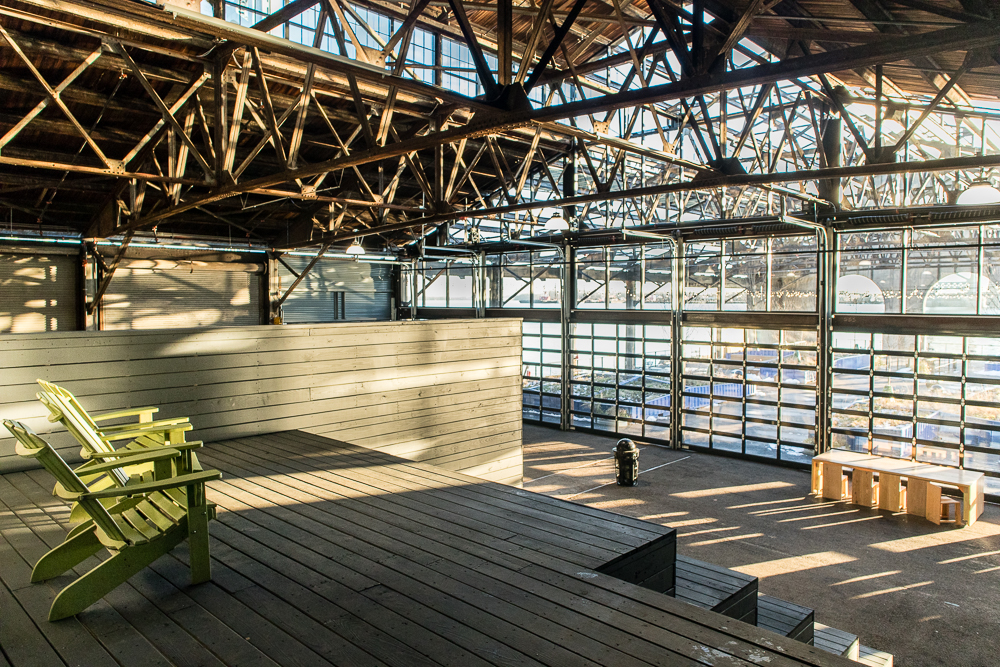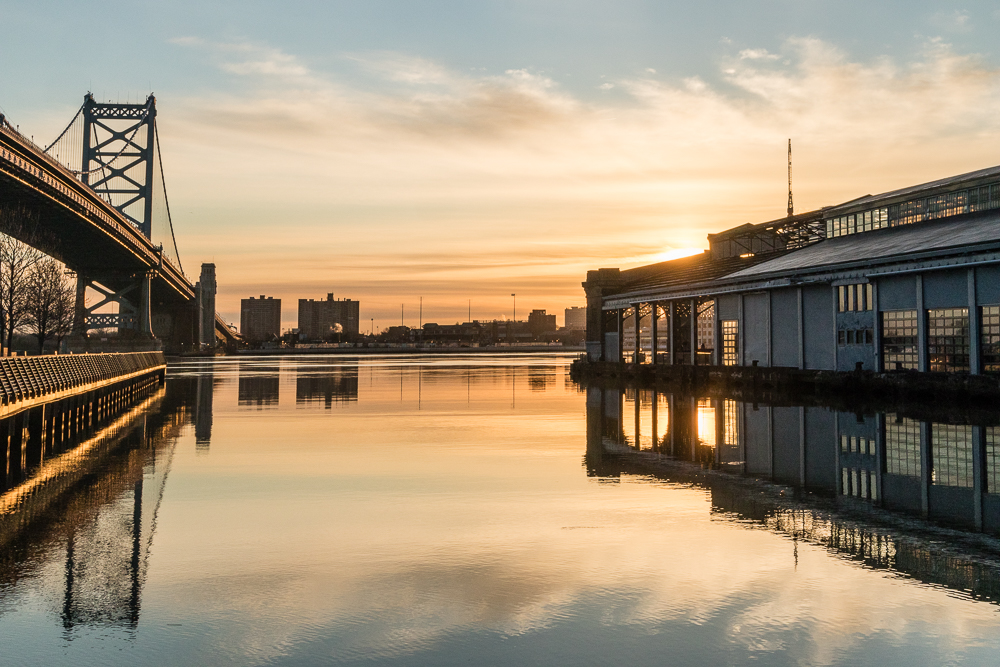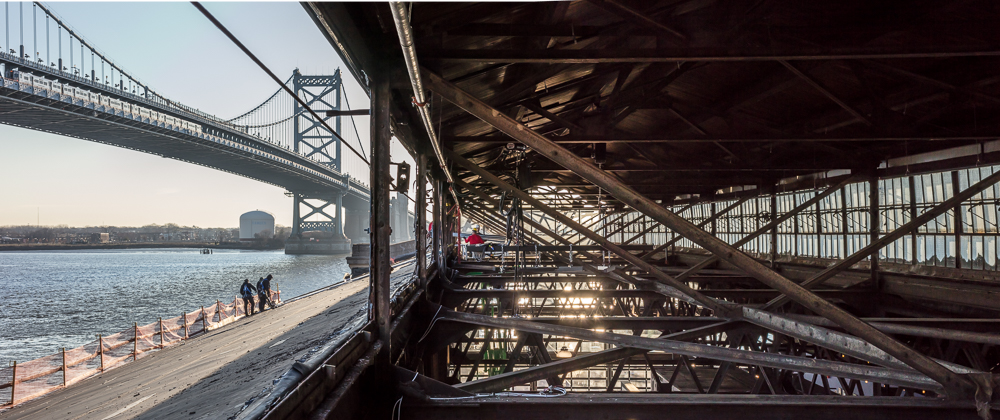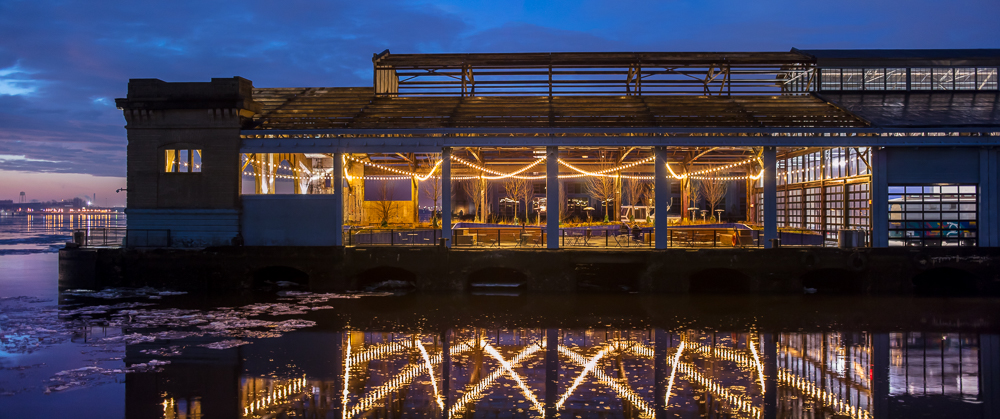 Check back through the summer for updated images of the Pier's transformation.
We will continue to share the beauty, culture, and spirit of the #PhillyWaterfront with you, so when the time is right you can visit once again.
Share your favorite Philly Waterfront memories with us on Facebook , Instagram , and Twitter today! #MyPhillyWaterfront