Philadelphia Foundation Workshop: Community Paint Day
Let's create! Join us for an exciting community paint day in partnership with Mural Arts and the Philadelphia Foundation Thursday, August 1 from 10 am to 12 pm.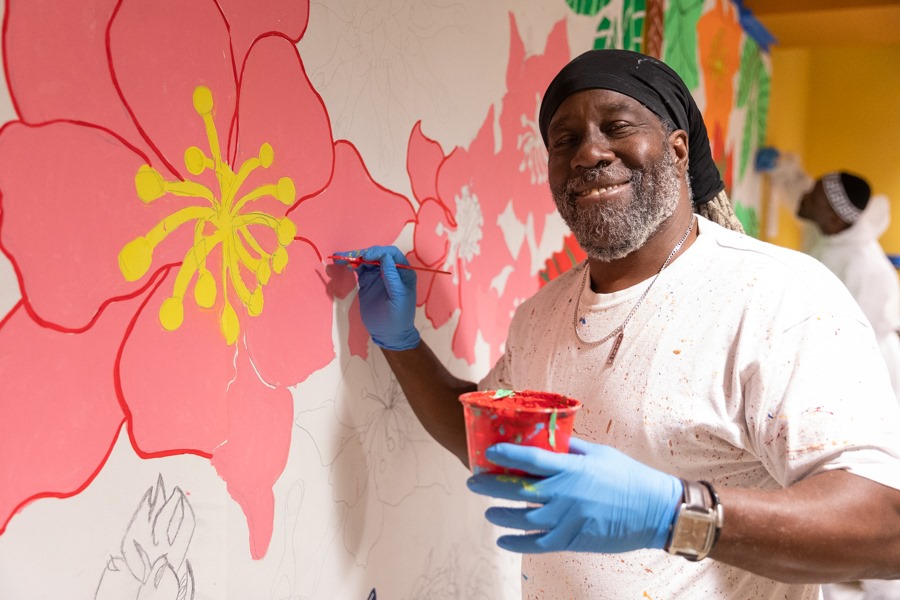 Open to all ages, and no experience required, visitors are invited to help craft a special piece for The Philadelphia Foundation's Centennial Celebration mural that will become a part of the city's public art landscape!
Free and open to the public.
Dogs on leashes welcome.
Wheelchair accessible.