Habithèque Inc.
Cultural Productions
Habithèque Inc. is an interpretive planning, design, and innovation studio based in Philadelphia.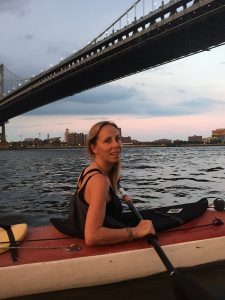 For more than 15 years, Habithèque has connected organizations, firms, and individuals to create dynamic spaces for education, storytelling, and cultural + community engagement. Their work is interdisciplinary to its core—linking technology, public art, narrative, and science in the process of crafting immersive, unexpected, and enticing exhibits and experiences for learning.
visit artist website