August 20, 2019
Blog
Top Reasons Why You Can't Miss the Food Trust's Market at Cherry Street Pier presented by Aetna
by Darnell Schoolfield
Rightfully dubbed Philly's largest open-air market, The Food Trust Market at Cherry Street Pier presented by Aetna is off to a fruitful start. This one-of-a-kind experience along the waterfront combines fresh affordable foods, creative sellers, food trucks, local retailers, and more into one amazing weekly market extravaganza that is too cool for words. So, instead, we'll show you what we mean: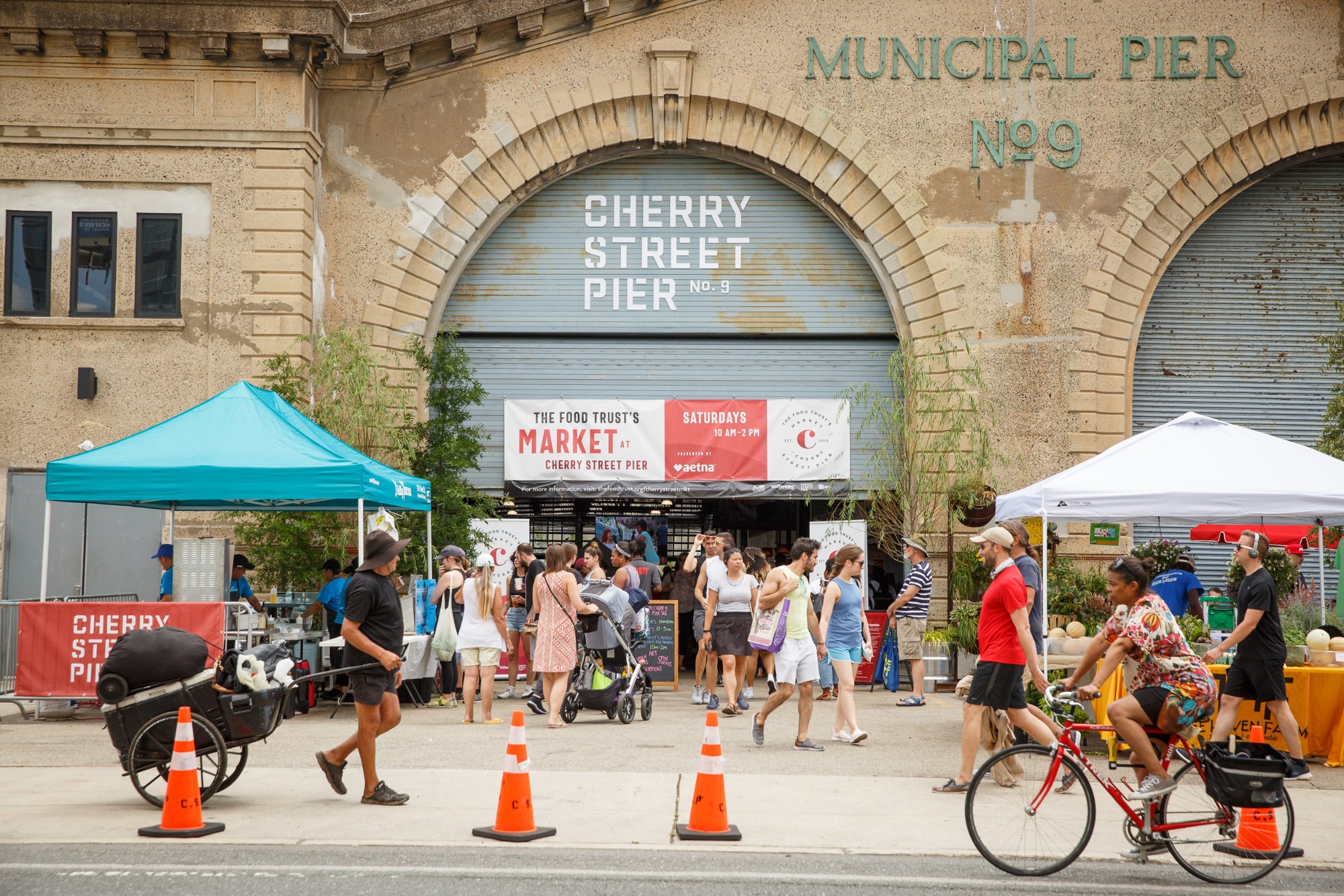 There are so many succulent, seasonal options to choose from — where do we begin? Ruby red strawberries, bunches of lush kale, freshly baked goods, locally roasted coffee, vibrant wildflowers, plus plums, tomatoes and zucchini, all picked that day, await.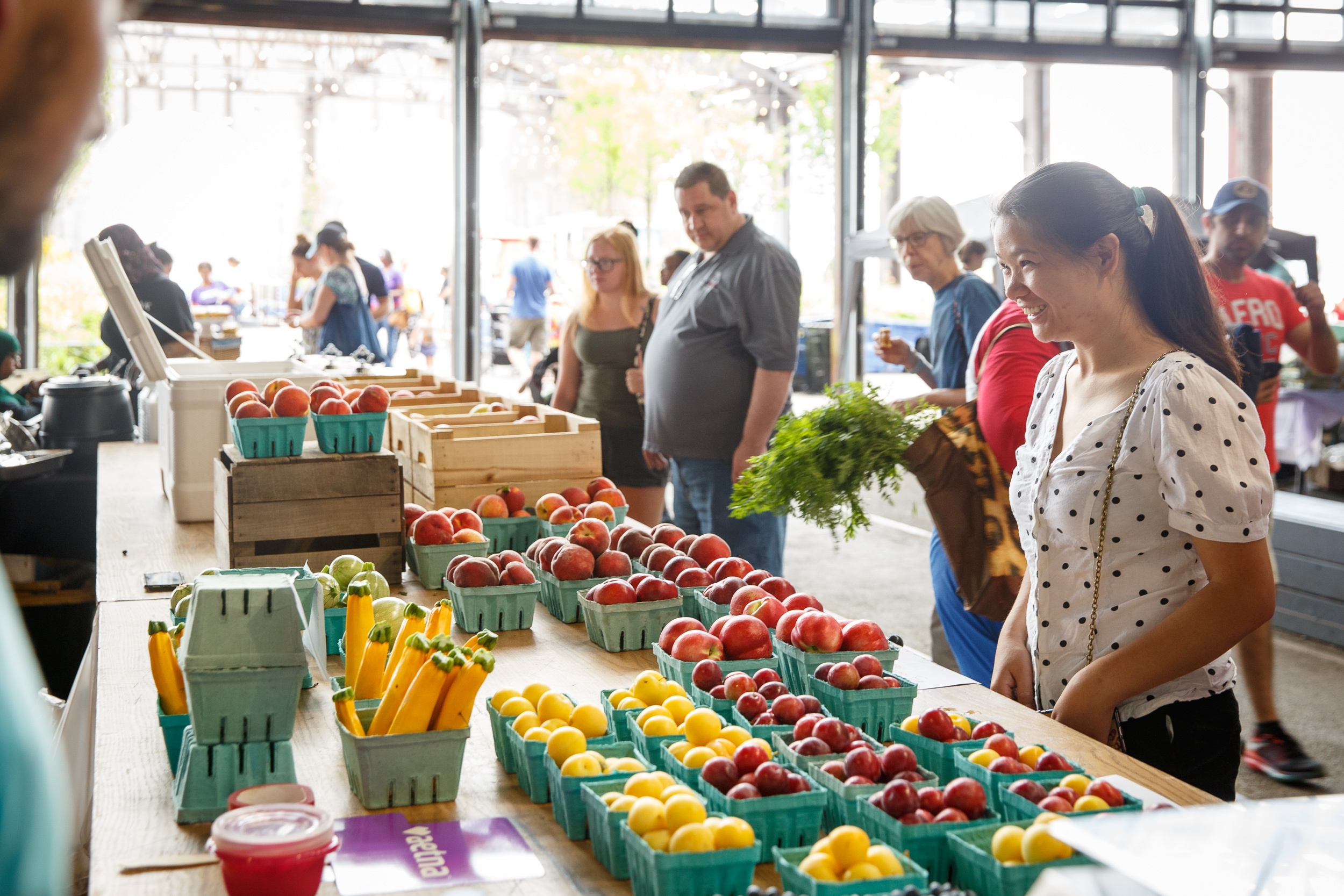 If your arms get tired of carrying your goods, one of the Pier's resident artists, Sharif Pendleton owner of PLAID, LLC, has you covered. He's unleashed a line of signature Cherry Street Pier tote bags perfect for hauling all those tasty finds. Be sure to get one, two, or three the next time you pop in to shop!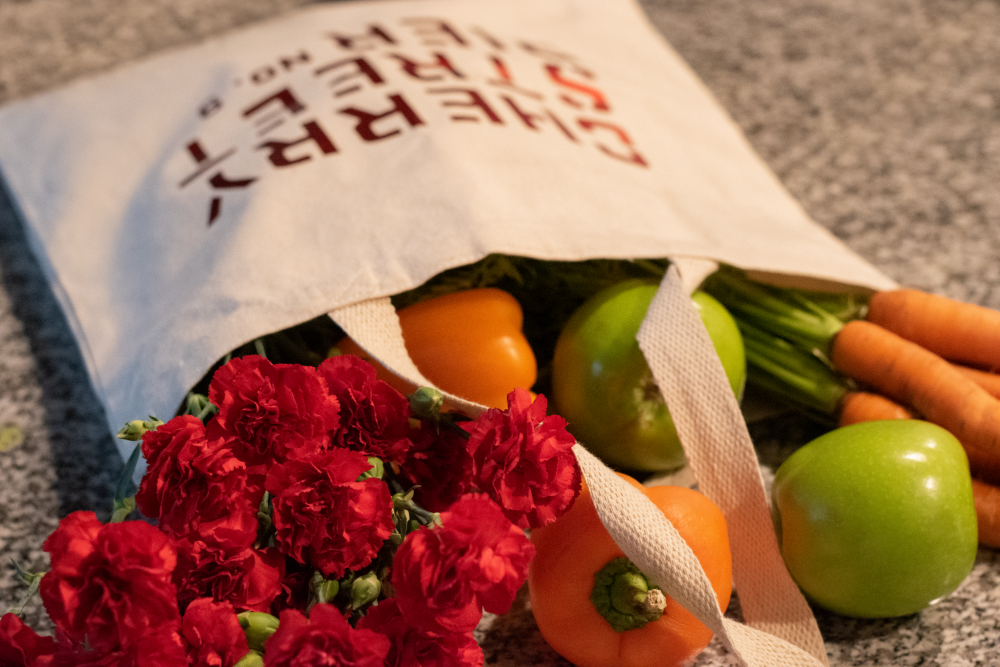 Once your bags are full, hang out for a while to enjoy spectacular views from our open-air garden. Sip on a tasty adult beverage from the Cherry Street bar or enjoy Pier favorites Birdies Biscuits,  Hardena, Little Baby's Ice Cream, and Cooperage.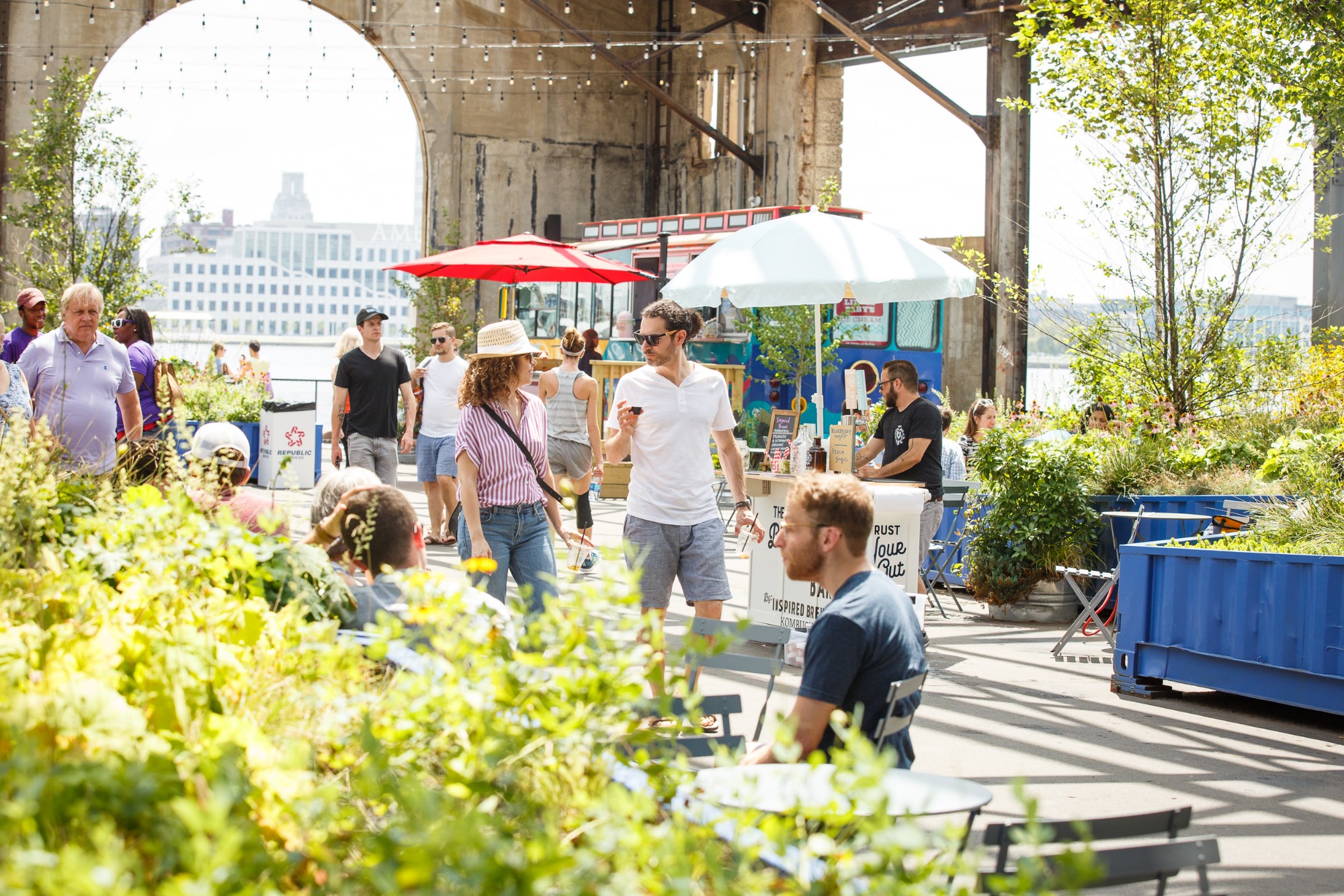 We can't wait to see you here every Saturday through November 16!
Vendors change weekly. For an updated vendor list, visit thefoodtrust.org.