Sisterly Love Food Fair at Cherry Street Pier
It's time to unite, eat, and enjoy socially-distanced fun at the Sisterly Love Food Fair at Cherry Street Pier on Saturday, March 27 from 12 pm to 4 pm.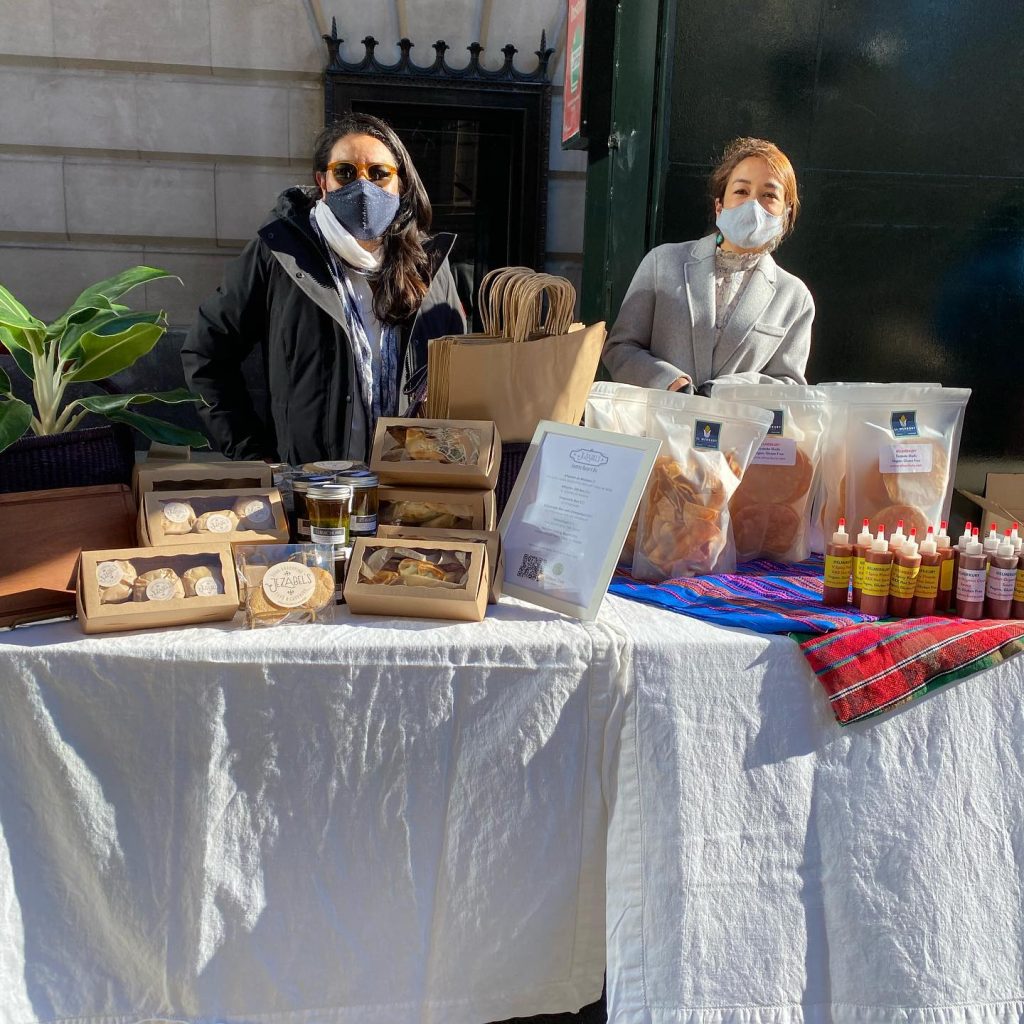 Dreamed-up by local restaurateurs, the Sisterly Love Food Fair is a women-led initiative to promote Philadelphia-based and women-run hospitality businesses affected by the COVID-19 (coronavirus) pandemic, through traveling food markets.
Shop pre-packaged items ranging from baked goods and handmade pasta to ramen kits and artisanal condiments. The fair makes it easy to shop small, shop local, and shop women. Each market boasts food-centric and giftable offerings everyone is sure to love.
Vendors

French Toast Bites
33rd Street Hospitality
Ali's Wagon
Cry Baby Pasta / Bridget Foy's
Dock Street Brewery
Feel Goodies Phily
Fishtown Pickle Project
Hale + True Cider
Heirzoom Bakery
High Street
Jezabel's
Kismet Bagels
Kouklet Bakery
Love, Annamaria
Milk Jawn
Poppa's Custard
Sazon
The Utopia Collective
Third Wheel Cheese Company
Triple Bottom Brewing
Vellum St Soap Company
Vernick
Viva Leaf Tea

Vendors subject to change.
The event is free, no pre-registration required. Capacity will be monitored at the Pier during the fair.