October 2020: First Friday
We're celebrating Autumn with our first, in-person First Friday of the year.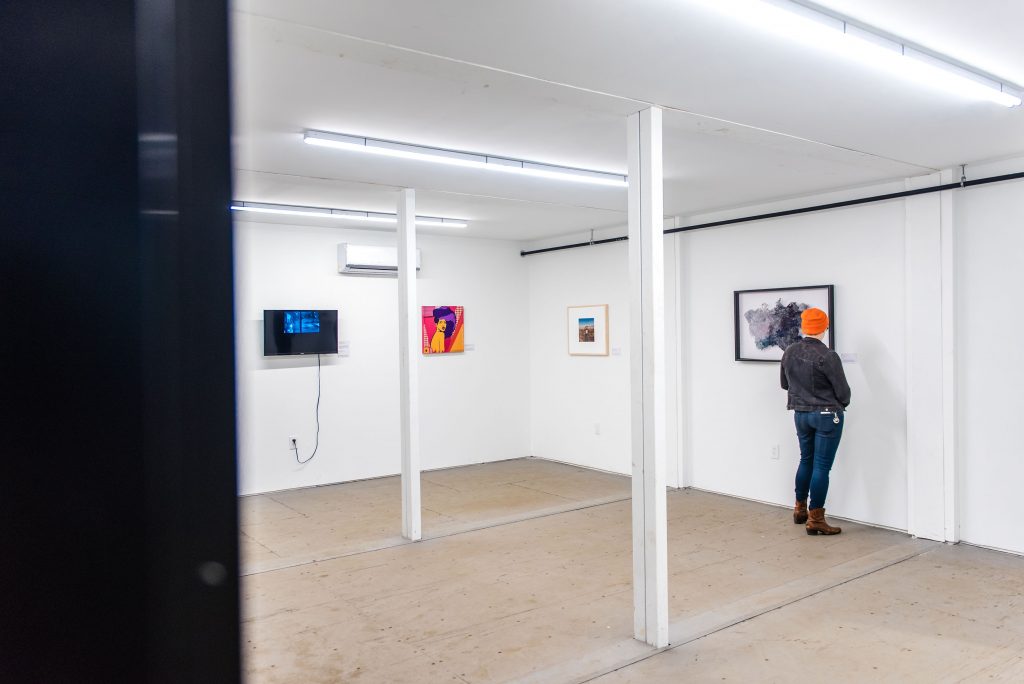 Designed with your safety in mind, mask up and stroll the Pier to enjoy the Four on the Floor Vintage Car Exhibition and the Artist and Artisans Market. Afterward, make a reservation at the Philly River Stroll Garden Restaurant for local brews and seasonal eats.
Artist and Artisans Market
Friday from 4 pm to 9 pm
Sunday from 12 pm to 5 pm
We're bringing back your favorite maker market just in time for the holidays. Every First Friday and Sunday through December, pick up one-of-a-kind finds at Cherry Street Pier. Apply to be a vendor today!
Four on the Floor Vintage Car Exhibition
Now through October 4
Easily physically-distance while exploring this special collaboration between 20/20 Photography Festival and Gravy Studio ​, who are bringing to the forefront the talents of 12 artists to share their mutual admiration for vintage cars through photography.
Portside Art Center Studio Exhibition (Studio 12)
Now through Saturday, October 3
Portside Arts Center presents Artist in Residence Veronica Ponce De Leon. Veronica is a multi-media artist from Culiacán in Sinaloa, Mexico. Her paintings, paper mache, and found object sculpture have strong ties to her Mexican heritage and reflect her lived experiences. Growing up surrounded by flowers and fruit markets, Veronica is inspired by her senses and surroundings.
Voices of Graffiti Pier
Learn about the design concepts for the new Graffiti Pier Park in Voices of Graffiti Pier featuring work for local artists. Pick up a hard copy Friday, October 2 from 6 pm to 8 pm or  Saturday, October 3 from 11 am to 3 pm at Cherry Street Pier.
From the Blog: Get to Know Jason Alexis Ramirez
Get to know Cherry Street Pier resident artist Jason Alexis Ramirez on a deeper level in this quick and quirky Q&A where he unearths hidden truths about the complexities of cereal, his ideal superpower, and the vision behind his amazing work. It will be the best 5-minute read of your day!
Artist Studio Visits
See the Pier's resident artists at work in their studios and purchase an original piece of artwork, too.
The Garden Restaurant at Cherry Street Pier
Seasonal fare and local brews await you at the Garden Restaurant at Cherry Street Pier. Reservations required. Make yours today!
Safety Enhancements
The Pier's capacity is capped at 250 individuals.
At the discretion of the artists, visitors will be allowed into the studios. Studio capacity is 2 visitors.
Visitors are required to wear masks unless they are eating or drinking.
Food and beverage may only be consumed in the Garden and in the front of the Pier.
All forms of payment are accepted at on-site vendors.
Sanitizing stations are available throughout the Pier.

Special signage is posted to help visitors practice physical distancing. 

Bathrooms are open to the public and sanitized hourly.