Fall Artist and Artisans Market
Now, more than ever, local artists, creatives, and entrepreneurs need support. And what better way to rally around the best artisans, artists, and crafters in Philly then by shopping at the Cherry Street Pier Artist and Artisans Market?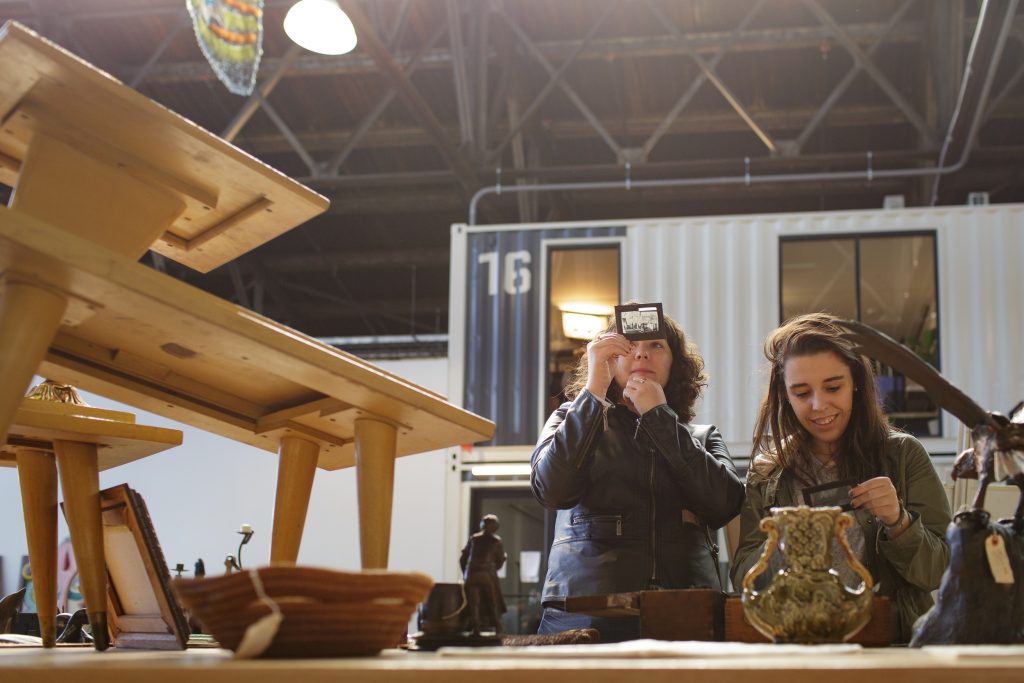 We're bringing back your favorite maker market just in time for the holidays. Every First Friday and Sunday through December pick up one-of-a-kind finds at the Pier.
With physicial-distancing in mind, stroll our marketplace safely while enjoying scenic views of the Ben Franklin Bridge and the Delaware River. Aftward, stick around for light bites or sips from our concessions or walk the Gallery to explore the latest exhibition.

Schedule

First Fridays (4-9 PM)
October 2nd
November 6th
December 4th
Sundays (12-5 PM)
October 4th
October 11th
October 18th
October 25th
November 1st
November 8th
November 15th
November 22nd
December 6th
December 13th
Safety Enhancements
The Pier's capacity is capped at 250 individuals.
At the discretion of the artists, visitors will be allowed into the studios. Studio capacity is 2 visitors.
Visitors are required to wear masks unless they are eating or drinking.
Food and beverage may only be consumed in the Garden and in the front of the Pier.
All forms of payment are accepted at on-site vendors.
Sanitizing stations are available throughout the Pier.
Special signage is posted to help visitors practice physical distancing.
Bathrooms are open to the public and sanitized hourly.