2021 Artist and Artisans Market
Your favorite maker-market is back!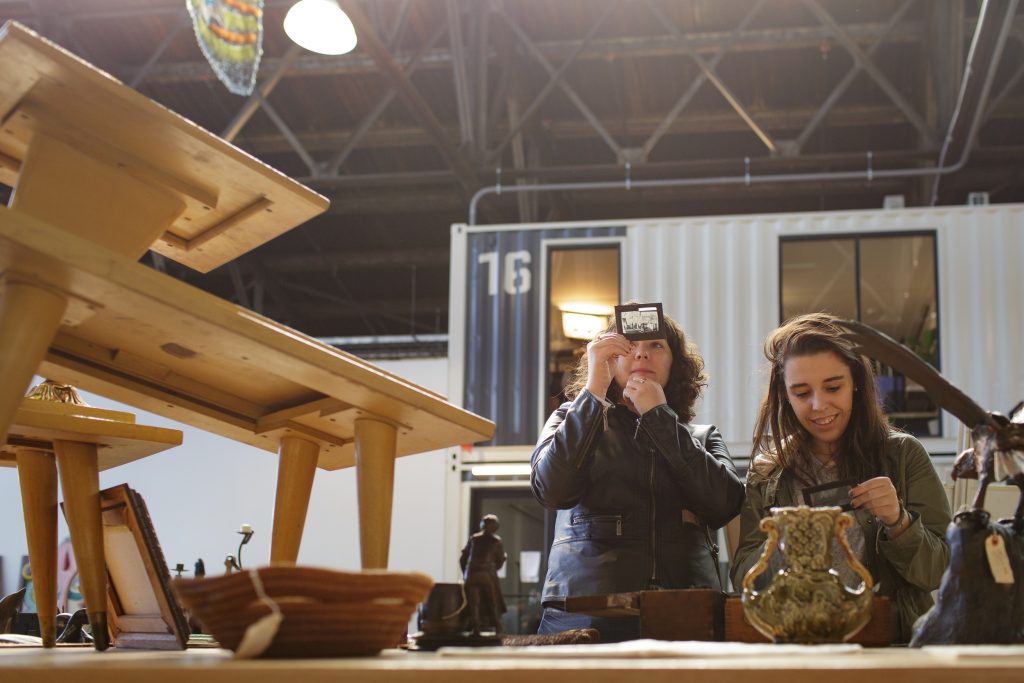 Now more than ever, local artists, creatives, and entrepreneurs need support. And what better way to rally around some of the most talented creators in Philly than by shopping at the Cherry Street Pier Artist and Artisans Market?
Twice a month, pick up one-of-a-kind finds at the Pier while you safely stroll our marketplace and enjoy stunning views of the Ben Franklin Bridge and the Delaware River. Afterward, stick around for light bites or sips from our concessions or walk the Gallery to explore the latest exhibition.
Schedule
Friday, March 5: (Vendors) Poetica Inc., Redwood Durable, SpArc, Portside Arts Center, FATRU, Maker Missya, The Random Tea Room, Nyambi Naturals LLC, Baby Got Good, Art by Alicia L
Sunday, March 21
Friday, April 2
Sunday, April 18
Friday, May 7
Sunday, May 16
Friday, June 4
Sunday, June 20
Friday, July 2
Sunday, July 18
Friday, August 6
Sunday, August 15
Friday, September 3
Sunday, September 19
Friday, October 1
Sunday, October 24
Friday, November 5
Sunday, November 21
Vendor list subject to change.