Cherry Street Pier Artist and Artisans First Friday Night Market
If you like our monthly Artist and Artisans Market then you'll love our NEW  Cherry Street Pier Artist and Artisans First Friday Night Market.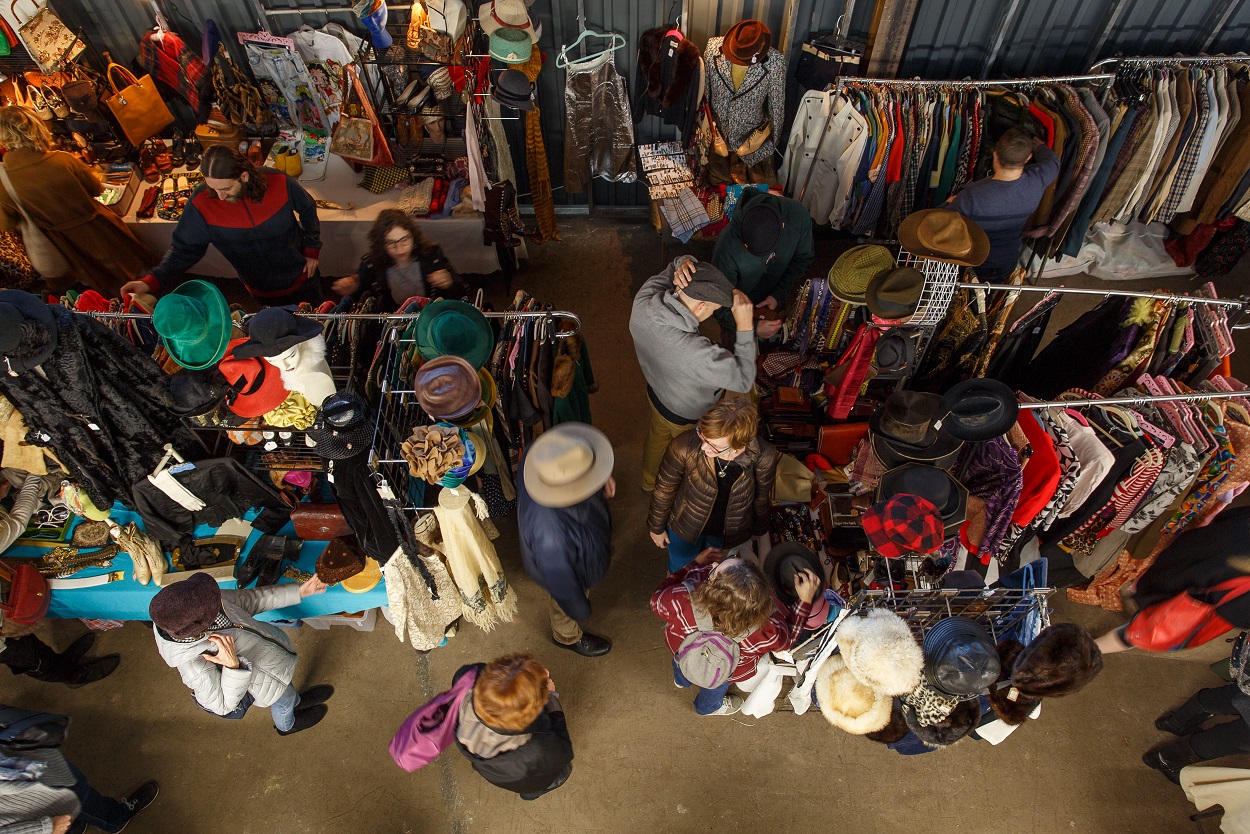 On Friday, September 6 from 5pm – 9pm, shop from local, handpicked local artisans, makers, and artists. Enjoy more than a dozen artists and artisans selling everything from jewelry, fine art, and clothing to ceramics, and more!
Plus, if you work up an appetite exploring our amazing sellers, stop by Birdies Biscuits, Cooperage , Hardena , and Little Baby Baby's Ice Cream for tasty fare.
Vendor Lineup
Natasha Zeta Art
Mixed media artist based in Philadelphia specializing in works on mirrors. The art is an exploration on mental health. The viewer sees their image as distorted in the mirror, becoming fixated with the missing pieces of their own reflection. Coming through the cracks are butterflies, the symbol of metamorphosis and beauty, to remind the viewer of their true physicality – that we all are beautiful, whole and complete. All it takes is a step back, a shift of perspective, to reveal this truth.
Pluma Avis Domus
Pluma Avis Domus are unique, one-of-kind birdhouses made of primarily recycled, upcycled woods.
Lit Pottery
Handmade ceramics made from stoneware and porcelain.
Psychic – Hanna
$10 palm and tarot readings.
Grant Blvd.
Grant Blvd. is a sustainable apparel brand that manufactures and sells garments made of reclaimed fabrics.
Lori Evensen Art
Original acrylic paintings, greeting cards, and jewelry.
LaVern Coffey Designs
One-of-a-kind outerwear for women made with imported fabrics from silk to cashmere.
GeoMetricGem
Handmade, nature-inspired brass jewelry that incorporates geometric shapes and beautiful gemstones.
Carol Stamper Art
Framed, handmade, coffee painted artwork. Original prints and cards.
Free and open to the public.
Wheelchair accessible.
Dogs on leashes are welcome.