First Friday at Cherry Street Pier (June)
It's June! And you know what that means? It's time to get out, bask in the sunshine, and enjoy all that Cherry Street Pier has to offer at First Friday at Cherry Street Pier.
Commemorate the start of a new month with "On the Waterfront" a free performance by Orchestra 2001, Rowhouse Workshop presented by ISA , studio tours, great food, drinks, and of course, stunning views!
Schedule:
8pm to 9pm
Orchestra 2001 presents the first ever orchestral concert at the eclectic and vibrant Cherry Street Pier. Conductor Jayce Ogren leads an exhilarating program featuring themes related to water, rivers and the waterfront.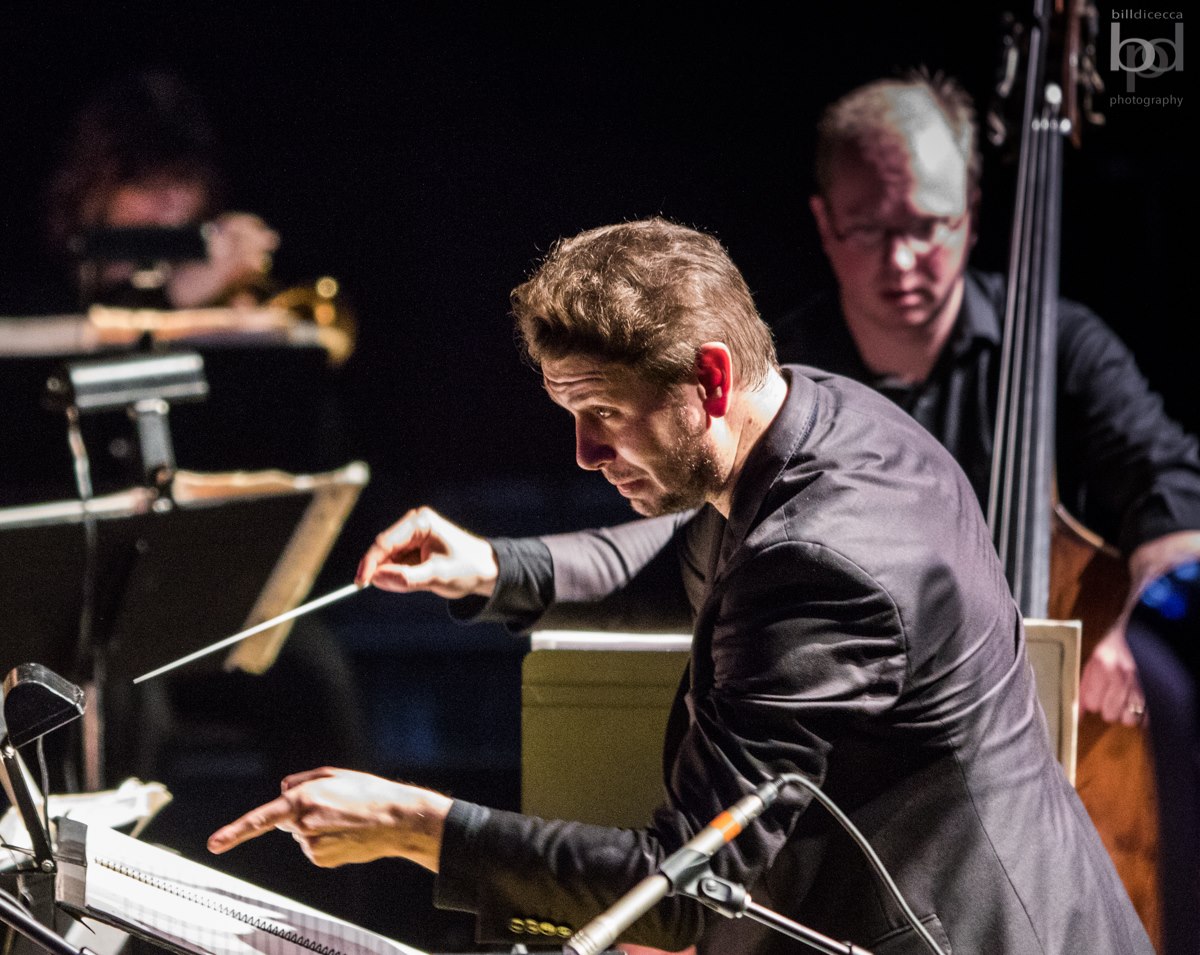 Rowhouse Workshop Opening Reception
Rowhouse Workshop is an interactive exhibition that showcases the unique identities of four rowhouse blocks located in neighborhoods throughout Philadelphia.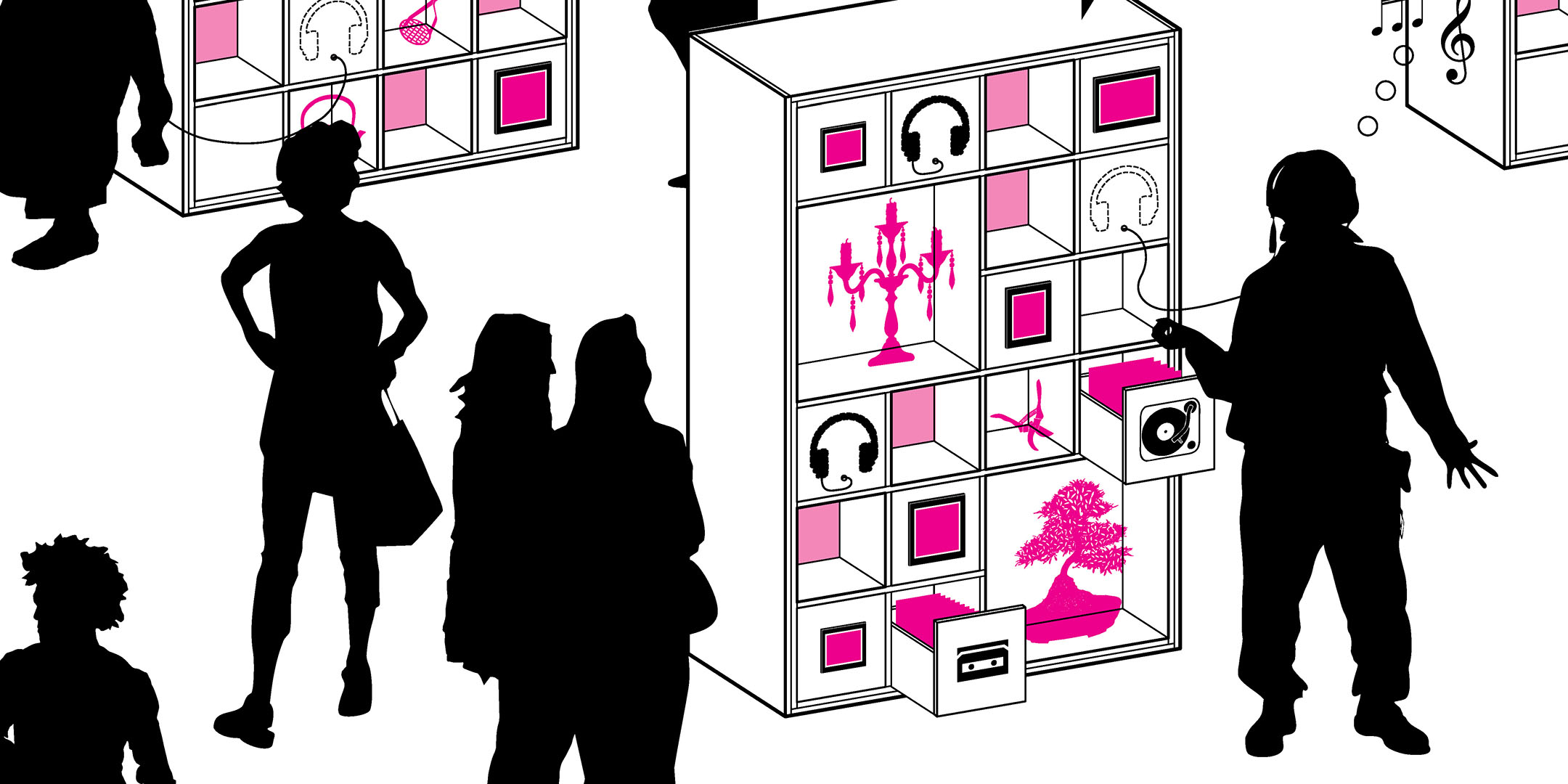 Open Studio Tours:
Meet and greet with our resident artists and learn about their creative process including:
Felise Luchansky & Carol Maurer's Perambulate! Reception
Explore an exhibition documenting extended multi-mile walks traversing places that hold special meaning.
Resident artist Sharif Pendleton, of PLAID, LLC, will show you how he creates his fantastic designs through a special heat press demonstration.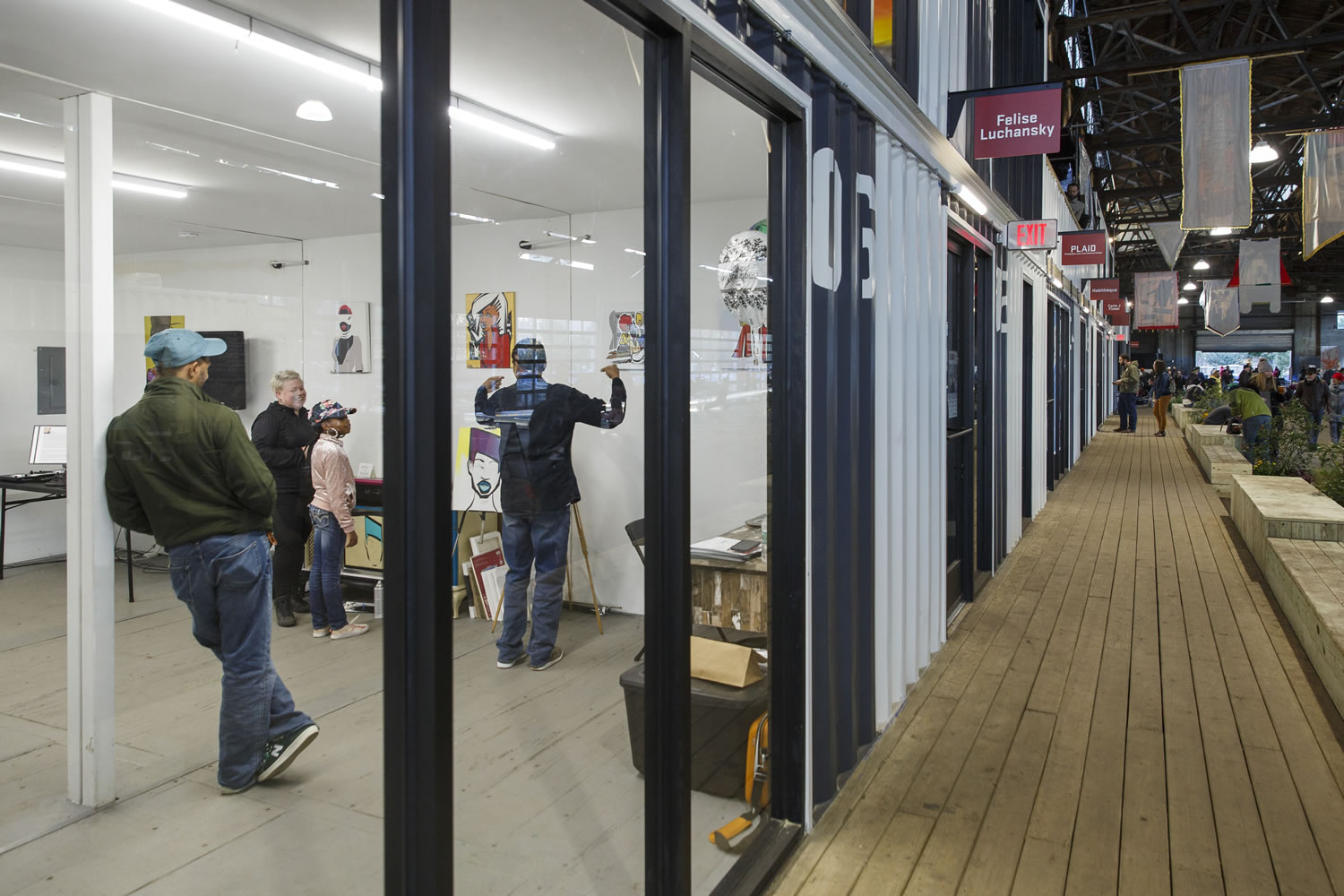 Enjoy eats from Cooperage, Birdies Biscuits, Hardena, and Little Baby's Ice Cream , while sipping draft wines and local brews from the bar (bar hours: 5 – 10pm) in honor of #PhillyBeerWeek.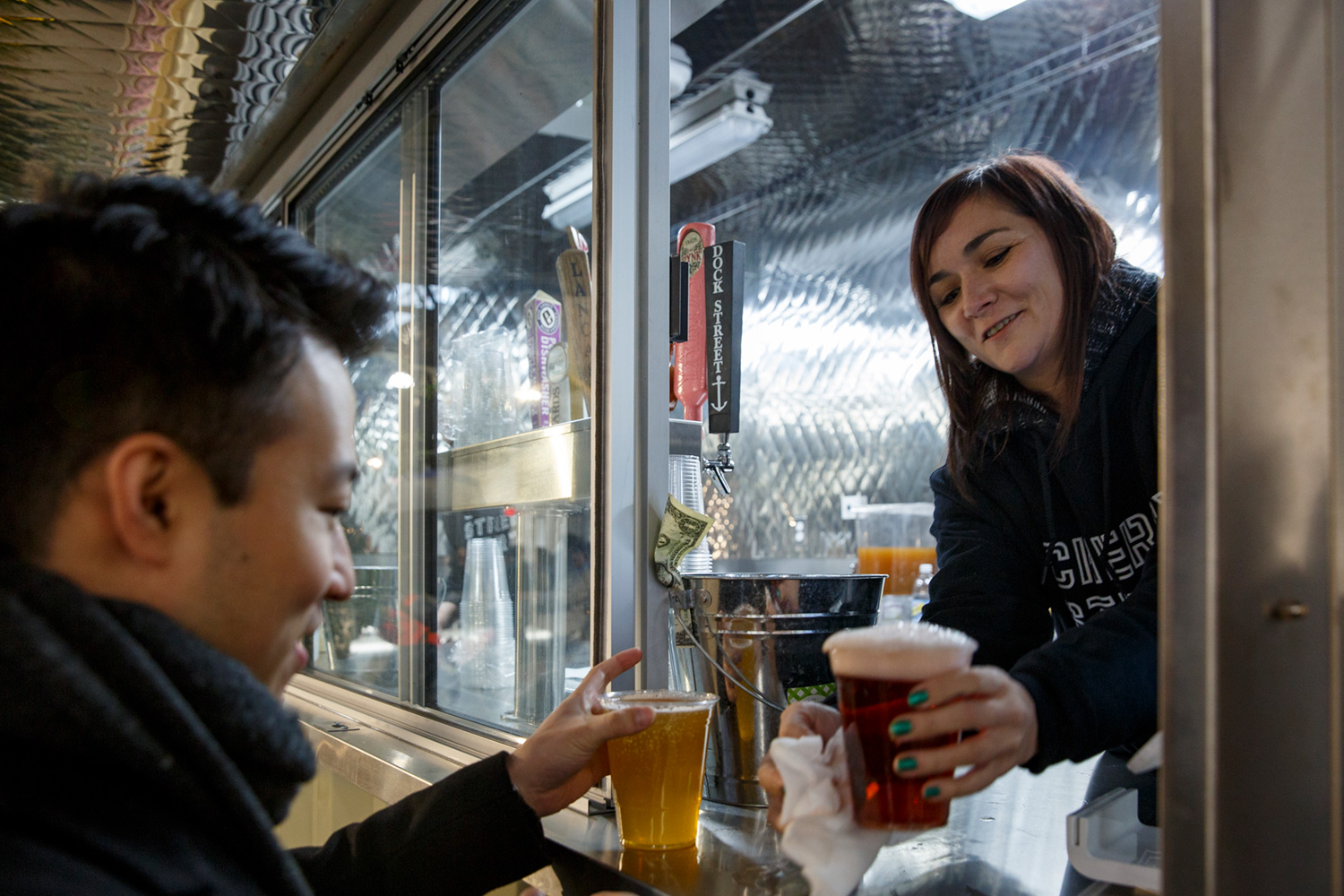 Free and open to the public.
Dogs on leashes welcome.
Wheelchair accessible.